Here's How To Apply Bronzer The Right Way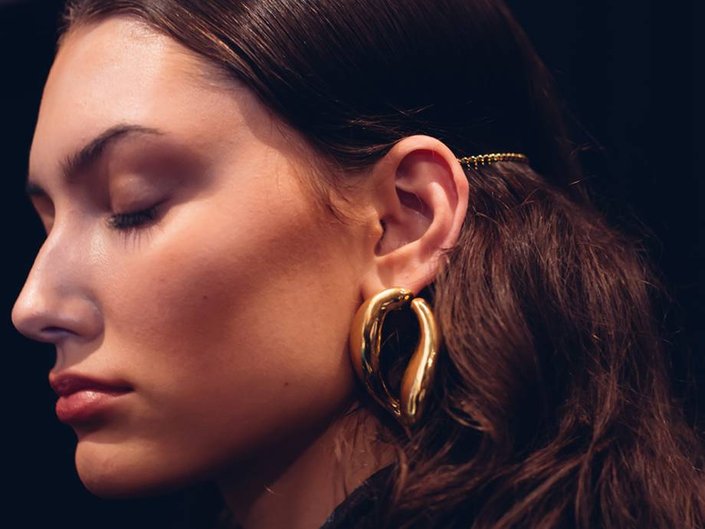 In terms of makeup skills that require a little finesse, bronzing takes the makeup cake. And we're not even discussing your contour here — we're talking the use of good old-fashioned powder or liquid bronzer and brushes. To get to the bottom of all things bronzer, we chatted with Lancôme National Makeup Artist Darais about his three golden rules for bronzing. Here's how to nail that sunless glow.
Rule #1: Don't Put It All Over
"When bronzer first came out, people were told to put it all over," Darais says. "Instead, use bronzer to achieve a sun-kissed look." For a softer glow, apply it to the top of the cheeks, tip of the nose and above your temples. "You can also use it sparingly on the neck and under the chin," Darias adds. "A touch of bronzer can even this area out with the rest of the face and body."
Rule #2: The Brush Matters
According to Darais, applying bronzer flawlessly is best done with a brush — and we whole-heartedly agree. "The softer the brush, the softer the effect," he says, "so depending on if you want a more subtle or dramatic finish, you can change the brush based on that." If you want a lighter, more glowing finish, he recommends reaching for a soft brush, and if you want a crisper, denser finish, he recommends trying a firm brush. The size of your brush also matters. "I love Lancôme's Highlighting Brush #3 for a beginner, soft finish, Cheek Brush #6 for intermediate, medium finish, and Precision Cheek Brush #7 for expert and overall dramatic finish," he says.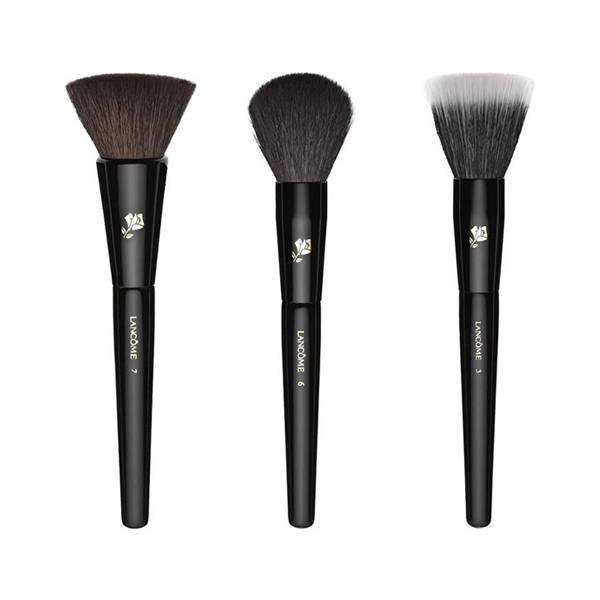 Rule #3: Use the Correct Bronzing Formula
"The trick to maintaining bronzer all day is using a formula that is right for your skin type," Darais notes. Think about your skin type where you'll be bronzing — if it's dry, try a liquid bronzer for moisture, and if it's oily, reach for a powder. Above all, "remember that bronzer isn't your contour," says Darais. "Contouring is for hiding things with matte and shadows, but bronzing will achieve glow and warmth that will get noticed."
Read More:
4 Selfie Makeup Tutorials That We Love
10 Rules of Foundation Application
Read more
Back to top