Holiday Gifts for the One Who's Obsessed With Her Hair
November 13, 2019
Give the gift of good hair days this holiday season. From styling products and hair brushes to hair care, we decided it would be fun to make a gift guide for the hair-obsessed people in your life. You know — those friends that you never catch with a single flyaway and always have the most perfect blowout or coolest hairstyle? Yeah, them. From stocking stuffers to full-on hair-care kits, give them products you know they'll use and we know they'll love. Keep reading for our hair gift guide.  L'Oréal Paris Elvive Extraordinary Oil Deep Nourishing Treatment Serum, $6.99 Who doesn't want a mane that's as shiny as what we see on the commercials? You know, the hair that glistens in the sun and moves like silk with every step. Enter the L'Oréal Paris Treatment Serum that gives your hair a weightless, shimmer and shine while hydrating it and providing nourishment.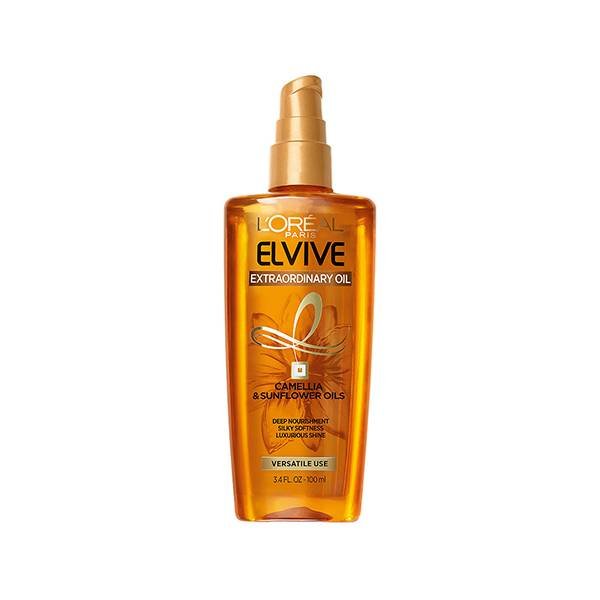 Invisibobble SLIM Trio Cracker That's Crackin, $18 Shout out to those who always have an extra hair tie on their wrist during those emergency moments because we all know that our scrunchies have a knack for mysteriously going missing when we need them most. That's why this is a great gift and stocking stuffer that everyone will love you for — because you can never have too many hair ties.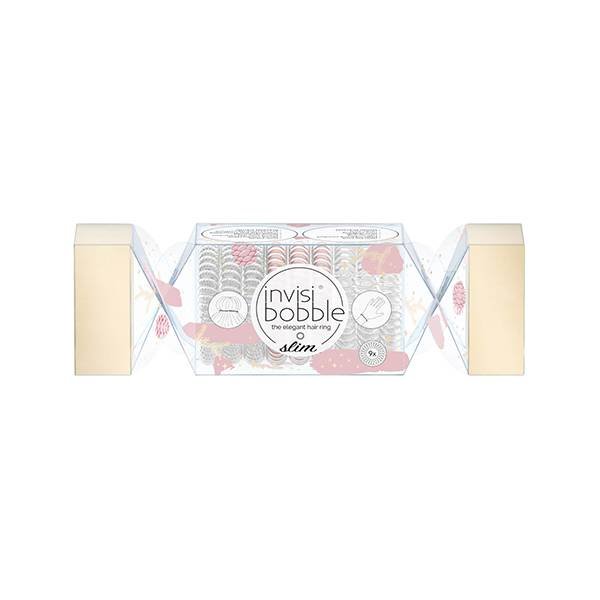 Garnier Fructis Smoothing Treat 1 Minute Hair Mask + Avocado Extract, $2.97 We love avocados on our toast for their taste and in our hair for their nourishing properties that offer soft and smooth strands. Gift this new Garnier Hair Mask as a stocking stuffer to the hair lover who loves to do the whole nine yards during their self-care Sunday.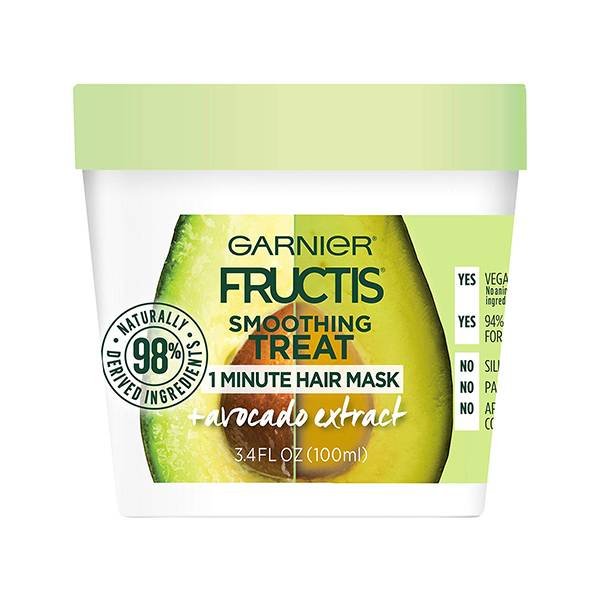 Biolage Hydrasource Deep Treatment Pack Hair Mask for Dry Hair, $15 Throw in this hair mask as an extra to one-up your already amazing gift or give it on it's own — we promise it's that good. This is literally the answer to anyone's winter hair woes. The formula helps make hair softer and more manageable while looking healthier than ever before. 
Pacifica Aromapower Hardcore Happy Texturizing Hair Perfume, $14 Gifts that do multiple things at once are always a good idea, which is why this functional hair perfume makes for an awesome present. It's modern aromatherapy meets hair therapy thanks to its ability to add texture and style your hair while leaving behind a sweet scent of vanilla.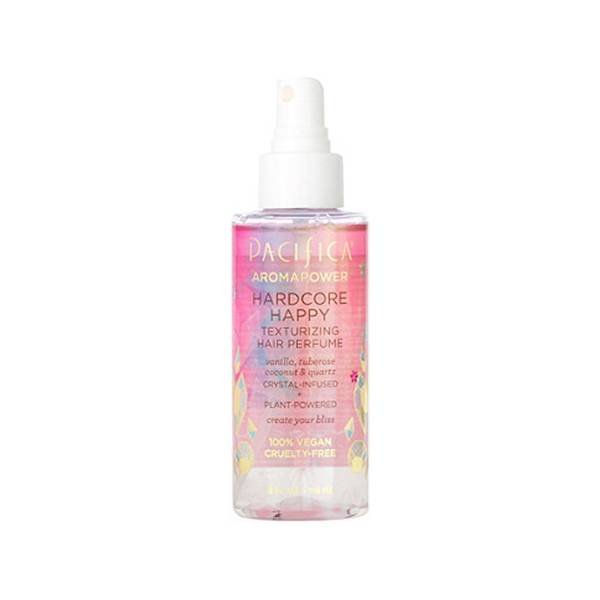 Dry Bar The Brush Bundle, $129   OK, this is the gift that your someone special didn't even know they needed until you, the best gift-giver of all time, reminded them. Oftentimes hair brushes get pushed to back burner because they're not as fun as a new styling or hair-care product, but they are just as important and very functional. This set includes all the brushes you could ever need to create the perfect hairstyle(s) at home.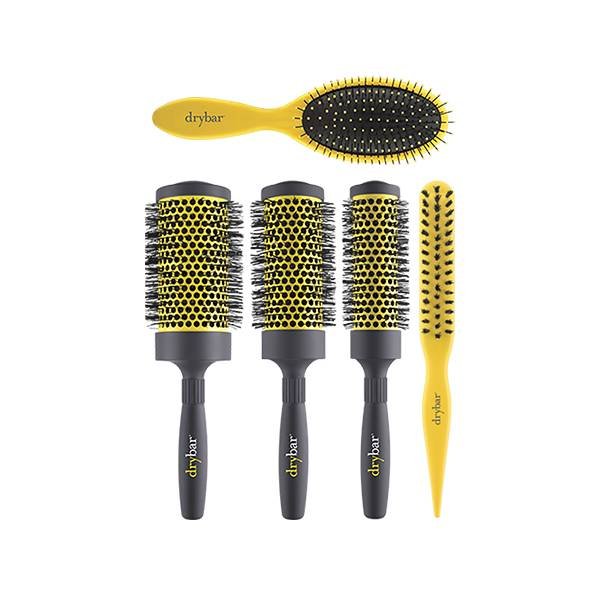 Baxter of California Clay and More Set, $35  Let's not forget to show the hair-loving men your life some love. This Baxter of California set has everything you need to cleanse, moisturizer and style.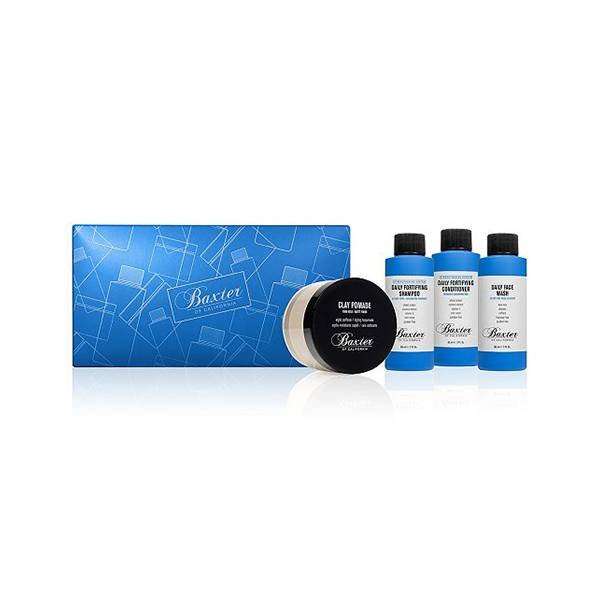 Kérastase Nutritive Luxury Gift Set, $79 Give the gift of extreme nourishment with this set from Kérastase. This luxury box includes a Nutritive shampoo, conditioner and primer that will work to salvage dry strands that inevitably come with the cold, holiday season.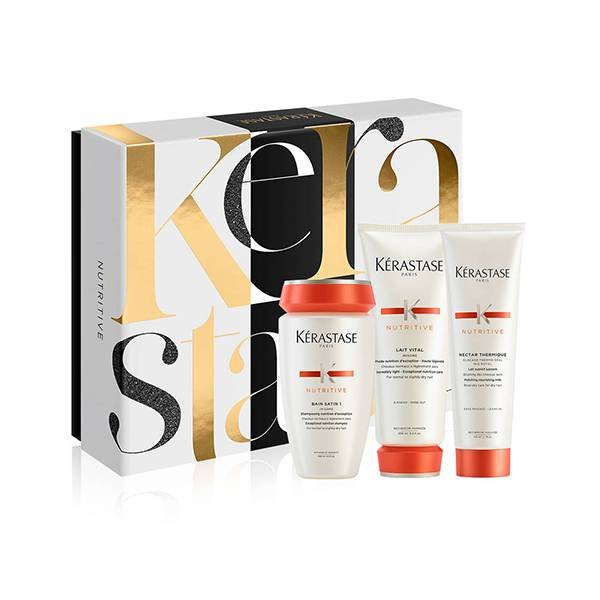 Matrix Biolage ColorLast Gift Set, $25.50  For those who love to change their hair colors as often as the seasons come and go, this is the perfect shampoo-and-conditioning duo to help maintain the vibrancy of their hue every time they shower.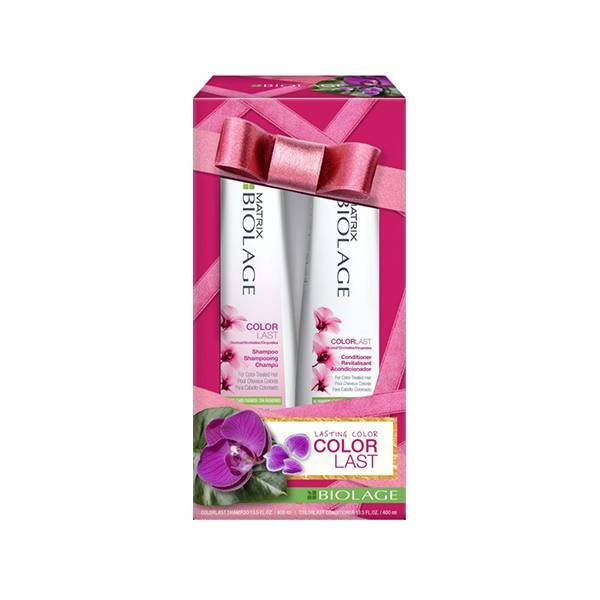 Batiste Dry Shampoo Back to School Trio, $9.99  Hair rule of thumb: You can never have too much dry shampoo. Get this trio for someone so they can throw a dry shampoo in their purse, in their gym bag and on their vanity, so they'll always be free of greasy hair situations.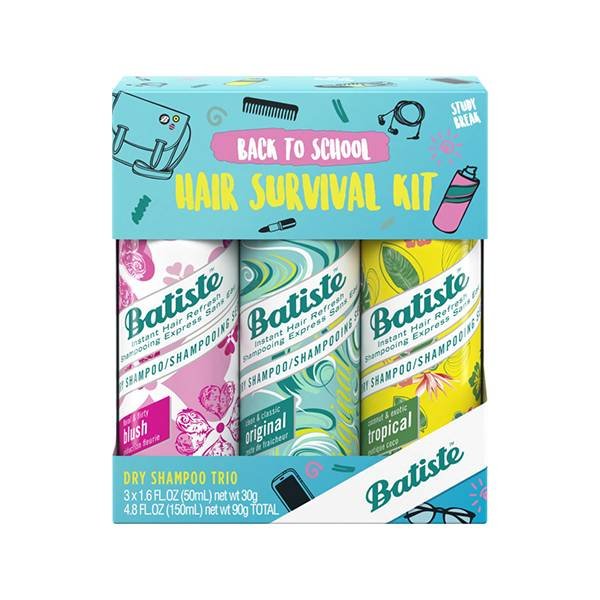 Read more