How to Do a Braided Ballerina Bun — the Cool-Girl Way
March 06, 2019
Some things never go out of style — like red lipstick, winged liner and the iconic ballerina bun. For most of us, our ballerina dreams ended long before we got to pointe, but the aesthetic is forever in our hearts (looking at you Essie Gel Couture Ballet Nudes). With that in mind we've created the ultra-nostalgic braided ballerina bun tutorial ahead, which you can dress up with hair accessories or rock on its own for a classic look.
STEP 1: Section off a two-inch piece of hair from the front of your head. Pull the rest of your hair up into a high ponytail and secure with an elastic band.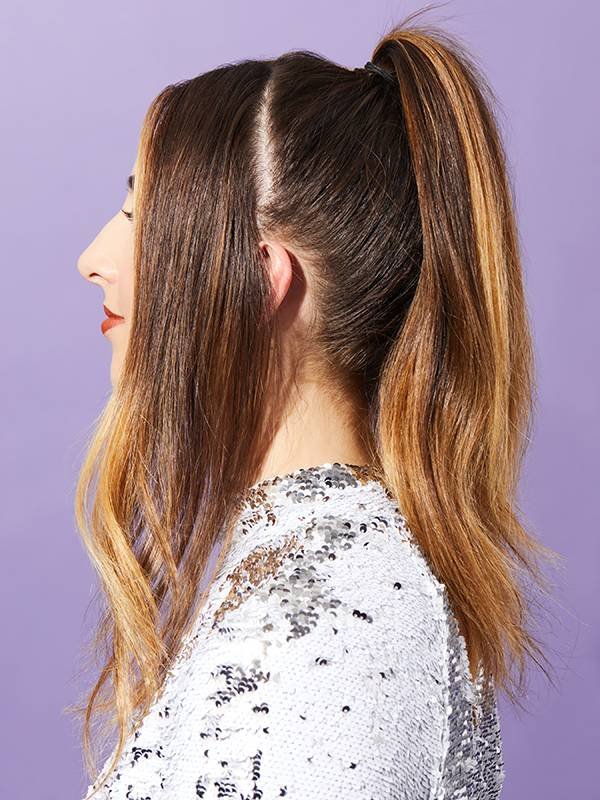 STEP 2: Pull a 1/2-inch piece of hair from the front side and split into two separate pieces. Pull a 1/4-inch section out of the ponytail and start braiding with the other two pieces of hair.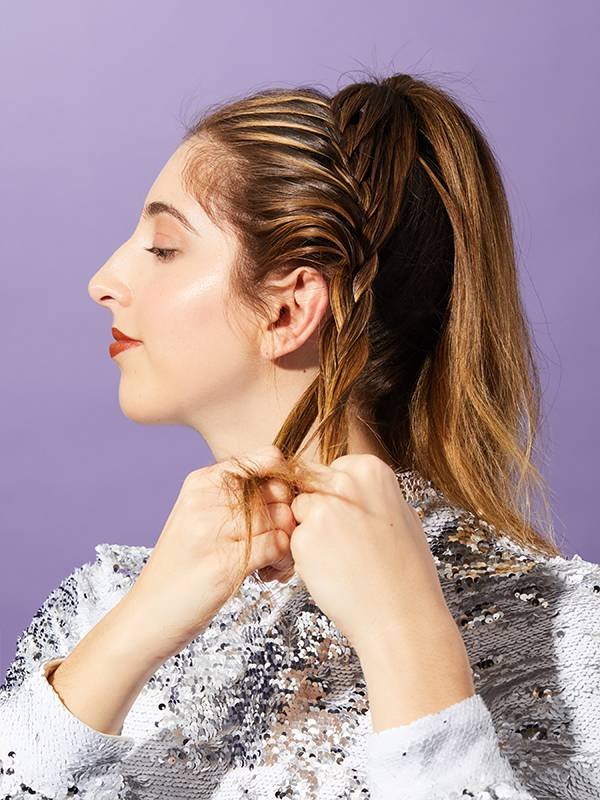 STEP 3: Continue braiding, using the French braid technique of gradually adding pieces to the braid as you work your way around the head. Stop once you have pulled all the hair from the pony.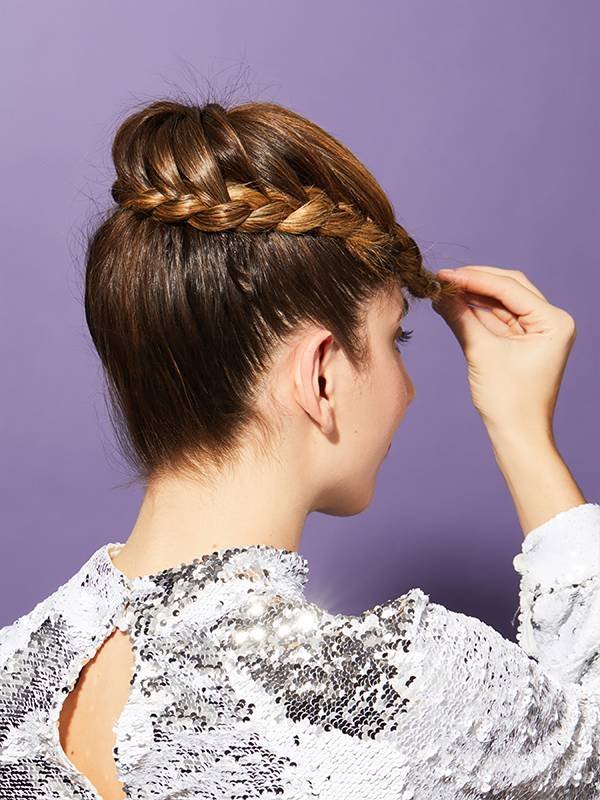 STEP 4: Wrap the braid into a bun and secure with bobby pins. For a fuller look, loosen the bun with your fingers. Finish the look by spraying the hairstyle with a strong-hold hairspray (we recommend the Redken Control Addict 28 Extra High-Hold Hairspray).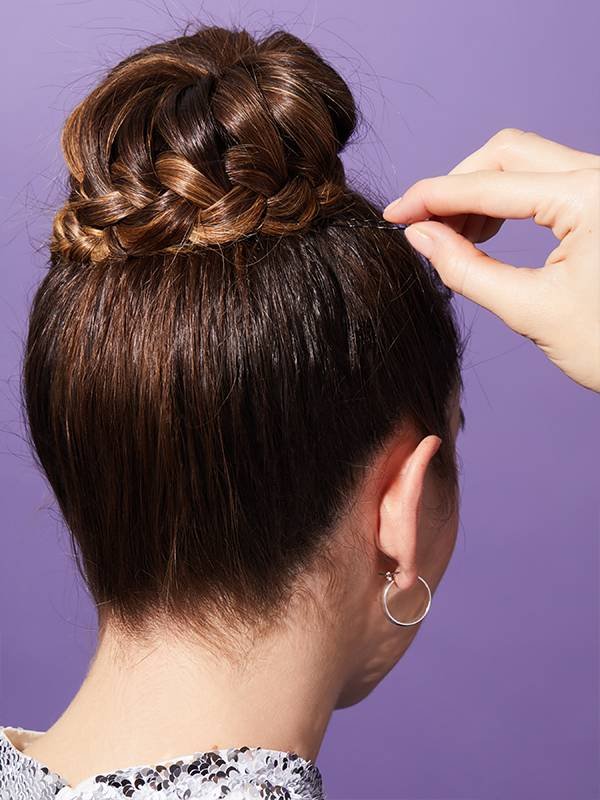 Read More
How to Master Graphic Liner in Three (!!!) Steps
8 Tips For Taking The Perfect Selfie — According to Our Favorite Influencers
Beauty Q&A: How Do I Keep My Cat Eye From Smudging?