7 Beauty Hacks to Help You Survive Festival Heat and Sweat
April 10, 2019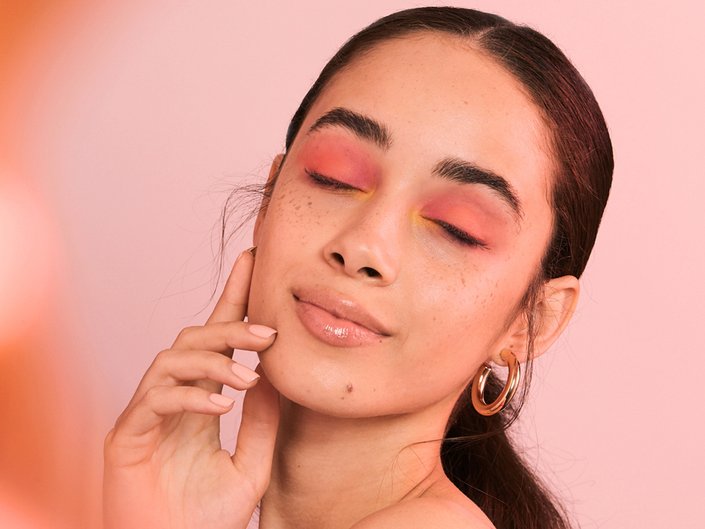 For the next few months, our Insta-feeds will be a flurry of music, dancing, flower crowns, denim shorts, glitter festival makeup looks and good times. The only thing standing in the way of us maxing out our festival attendance, however, is the sweltering and ever-present heat. That's right, the sun seriously has a front seat at each and every festival and has a way of wreaking havoc on our skin and hair. Ahead, find the best tips and tricks we've garnered over the years to stay hydrated, healthy and sweat-free this festival season.
TIP 1: Sunscreen Is Non-Negotiable
The cardinal rule of spring and summer music festivals is to bring your sunscreen! Seriously, it's not an optional product. The heat and sun will be in full force, and the last thing you need is a sunburn to go with that flower crown. So, just do your skin a favor and load up on the SPF with the CeraVe Mineral Sunscreen Stick SPF 50. If you want a sunscreen product that will give you some festival shimmer, reach for the Sol de Janeiro Bum Bum Sol Oil that has açai oil, coconut oil and glitter flecks.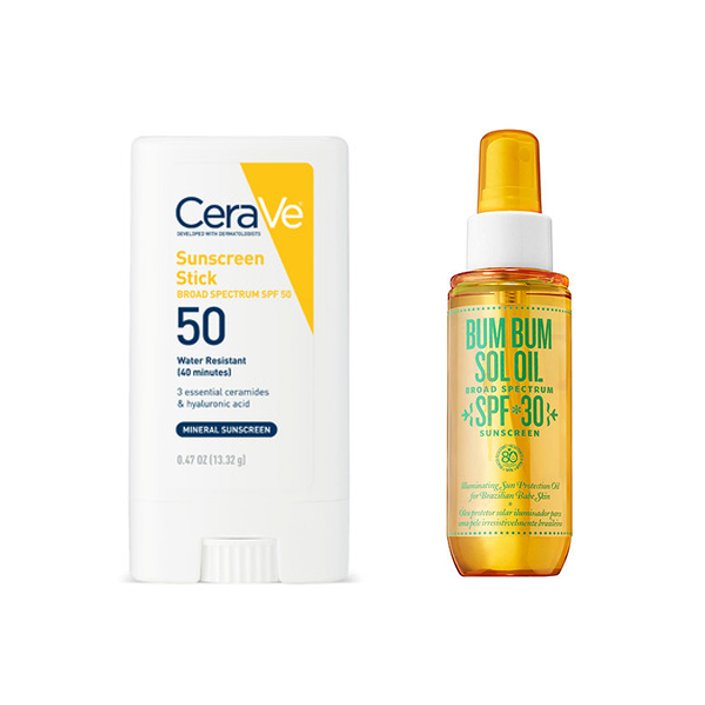 TIP 2: Oil-Free Is the Way to Be
If we haven't already stressed this enough, oil is often your archenemy at spring and summer music festivals. The combo of heat, dancing and dehydration can send your skin's oil levels through the roof. Why contribute to the problem with oil-infused serums and moisturizers? For the duration of the festival, stick to oil-free products like the NYX Professional Makeup Can't Stop Won't Stop Concealer that will keep your skin looking flawless, sans the slick, oily residue.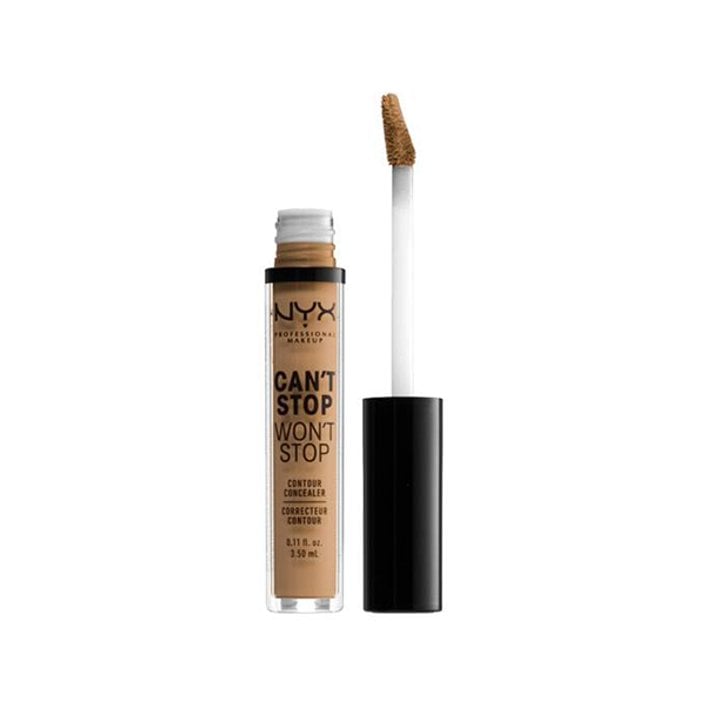 TIP 3: Mattifiers Are EVERYTHING
The last thing you want to deal with at a music festival is a sweaty, oily face, and if you already have
naturally oily skin
, you are definitely at risk for this. Beat the heat with products designed to absorb oil and keep your face dry and clear of pore-clogging oil. The
Urban Decay Ultra Matte All Nighter Setting Spray
will help you achieve that budge-free finish for up to 16 hours.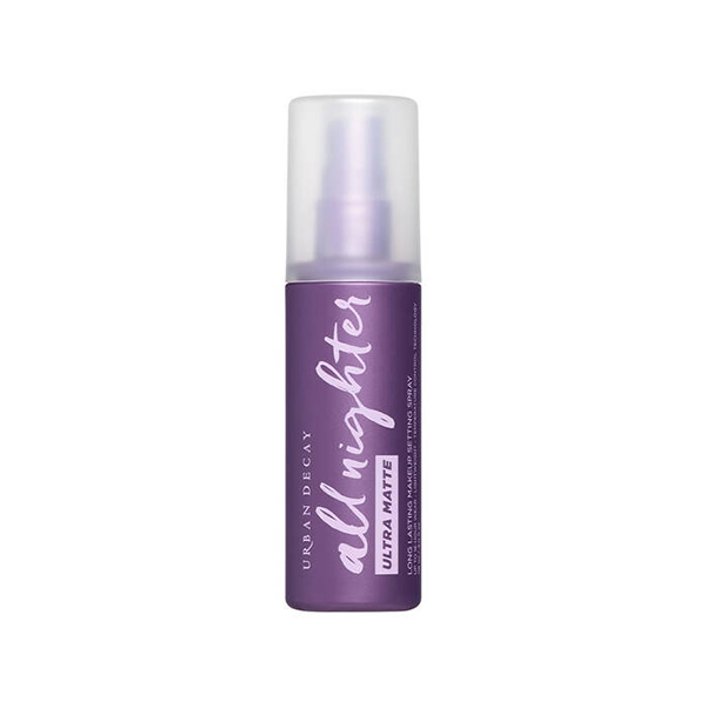 TIP 4: Skip the Traditional Foundation
In hot, humid environments, it's important to keep your makeup as light as possible. There's nothing worse than melting makeup, so we recommend giving the foundation a rest and replacing it with CC cream or tinted moisturizer. That way you'll have some coverage and much needed nutrients pumped into your skin without clogging your pores! So you can just focus on more important things, like dancing, duh. We love IT Cosmetics Bye Bye Foundation Oil Free Matte.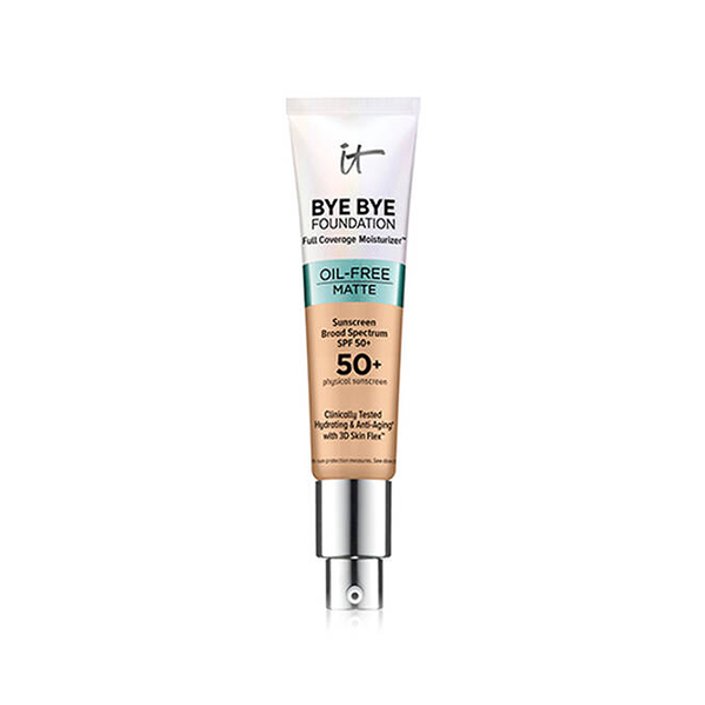 TIP 5: Embrace Waterproof ... Everything
Heat and sweat go hand in hand, and eventually you'll start to see your face melt into those hands. Avoid this fate and keep your makeup in place by stocking up on
waterproof products
. We're talking everything from mascara and eyeliner to water-resistant sunscreen and facial powders. Anything that says, "waterproof" on it, take it. When it comes to mascara, the
L'Oréal Paris Bambi Waterproof Mascara
gets the job done just right.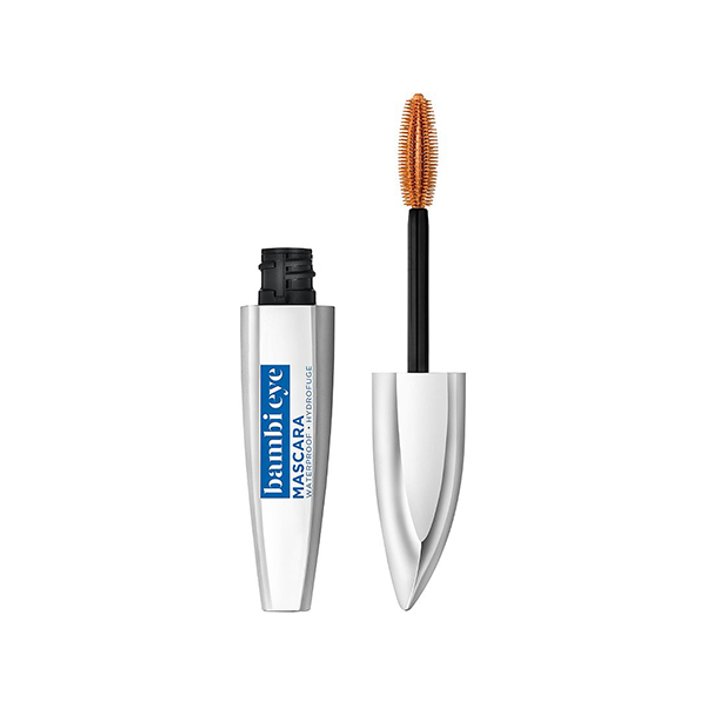 TIP 6: Invest in Body and Facial Sprays
Music festivals are typically in the middle of nowhere, like desert or countryside locations, so washrooms and luxurious amenities are not always convenient. But a girl still needs to stay looking (and smelling) fresh! Keep a
yummy-scented body spray
or a
facial mist
like the
La Roche-Posay Thermal Spring Water
in your bag to keep your face hydrated and healthy.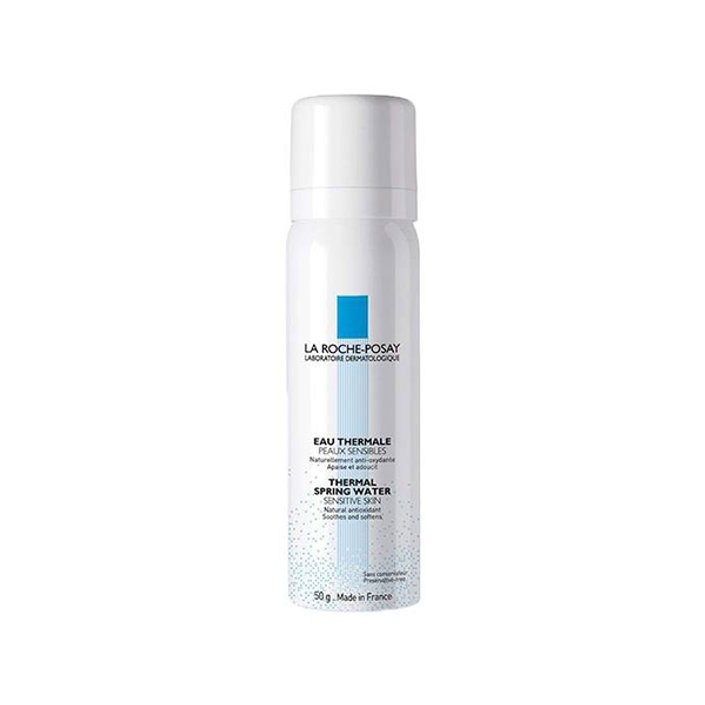 TIP 7: Don't Forget the Dry Shampoo
If your festival experience involves camping or super-long days and nights, washing your hair may not be an option. Enter your new festival BFF: dry shampoo. This hair staple (our favorite is the Batiste Original Dry Shampoo) will absorb all that yucky oil and give your hair a much-needed volume boost.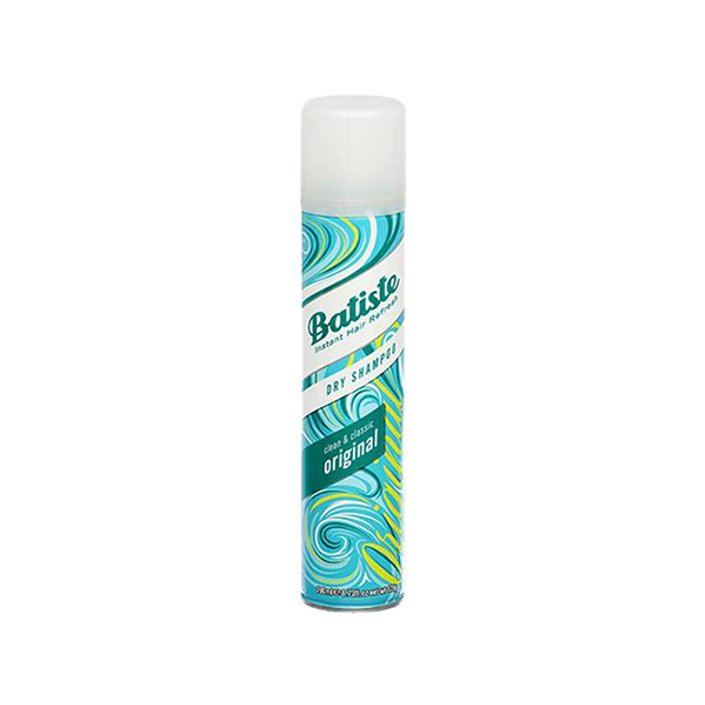 Read more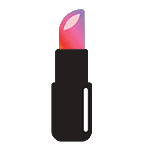 Back to top