Eyebrow Waxing 101: What You Should Know Before You Go
November 26, 2019
Arisky eyeshadow look is one thing, but when it comes to our eyebrows, we play it safe. Always. No matter what you do, we recommend you proceed with caution because your eyebrows don't grow back quickly, and you might not always want to rely on a pencil. Before you hit up the salon for your next eyebrow wax, knowing the best brow techniques is key. To find out more, we chatted with Anastasia Soare, brow specialist and founder and CEO of Anastasia Beverly Hills.
Eyebrow Tip #1: Grow Before You Go
You may have heard that it's best to wait about four weeks between waxes but really, the optimal wait time can be even longer. "Most people take about 8-12 weeks to fully grow back brow hair after it has been tweezed or waxed off completely," says Soare, adding that some people take even longer. Ultimately, the best way to know if it's time for a wax is by looking at your hair length. "The length of hair should be between 1/8th and 1/4th of an inch to wax properly. Any shorter than that and the wax will not hold the hair."
Eyebrow Tip #2: Vocalize Your Vision
Eyebrows can affect the way your face shape looks entirely, so it's your prerogative to know which eyebrow shape will suit you best. The next thing to consider is what fits your daily beauty routine. Are you feeling the big, bold brows right now, or are you more of a natural-brow girl? It all depends on what you feel most comfortable with. Before the esthetician begins with the wax, make sure they've understood your request. "A client should always ask the esthetician to show her how they are going to shape the brows before they start," says Soare.
Eyebrow Tip #3: Know the Facts, Then Wax
If you are on medication, especially a medication like Accutane or retinol, consult a doctor before waxing. Similarly, if you have a skin condition, at the very least let your waxing specialist know. You don't want to exacerbate your skin condition or worsen any skin issues you may have with this salon treatment.
Eyebrow Tip #4: Don't Forget After-Waxing Care
After waxing, Soare recommends using a moisturizing balm to help soothe the skin, like the Kiehl's Centella Cica Cream, as it gently soothes and conditions skin. If you have any redness, try a color corrector with a hint of green.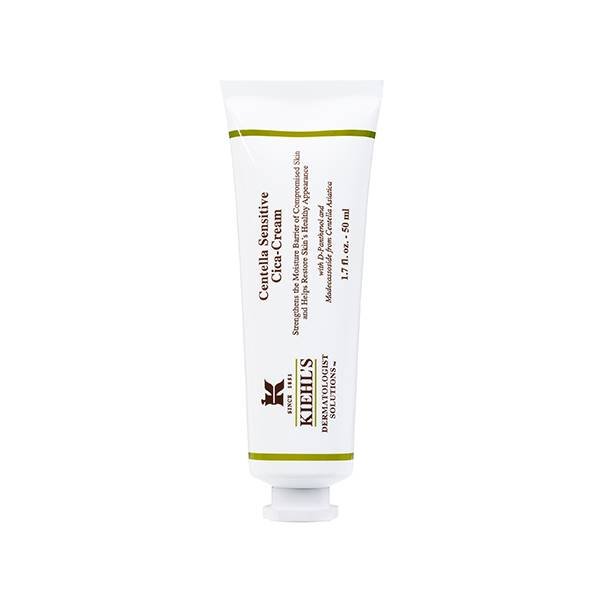 Final Brow-Perfecting Tips
Once your brows look their best naturally thanks to a professional shaping, make sure you're filling them in to your liking. To do this, we love using the Urban Decay Double Down Brow because it contains two shades of waterproof brow powder that won't budge, an angled brow brush and a spoolie for application. As the hair grows back in, Soare recommends covering the little brow hairs with a brow highlighter or concealer (we like the Urban Decay 24/7 Concealer Pencil). "This will highlight the brow and mask any hairs until they are ready for another wax," she says.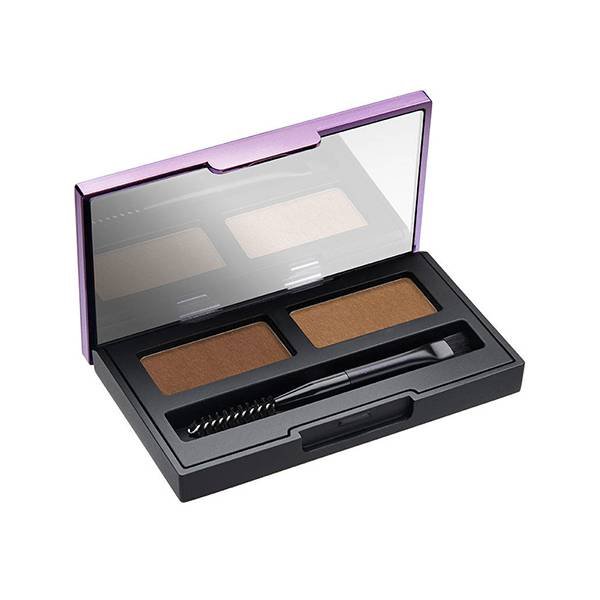 Read More:
Make Big Pores Look Smaller With These 7 Easy Tricks
I Tried Clip-In Hair Extensions for the First Time and It Wasn't a Disaster
PHOTO: COURTESY OF LANCÔME
Read more