8 Hysterical Mascara Fails All Beauty Lovers Can Relate To
January 10, 2018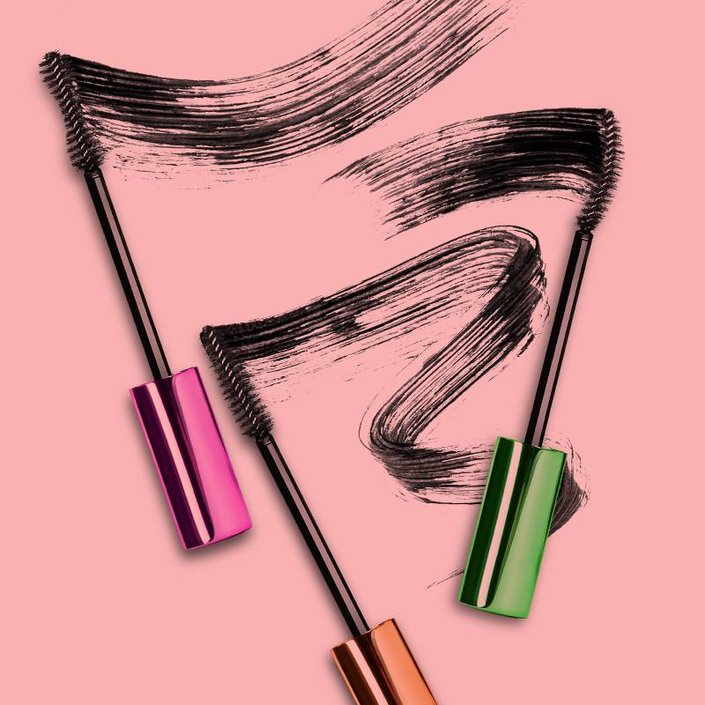 One of the most defeating moments I've ever experienced as a human being is accidently stabbing myself in the eye with my mascara wand. Not only does it delay my makeup routine by at least 10 minutes, it also causes uncontrollable tears and serious self-reflection about my makeup capabilities. If you haven't had the unfortunate experience of stabbing yourself directly in your eyeball (LUCKY), I'm positive you're part of the I-sneezed-after-putting-on-mascara club, which is almost as annoying.
Clearly, we've all had our share of beauty blunders (see:
#MakeupFails
), and as simple putting on mascara seems there's definitely still room for straight up failure. We took to the Internet to round up some of the best #MascaraFails to ever happen. See all eight of our favorite tweets, ahead, to know that you are not alone.
Nothing wakes you up as fast as poking yourself in the eye with a mascara wand. #makeupfail #tears #gottaredo

— Ellen Frketic (@curliegirlie31) January 4, 2017
When you have just finished putting on mascara...and you sneeze. #mascarafail

— Martina McBride (@martinamcbride) April 21, 2016
Applying mascara at 6am is dangerous.. #stabbedintheeye #mascarafail pic.twitter.com/qG3GmccmRs

— Shannon S-P 🇨🇦 (@eatupmyfreetime) August 28, 2017
Anyone els notice the mascara wands in the commercials never actually have mascara on them???#mascarafail#epicfail pic.twitter.com/GVRvIak00h

— Alexandra Ramirez (@AlexVictoria00) May 14, 2016
You know it's a good Monday when you walk around with mascara flecks on your eyelids for half the day... 🤦🏼‍♀️ #makeupfail #sendhelp

— Corey Norton (@the_curlyblonde) February 27, 2017
I got ready in a rush this morning. I've only just realised at 4.40pm that I put mascara primer on this morning but no mascara #makeupfail

— Donna Batson ǂ⃝⃝⃝⃝ (@donnasmith26) November 22, 2016
Omg I only put mascara on one eye 😬😮😣 #makeupfail

— Bratty V (@Vero_LaCabrona) January 19, 2017
That awkward moment when you put eyebrow mascara on your eyelashes 🙈 #makeupfail

— Laura Smith (@x_loraa) September 10, 2016
Read more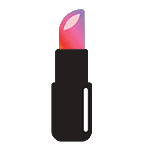 Back to top