Transform Your Natural Eyebrow Look in 4 Steps
December 04, 2019
There are two types of people in the world — those who have an elaborate ten-step eyebrow routine and won't leave the house without perfectly sculpted arches and those who avoid using brow makeup all together. Little do both parties know that there is a sweet middle ground where you can have great looking eyebrows without lifting a pencil or pomade to get it done. In fact, it's all about adding some general housekeeping tips to your brow routine. Too good to be true? Read on for four easy steps that will keep your natural brows flawless with or without a full face of makeup.  STEP 1: Trim Your Eyebrows  Here's the thing — natural and unruly aren't synonymous — unless the latter is your kind of vibe, in which case, more power to you. But if you want a natural brow that looks well-groomed, you're going to want to start by trimming your eyebrows. For this step, use a makeup spoolie to brush the hairs up and trim the longest hairs one hair at a time. The trick here is all about having patience and going slow. You can always trim more, but you can't make your hair grow back once it's gone, so using a precise tool, like the Joey Healy Precision Brow Scissor, is key.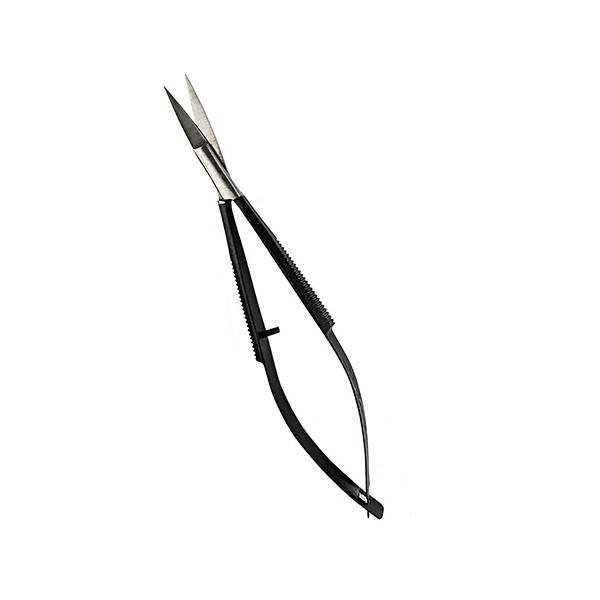 STEP 2: Tweeze Your Eyebrows After trimming away those long pieces of hair, you'll want to go in and fine-tune with a tweezer. Remember, the goal here is to look natural, so no need to remove every single hair until you have that perfectly stenciled eyebrow look. We recommend plucking away those obvious strays using Tweezerman Slant Tweezer.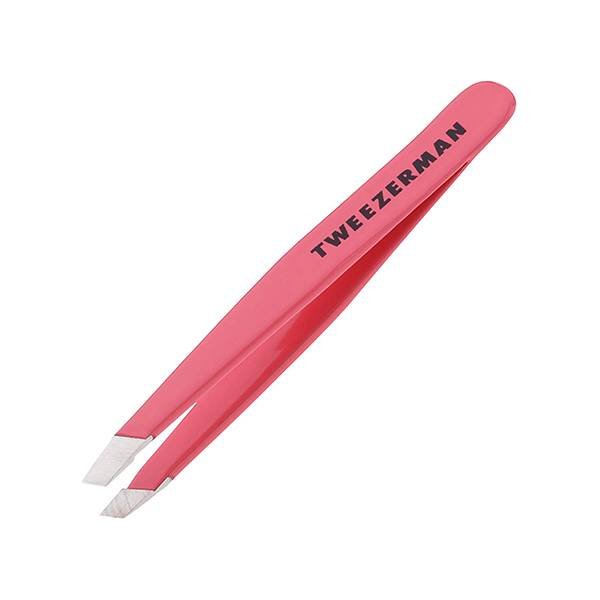 STEP 3: Brush It Out Now that you're all primped and primed, brush your brows by sweeping the hair up and out, away from the center of your face. Brushed up brows look fresh and modern, especially when they're not filled in. STEP 4: Set Your Eyebrows  Finally, to keep that brushed-out and naturally fluffy look, you're going to want to set your brows in place using a clear, lightweight gel. We love the Maybelline New York Great Lash Clear Mascara because it works double-duty to set your eyebrows and condition and separate your eyelashes.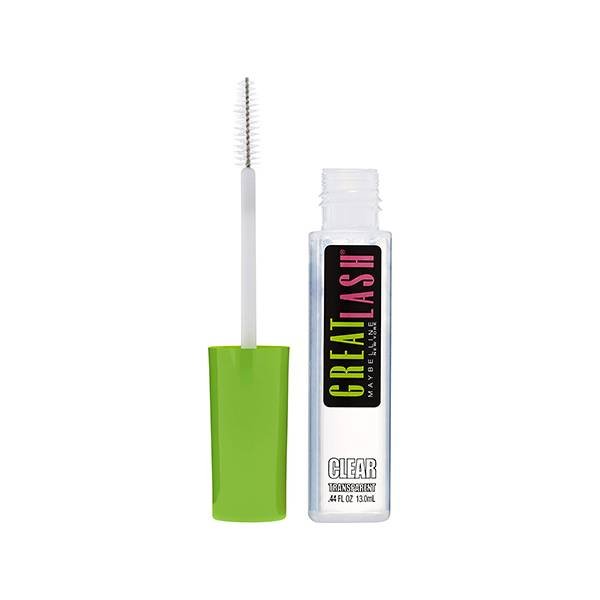 Read More:
The Most Popular Eyebrow Styles Through the Decades
The Best Liquid Eyeliners for Oily Eyelids
6 Winged Eyeliner Hacks That Will Help You Master the Look