6 Monochrome Makeup Tutorials So You Can Get the Trend Right
November 30, 2018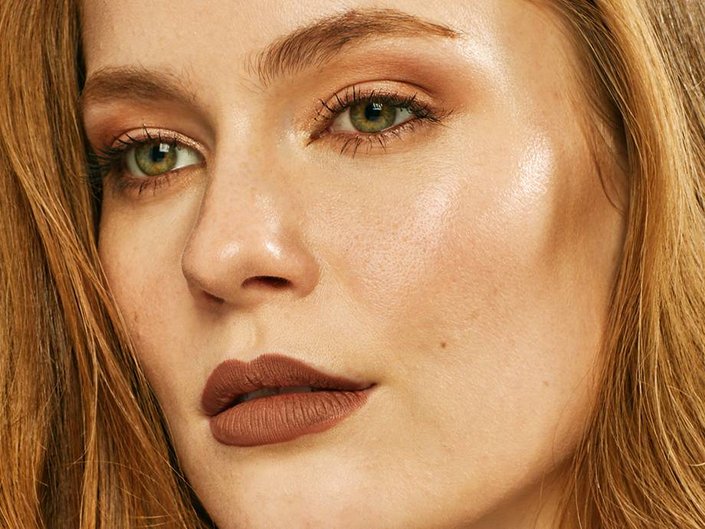 Monochrome makeup is one of our favorite makeup trends for a few reasons. For starters, it takes the guesswork out of matching your eyeshadow to your lip color. It's also incredibly chic and an easy way to wear trendy shades all over. You can also try this trend no matter your skill level or the occasion. Rock an all-brown look for everyday or lavender all over on a day you're feeling experimental (contour included!). Ahead, we've rounded up our favorite monochrome makeup looks to inspire your next beat and beyond.
Peep our picks, ahead:
Put It in Neutral
Sazan Hendrix rocks a neutral brown look in the tutorial ahead, giving all of the sultry vibes you'll ever need for fall. It's chic, requires minimal makeup and is perfect for your next night out.
Pink, Pink … And More Pink
If you're willing to experiment with bolder hues, give this look by James Charles a try. In the video ahead, he rocks a pink monochrome makeup look complete with bright frosty pink blush. It's a vibrant makeup look for the color-loving beauty junkie and irresistibly fun.
Subtle, Glowy Monochrome
For a subtler take on the monochrome trend, we recommend this look by SonjdraDeluxe where she uses warm neutral tones all over and a pop of rosy pink shadow under the eye.
Feelin' the Blues
It's no secret that beauty guru Alissa Ashley is stunning and talented, and this tutorial is just a reminder. Watch her take on cobalt blue in the tutorial ahead — and if you're daring enough, try it for yourself.
Pop of Cherry
In case you missed it, cherry is trending. And what better way to get in on the trend than to try this makeup look by Maria Bethany? In the tutorial ahead she pairs a neutral cherry colored eye with a slightly brighter lip and ultra-glowy skin.
Orange You Glad You Tried This Tutorial?
If you're looking for something bold but wearable, give this tutorial by Lauren Elyse a try. She matches a bold orange eye with a gingerbread orange lip — proving that different shades of the same color add fun dimension to any makeup look.
Read more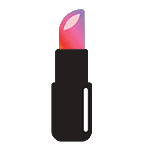 Back to top