The Best Red Nail Polish for Your Skin Tone
October 04, 2019
Selecting a nail polish color is always a challenge. Once you get past the first test (that is, narrowing down what shade you want) and determine that you're in the mood for red, the search becomes especially trying. Just like finding your perfect shade of blush or red lipstick, red nail polish is hardly a one-size-fits-all situation. While one shade of red nail polish might lend itself to a fabulous finish, another shade has the potential to make your skin look washed out — it all depends on your undertones.
So, with a wall of nail polish and nearly every hue of red imaginable standing in front of you at the nail salon (or aisle of your local beauty store), how are you supposed to choose the color that's made for you and your skin tone? We reached out to manicurist Mia Cooper to find out what shades of red flatter different skin tones. Get her expert tips, ahead.
The Best Red Nail Polish for Cool Skin Tones
Cool skin tones should look for blue-based red nail polishes. You can get away with richer, darker shades like burgundy and chocolate reds, but Cooper cautions against golden, bronzy and copper reds because they will clash with your cool undertones. 
Our picks: Essie Berry Naughty and Essie Ace of Shades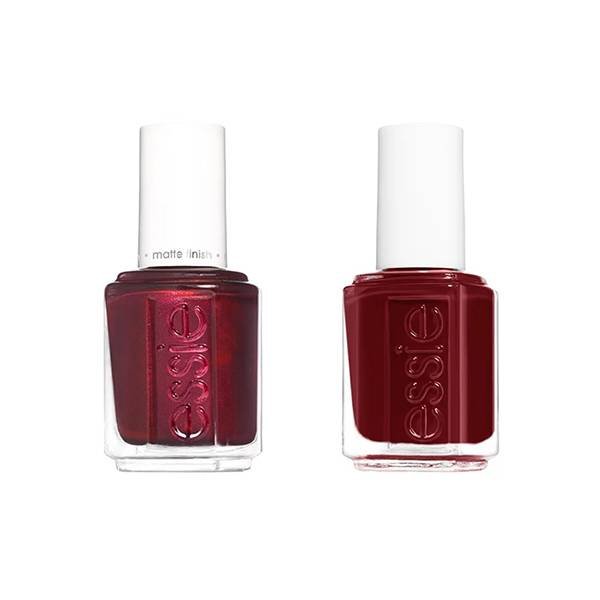 The Best Red Nail Polish for Warm Skin Tones
Go-to red polishes for warm skin tones should be tomato, auburn and chestnuts. Cooper says to stay away from blue reds, true reds and particularly dark shades, as these colors tend to wash out warmer skin tones. 
Our picks: Essie Geranium and Alia California Love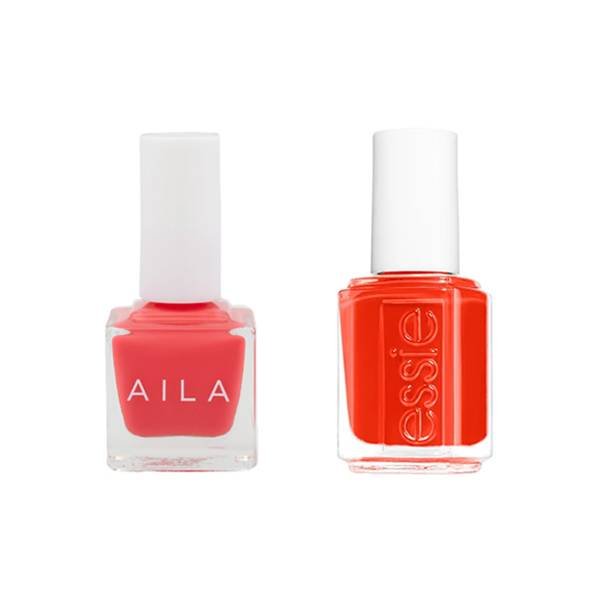 The Best Red Nail Polish for Neutral Skin Tones
Neutral skin tones have more room to experiment with reds that have both warm and cool undertones, but Cooper recommends true reds. Choose the most intense red nail polish you can find and go big. 
Our picks: Olive and June JG and YSL La Laque Couture 1 Rouge Pop Art.
The Best Red Nail Polish for All Skin Tones
Because pink is a universally flattering color, pinky reds look great on all skin tones. Bought the wrong red? Mix in your favorite pink polish and you'll have a pinky red that's custom-made just for you. 
Our picks: Smith and Cult Color Nail Polish in Psycho Candy and Aila New Power Drink.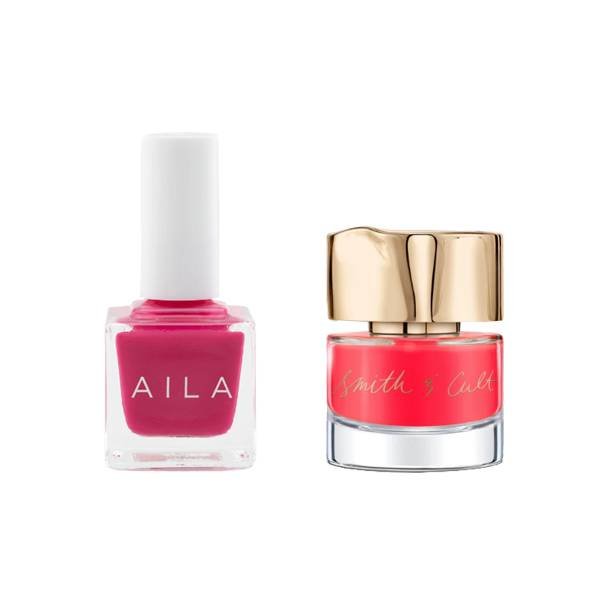 Read More:
How to Seamlessly Transition Your Manicure From Summer to Fall
5 Gradient Nail Looks We'll Be Wearing All Fall
Get Ready to See the Chicest Manicures From NYFW SS20
Read more