6 Classic Nail Polish Shades Everyone Should Own
November 01, 2019
For the mani-obsessed, nail polish is like a second skin, a subtle (or bold) reminder that there are lots of ways to show the world how you're feeling. Whether you're obsessed with bold, graphic designs or stick to a solid, one color mani, there are certain polish shades that every nail junkie must own. We've rounded up those classic nail polishes colors ahead, so be prepared to check your stash and hit that add to cart button on the ones that are missing.
Classic Shade #1: True Red
Red is a forever classic shade, and as such, can be difficult to get right. With so many different undertones and hues, it can be hard to find a color that works for everyone but generally, you can't go wrong with a true, crisp red like Olive and June JG.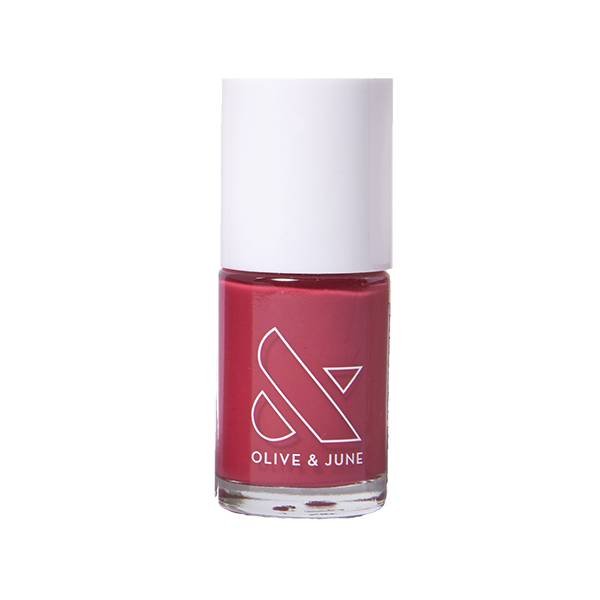 Classic Shade #2: Soft Pink
When in doubt, opt for soft pink. The instantly chic hue will complement pretty much anything you wear with it — including other millennial pink items. We love Essie Ballet Slippers because it provides you with a soft, but still very pigmented mani.
Classic Shade #3: Navy 
No matter what season it is, a rich navy nail polish hue stands out on anyone. We particularly like the shade for when we're feeling in the mood for something more unique than our classic nude manicure. To get the look, try Essie Caviar Bar.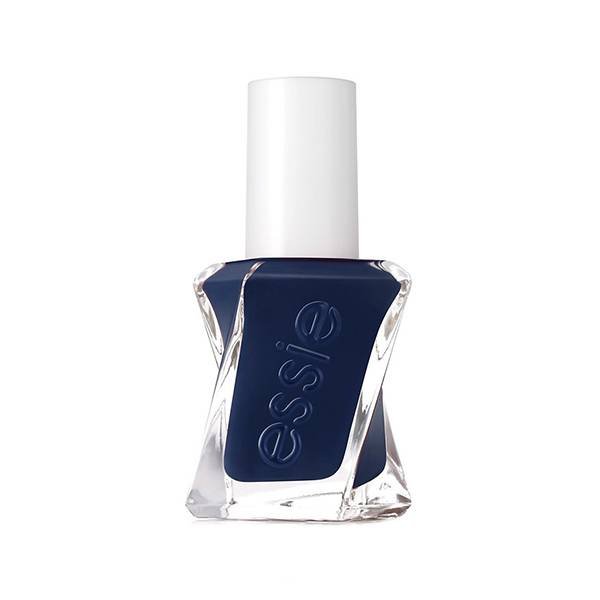 Classic Shade #4: Deep Red 
A deep, vampy red is a must for any nail lover's collection. Not only is it a go-to fall shade, but it works well anytime of year and is the perfect way to show off your sultrier side. While lots of colors count as vampy, we're recommending the OG vamp hue, Essie Bordeaux.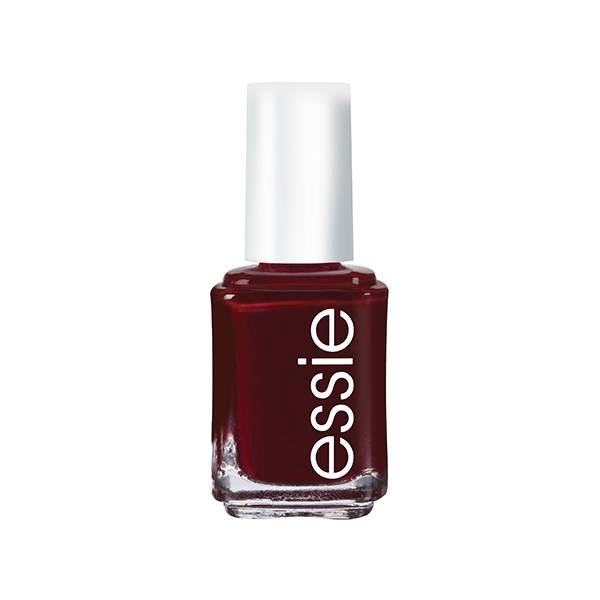 Classic Shade #5: Warm Gray
Gray nail polish is one of those things you might not realize you need in your arsenal but is actually very necessary. The hue truly is the unsung hero of polishes and offers a neutral wash of color that makes any mani look instantly fresh. It's also a great way to anchor minimalist nail art looks by adding a little something without taking center stage. For a soft option that stuns on anyone who tries it (yes, anyone), we recommend Olive and June AW.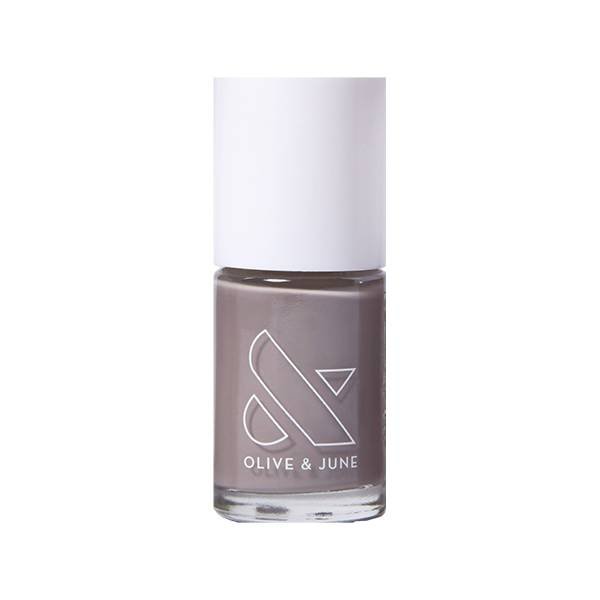 Classic Shade #6: White
While there's no such thing as a universal nude, there are simple colors that seem to go on anyone — white nail polish is one of them. Much like the name, Aila So Fresh, So Clean is a white nail polish that provides a fresh and clean manicure on anyone who wears it.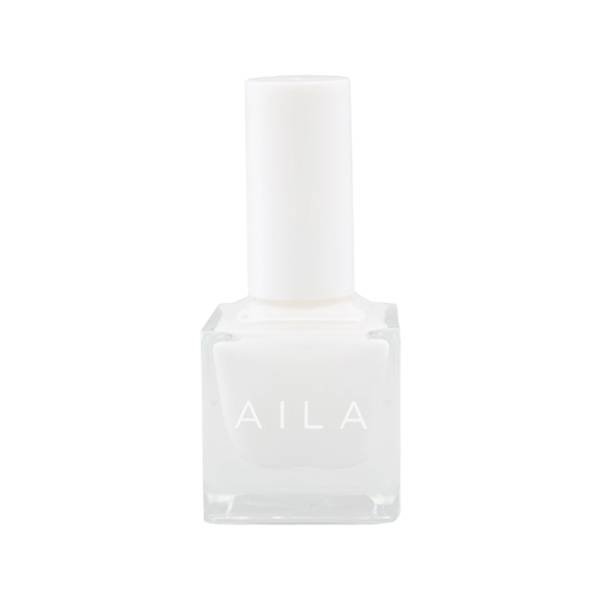 Read more