Winter Is Coming: 8 Essie Nail Polishes You'll Want to Rock All Season
November 19, 2019
It's time to say goodbye to  bright nail polish shades because the season of cozier colors is officially in session — and we couldn't be happier. Don't jump to any crazy conclusions, though, just because it's winter doesn't mean that dark polishes are the only way to go. From a traditional bordeaux to a happy-go-lucky yellow hue, this Essie lineup will seriously elevate your manicure game. Read on for some fun, funky and trendy shades that your nails could be rocking this winter. 
The second sparkle is involved, we're sold. And this holographic silver polish is no exception. In fact, we're kind of obsessing over it..  This polish contains an ivory undertone that gives off a sophisticated vibe and makes it the perfect, festive accessory to sport at any holiday party. Don't @ us, nail polish is 100% an accessory.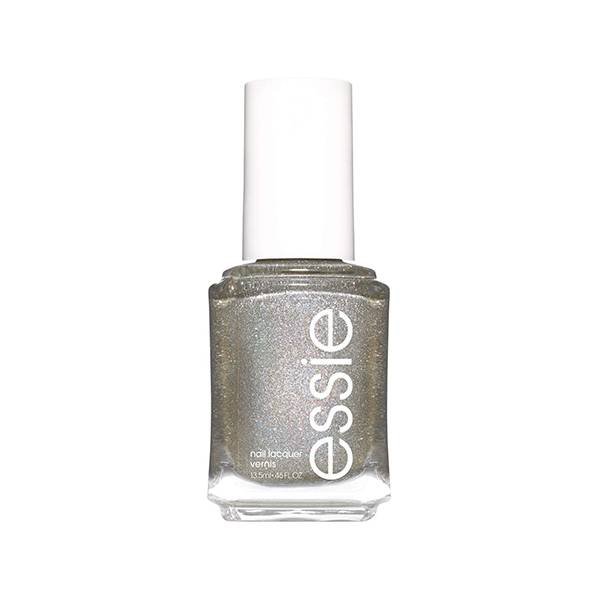 Part of the Game Theory collection, Wild Card is a sapphire shade with a velvet matte finish. Gemstone hues are having a moment, for sure, and this rich blue  will immediately perk you up on a gloomy day. The application is streak-free and dries nicely, so cozy up with some hot chocolate and DIY.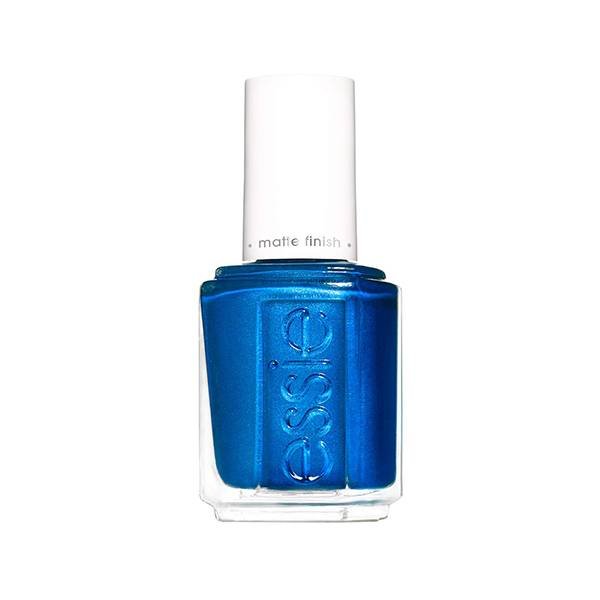 If you can't seem to get on board with the moodier shades, no problem. Thankfully, tonal nudes aren't going anywhere. This sandy, shimmery beige has a velvet matte finish and is  perfect for any occasion. Whether you're rocking it from day to day or glamming up for a night out, you literally can't go wrong with Call Your Bluff. 
From eyeshadow and lips to nails, a pop of pink is showing up just about everywhere lately. This shade is a happy medium: not too flashy, but still makes a fuchsia statement. Going All In could be the perfect accent nail in a gradient mani or a chic paint for a mid-winter pedicure (treat yourself!).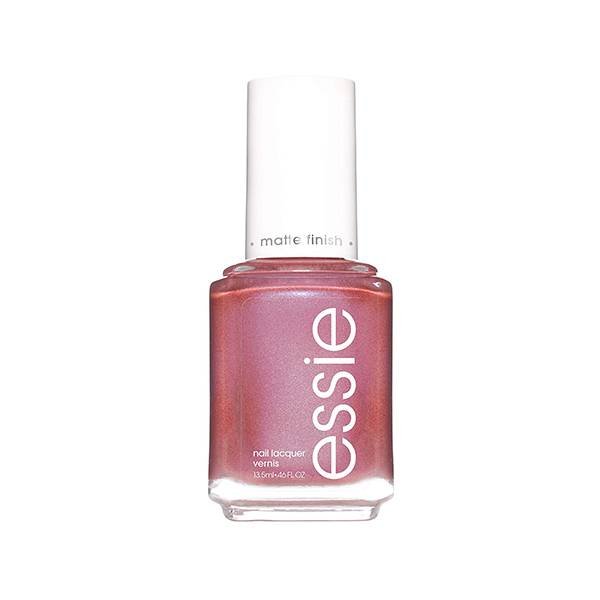 Thanksgiving is just around the corner and you can bet we'll be sporting On the Bright Cider the week before, during and after the holiday. A muted caramel shade with red undertones, this polish is a  chicer, adult version of pumpkin-colored nails. Not to mention, its shiny finish makes it perfect for a negative-space mani or an autumnal twist on the French manicure.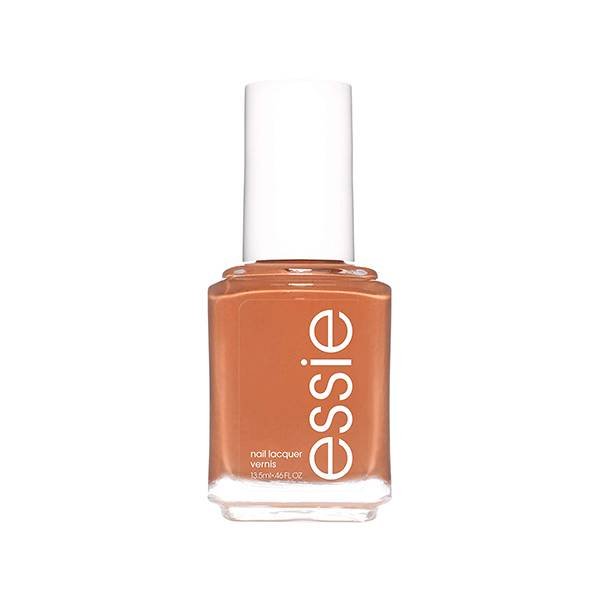 In need of a pick-me-up? Look no further than Hey There, a buttery yellow nail polish that screams happiness. Break out this yellow hue for a fun mani — it'll bring warmth to your look even when it's negative degrees outside. You can bet we'll be rocking this shade a few times during the season.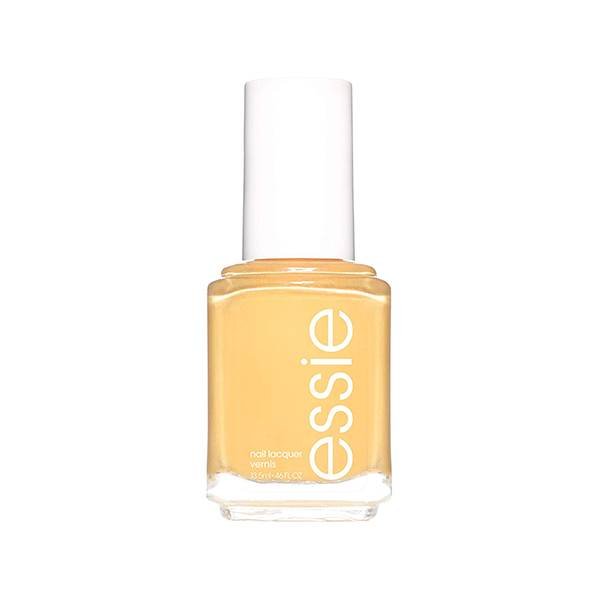 There's no question that You're a Gem is simply gorgeous.. It has a mauve-ish purple base, flecks of chocolate brown and a holographic finish. It's undeniably luxe, effortlessly chic and will upgrade your look for under $10.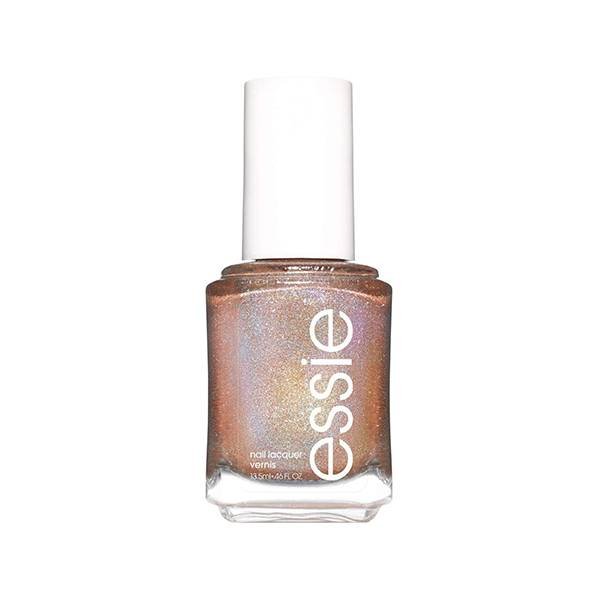 This OG vampy shade is permanently on our nice list. It's a classic burgundy that simply never fades out of style. Reminiscent of  red wine, Bordeaux works as a go-to polish or as the finishing touch to your holiday glam.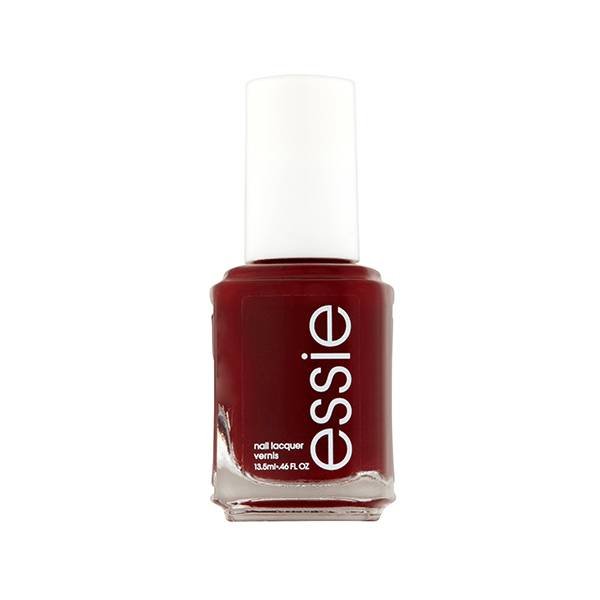 Read More:
The Best Drugstore Face Powders, Hands Down 
How to Get Great Natural Brow Without Eyebrow Makeup 
The Best Drugstore Mascaras on Amazon Right Now
Read more