The Coolest Nail Polish for Men, From Blues to Duochromes
January 24, 2023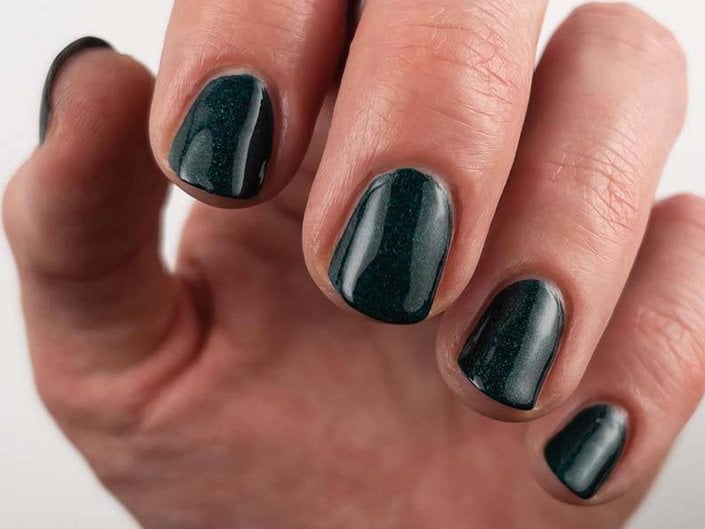 Although men have worn painted nails for decades, we're seeing more and more dudes dip their toes (and their fingers) into the trend lately. If you're looking to get in on the fun and are having trouble picking a nail polish color for your manicure, we've got you covered. Keep scrolling because we're rounding up the best nail polish colors for men.
The Best Nail Polish for Men
The coolest thing about this nail polish is that you can paint it on bare nails for a subtle sparkle or layer it on top of your favorite shade. Either way, it will give your nails a holographic glow that will win you tons of compliments.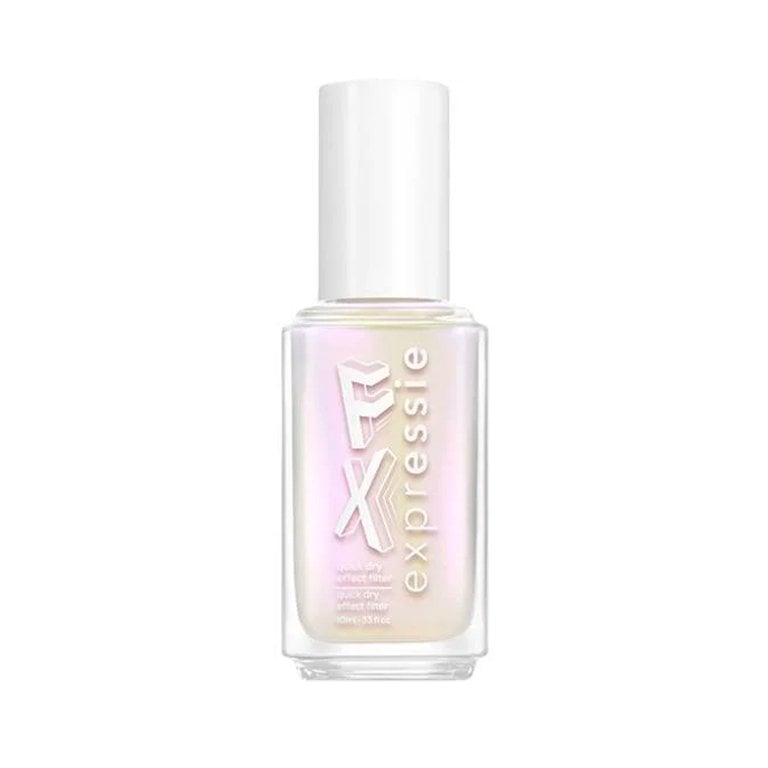 You can never go wrong with classic black. For maximum impact, paint on two coats of this inky hue.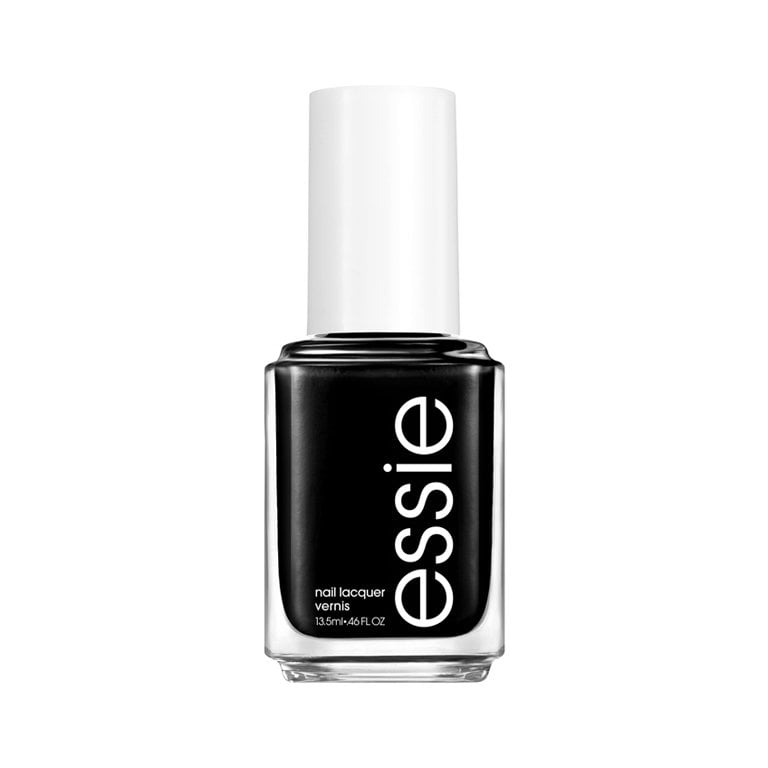 Great for easing your way into wearing nail polish, this sheer nail strengthening treatment teeters on the edge of pink for a subtle dose of color without fully committing to a shade.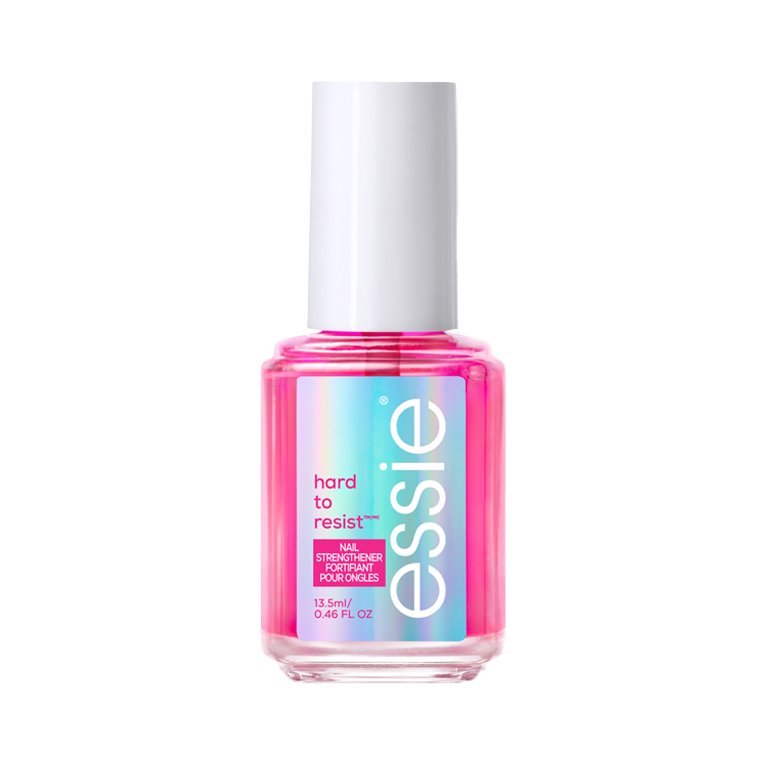 This lilac-meets-blue shade offers a high-impact saturation that can help to express your one-of-a-kind personality.
Ready to dive into pink? Let Mall Crawler, a sheer pastel pink, be your jumping off point. The powder pink shade will stand out on your nails and look extra cool dressed up with some fun nail stickers.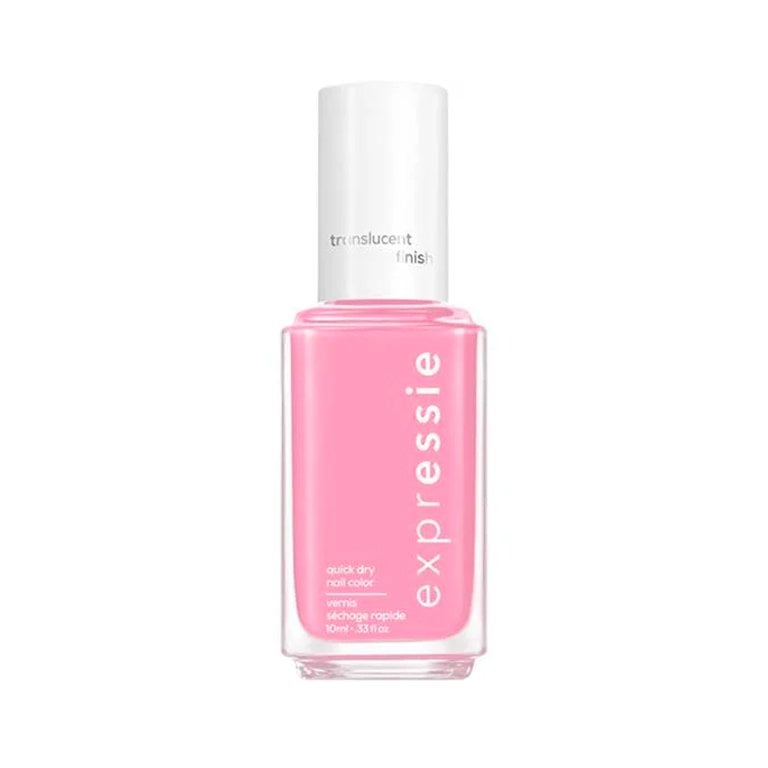 Finish off your to-do list by painting your nails with this deep, smoky, oxblood shade.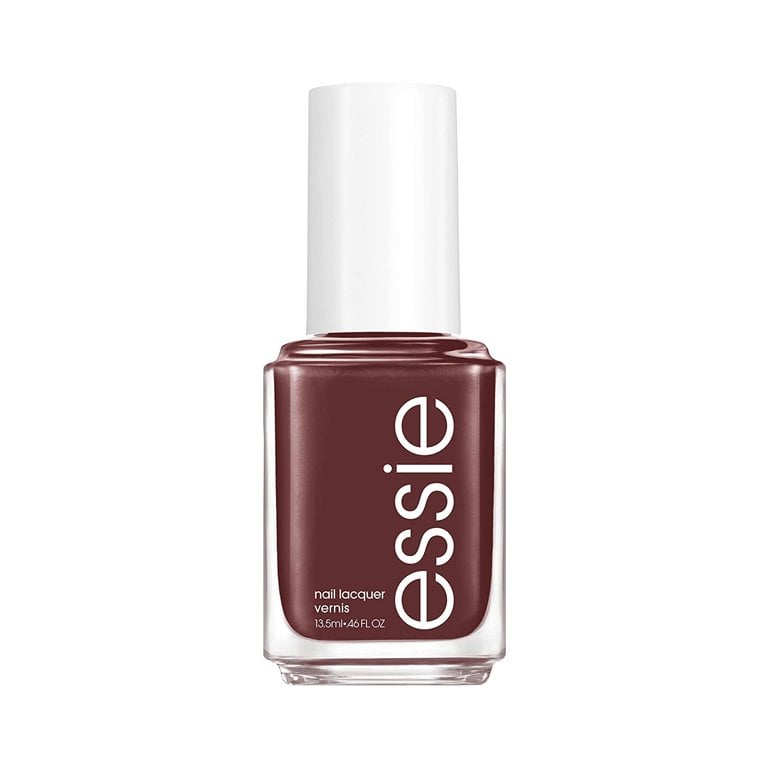 We'll be honest with you — the most annoying part of painting your nails is dealing with the inevitable polish chips. This formula, however, offers up to two weeks of shiny, chip-free color (that's double the duration of most manicures).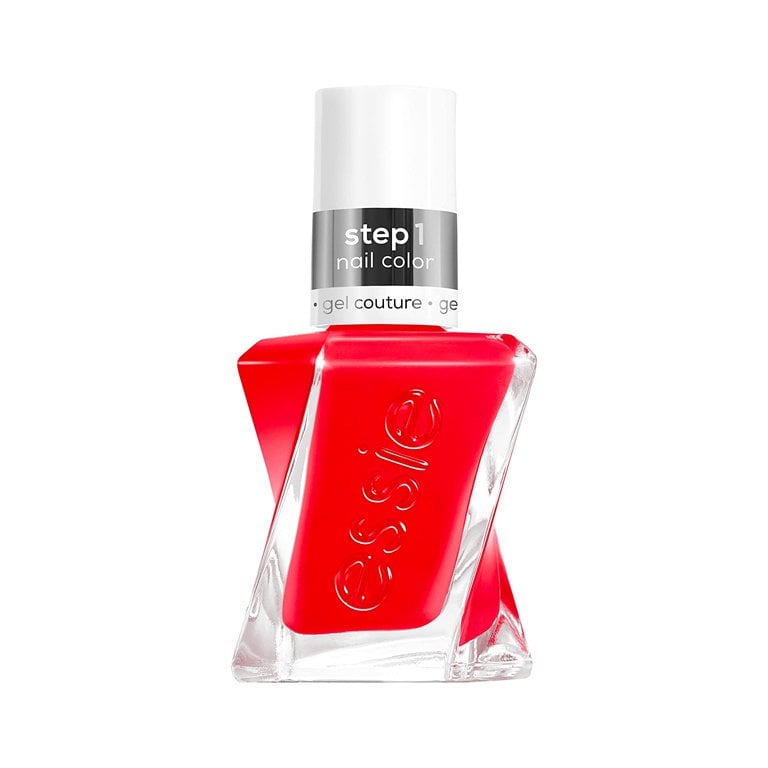 Go green with this one-of-a-kind grass shade. It's ultra glossy, vibrant and opaque.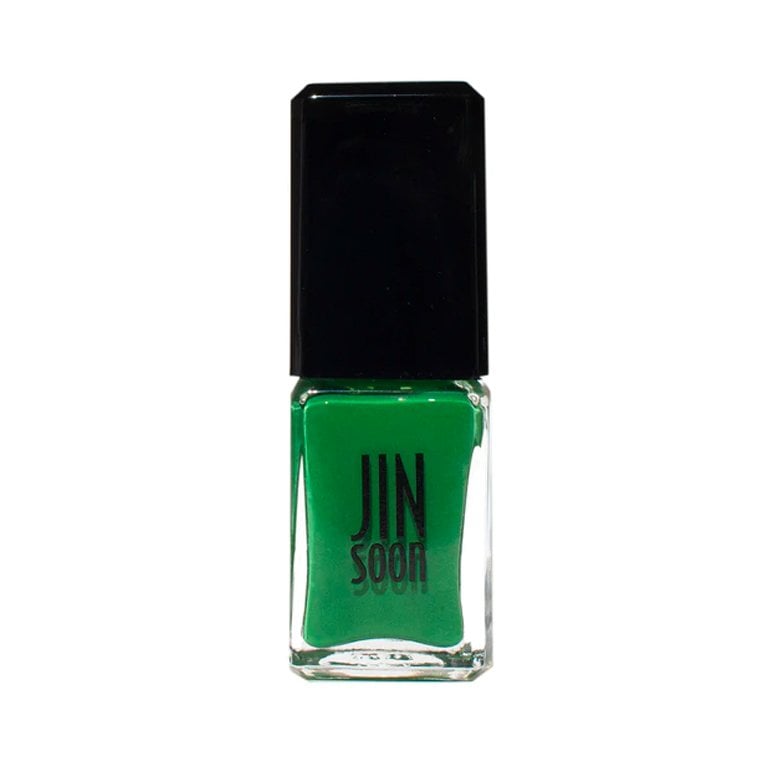 This soft, earthy olive takes its inspiration from mid-century modern design.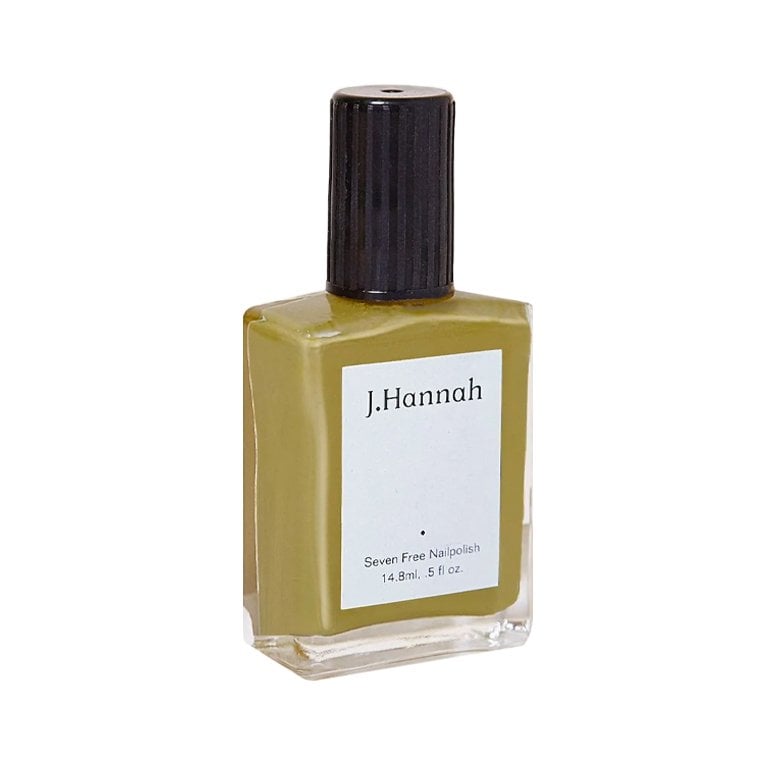 This color is a total game changer. Why? The reddish chrome nail lacquer is more than meets the eye. When painted over a black polish, it creates a surprising green reaction.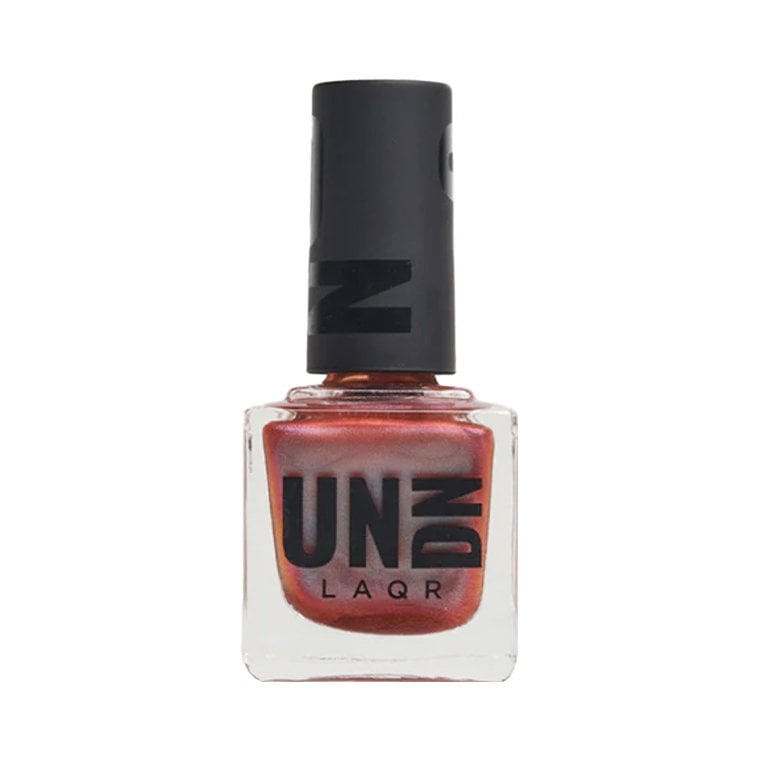 This polish is a deep, glossy blue that makes a subtle statement on any skin tone. We like the packaging almost as much as the moody shade.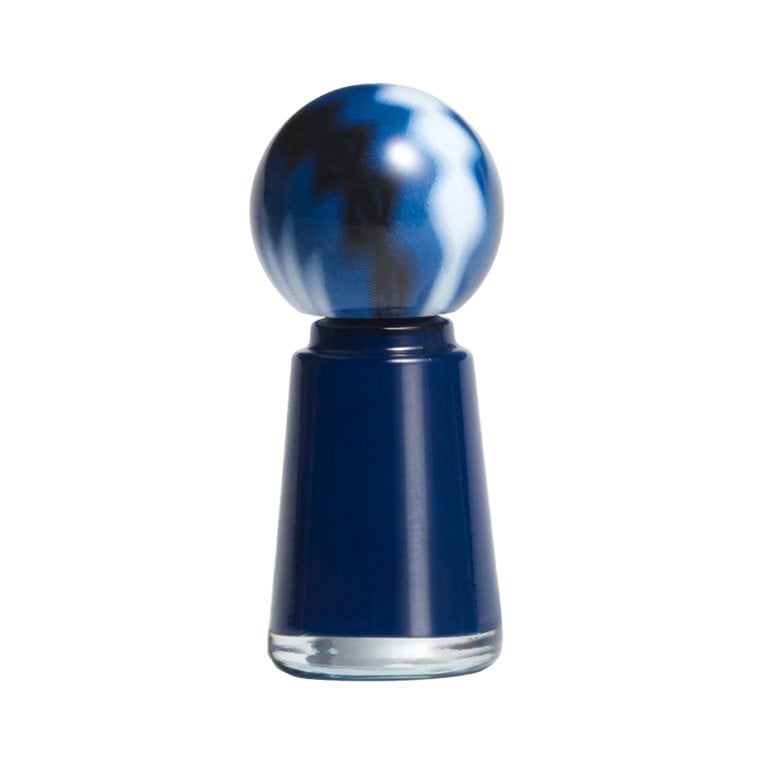 MOOD, a sultry, high-shine gray nail polish, pairs well with all skin tones and looks cool either as is or with a matte topper. Paint the Essie Matte About You Matte Finisher over the polish for a sleek, matte finish.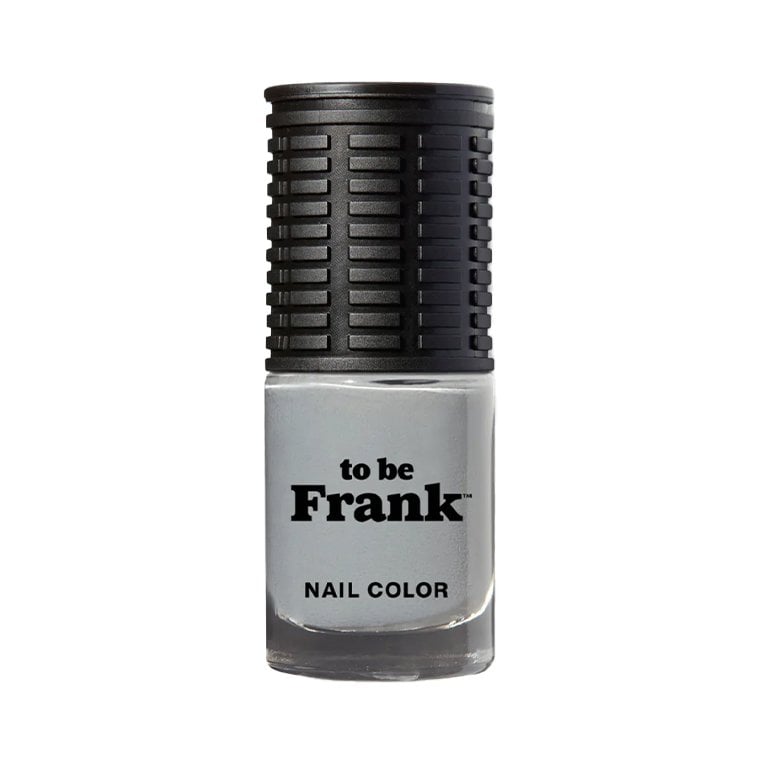 Read more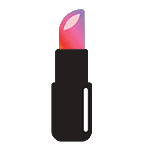 Back to top