The Best Foundations at Sephora, According to Our Editors
February 28, 2020
Whether you are a light-coverage gal who lives and breathes glowy skin or of the matte and full-coverage mentality, finding a foundation that checks off all your boxes and works with your skin type can be pretty tricky. Options are endless, and it's abnormally easy to fall into a foundation abyss of confusion that's filled with CC creams and complexion correctors galore. To help you navigate the never-ending selection, find out which foundations our Makeup.com editors are adding to their cart, ahead.
Lindsey, Content Director
Lancôme Teint Idole Ultra Long-Wear Foundation
This full-coverage foundation has a cult following for a reason: it's that good. It's oil-free, which I like because I have dry, acne-prone skin, so I don't worry about it clogging my pores, and it's super buildable, so I use it to cover any breakouts that may crop up without feeling like my face is caked in product. It offers a matte finish that I love during humid months, and it mixes well with my Lancôme Advanced Génefique Youth Activating Serum when I need extra hydration (hi, winter). Plus, it stays put forever, even without primer.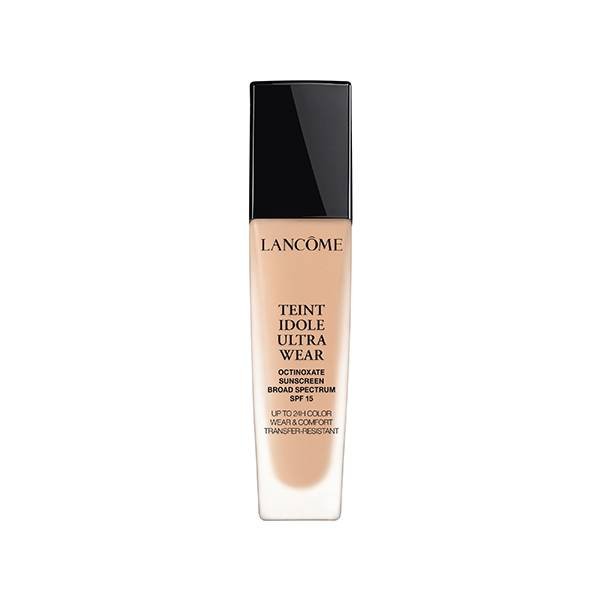 Samantha, Assistant Editor
Charlotte Tilbury Light Wonder Foundation
On a scale of one to dewy, I like my makeup to be as glowy as humanly possible without having my face look like an oil factory. The foundation that makes my next-level radiance possible is the Charlotte Tilbury Light Wonder Foundation. It's super sheer, evens out my skin tone and gives a shiny, silky finish. It's also light coverage, so my skin still looks like skin, which I'm all about. If I do have a breakout, though, I definitely try to build up coverage with more foundation or a dab of concealer. The formula is ultra-hydrating, illuminating and gives my skin a blurred finish. It's a must-have complexion product if you ask me.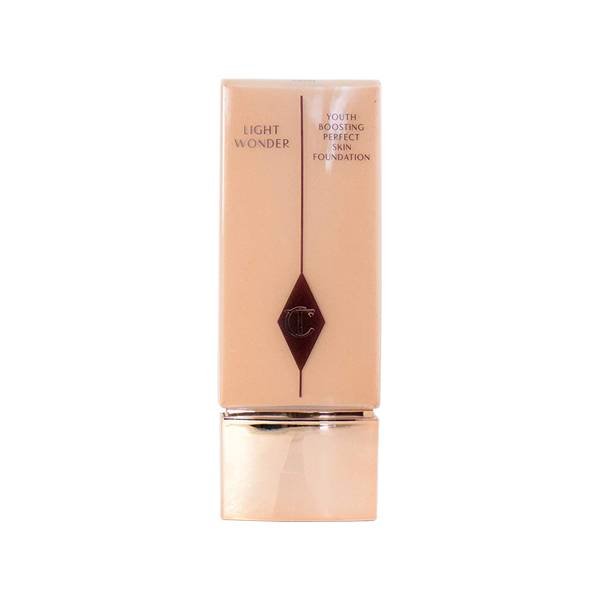 Alanna, Associate Editor
Nudestix Tinted Cover Foundation
If you're not quite a fan of foundation, but you want something with a little more coverage than tinted moisturizer, this Tinted Cover Foundation by Nudestix is for you. My favorite part about this formula is that it's extremely blendable, feels incredibly lightweight on the skin and doesn't crease throughout the day, no matter your skin type. It kind of hits that sweet spot between a heavy, full-coverage finish and a sheer, feathery one.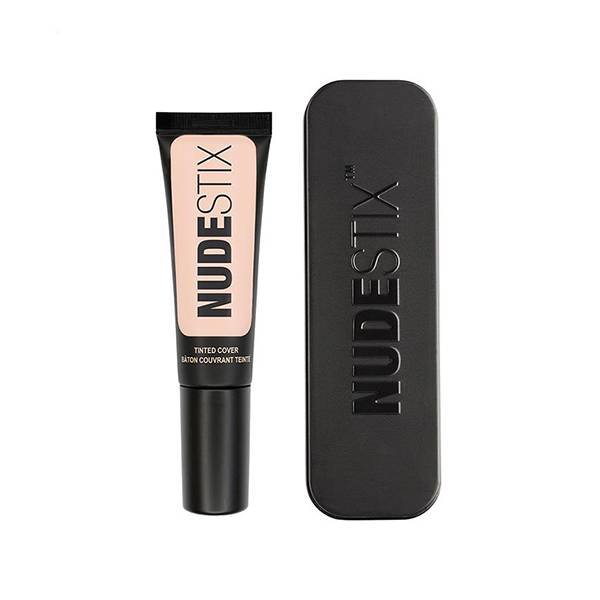 Genesis
IT Cosmetics CC+ Cream Oil-Free Matte With SPF 40
I originally fell in love with this foundation during the summer after going on an extensive search for a formula that didn't feel heavy but also didn't break through my oily T-zone by 12pm. Now, despite my skin getting a little drier due to winter weather, I still find myself reaching for this foundation nearly everyday. While it does offer a matte finish, the consistency is so creamy and soft, which makes it super comfortable to wear all day long. Not to mention, the full-coverage formula is very blendable, which means one pump is all I need to even out my skin tone and smooth the appearance of my large pores. If you have a combination skin type and like a foundation that has good coverage but doesn't feel cakey, this is exactly what you're looking for.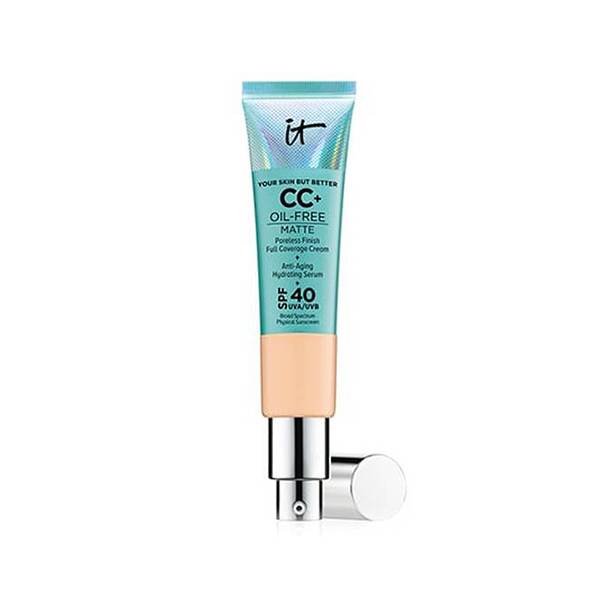 Jillian
Giorgio Armani Luminous Silk Foundation
I will never not stan this foundation. First of all, it's the only foundation I've found that matches my skin tone perfectly. I have a fair, pink complexion (thanks, rosacea!), but do have areas on my face that err on the yellow-toned side, so I was pleasantly surprised when I found a shade that worked with everything I have going on. The coverage is also major and is perfect if you're looking for an air-brushed finish. I can seriously dial down the concealer and barely need primer when I use this, which is a win in my book. My skin is also both dry and rough, so it's important to me to use a foundation that doesn't flake or look patchy with wear. I guess it's called Luminous Silk for a reason because I can rely on a smooth finish all day, everyday when I use this.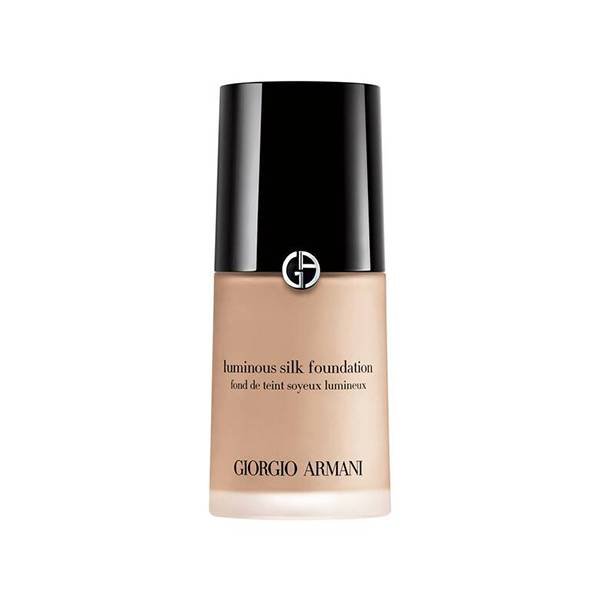 Read More:
Ouch! Why Are My Nails Sore After Getting Acrylics?
Best Full-Coverage Concealers (In Easy-to-Use Pots!)
7 Fun Facts About Makeup Every Beauty Lover Should Know