9 Hilarious Eyebrow Fails All Beauty Lovers Can Relate To
February 13, 2018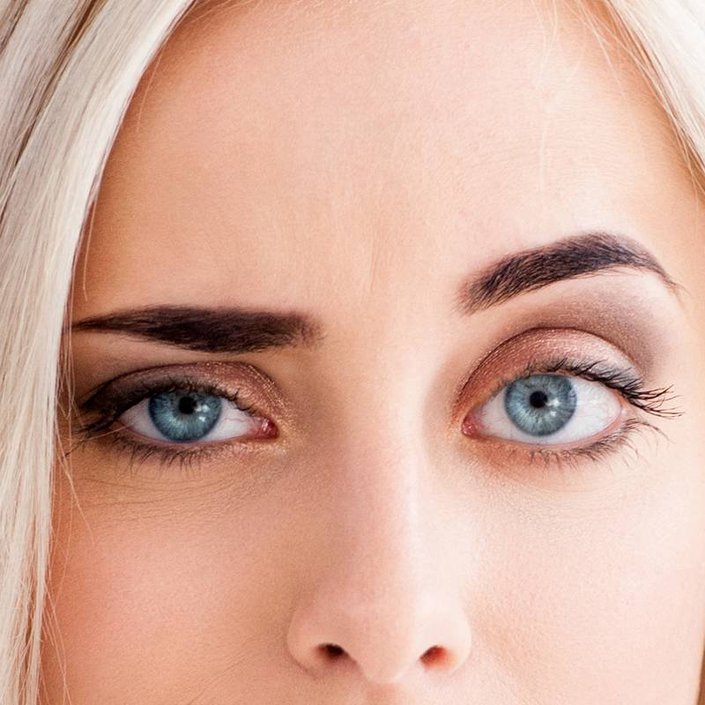 Out of all the different parts of our daily makeup routines, the one with the greatest potential to go very, very wrong is brows. While #MakeupFails can happen — like accidentally stabbing yourself in the eye with your mascara wand or failing at your contour game — brows can truly make or break your look. And if a bad look goes documented — let's say on Instagram or those dreaded tagged photos on Facebook — you'll probably have nightmares about it every now and then for years to come.
Clearly, we've all had our share of beauty blunders, and as simple as filling in your brows with an eyebrow pencil or
eyebrow mascara
seems, there's definitely still room for straight up failure. See all nine of our favorite #EyebrowFail tweets ahead — and know that you are not alone.
My nana can't see very well and instead of using her eyebrow pencil she used her wee green eyeshadow pencil... this women never fails to surprise me 😂😂😂

— Dayns Clark (@DaynsClark) February 8, 2018
I know you're eyebrows are supposed to be "sisters not twins" but mine are 3rd cousins at best.#makeupfail #isuckatmakeup #browsnotonfleek

— Jenn (@MrsMommaBearJ) May 16, 2017
Have overdone eyebrows. Look like a Bond villain. #makeupfail #oops

— Nicola Jane Swinney (@NicolaJSwinney) March 30, 2017
That awkward moment when you realize you've gone too far plucking your eyebrows… 😳😧😯😱😹😹😹 #FemaleProblems #EyebrowFAIL pic.twitter.com/PlogNpCAOq

— Girly Posts (@GlRLYPosts) July 1, 2015
Just watched this girl wipe her eyebrow cleeean off at the gym. I had to do a double take. Lol #makeupfail

— Candice Morgan (@Candicisms) November 16, 2012
Ran out of eyebrow pencil.. so if anyone looks at me today.. I do apologise #makeupfail pic.twitter.com/KlukWMgxmv

— Taylor&Martina (@TandM14) November 21, 2016
When I attempt to glam up my brows in the latest style... #eyebrows #makeupfail pic.twitter.com/58tNHjokyD

— Ariel Banks (@EgoSumArielB) May 21, 2016
The struggles of doing your brows before a masquerade #eyebrows #makeupfail pic.twitter.com/SnoAxJNiuJ

— Tori Ramgren (@torianicr) November 20, 2017
note to self: if you're exhausted and its way past bedtime, plucking your eyebrows is not a wise decision. #eyebrowfail

— caitlan (@caitlann_e) March 2, 2012
Hero Image: Shutterstock
Read more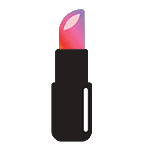 Back to top