10 Makeup Products Everyone Needs in Their Beauty Arsenal
December 03, 2019
We all started with that one makeup product that made us really excited back in middle school. For me, it was a purply-pink duochrome lip gloss by NYX Professional Makeup. I always swiped it on because it made me feel confident — and that's the power of makeup you can't quite replicate with anything else. Ahead, we rounded up the ten products you absolutely have to have in your stash — not only because they'll service your every makeup need but also because they'll make you feel a little more special, and that alone is a reason to love each one of these.
The Lipstick That Makes You Feel Like a Stiletto-Wearing Heartbreaker
You know that one lipstick that makes you feel sexy and powerful even if you're just hanging out with Ben and Jerry in your pajamas? We all need one. Whether you prefer hot pink, a deep plum or a show-stopping red, keep yours with you at all times for a kick of confidence whenever you need it. We love the L'Oréal Rouge Signature Matte in I Don't, which is perfect for taking your makeup look from day to night.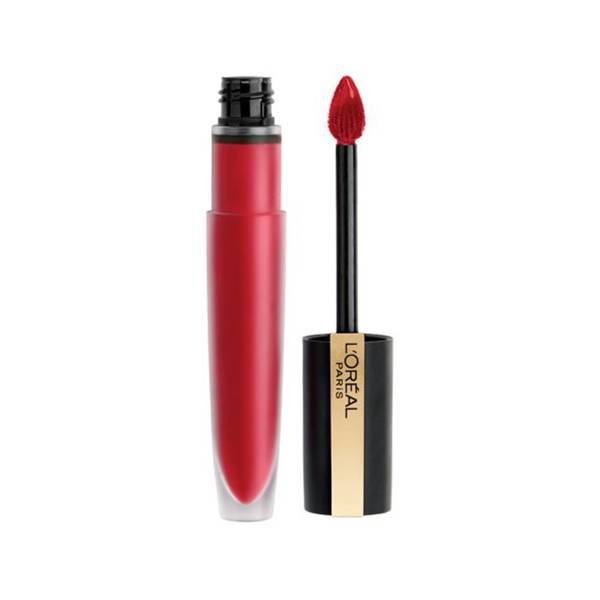 The Concealer That Covers All Sins
We've all been there: You binged on junk food or slept with your makeup on — but no matter what cosmetic crime you committed, a concealer can help you forgive and forget. If you're in the market for a new one, don't miss the six concealers pros swear by, but we'll always recommend our favorite, the Urban Decay Stay Naked Concealer.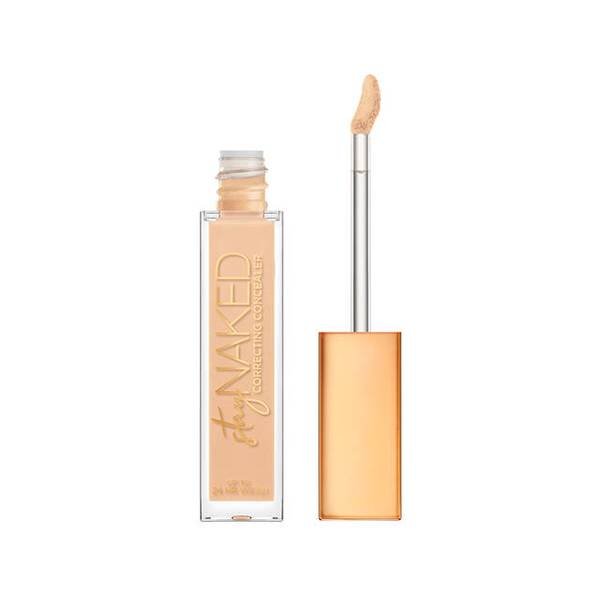 The Blush That Cheers You Up Faster Than Anything Else
Forget the cupcakes and tubs of ice cream — the best mood booster is a cheery pinch of blush on the apples of your cheeks. Somehow a pop of color with the NYX Professional Sweet Cheeks Creamy Powder Blush always has the ability to shift our mood — or at least make us look bright and happy (wink emoji).
The Dark, Pigmented Eyeliner That Brings Out Your Inner Night Owl
It's Friday night and you're ready to hit the town; who do you call? Your liquid eyeliner, of course. That sassy little pen has the ability to make us feel mysterious and confident every single time. Our go-to lately has been the L'Oréal Paris Flash Cat Eyeliner.
The Mascara That Slips Off Like a Breeze
Nothing, we repeat nothing, is worse than a mascara that just won't come off when you want it to. That's why, opting for a tubing formula that will remove itself in a flash is key. The Maybelline New York Snapscara in Black is on point for this — all it takes is a little water to make it disappear and our lashes couldn't be happier.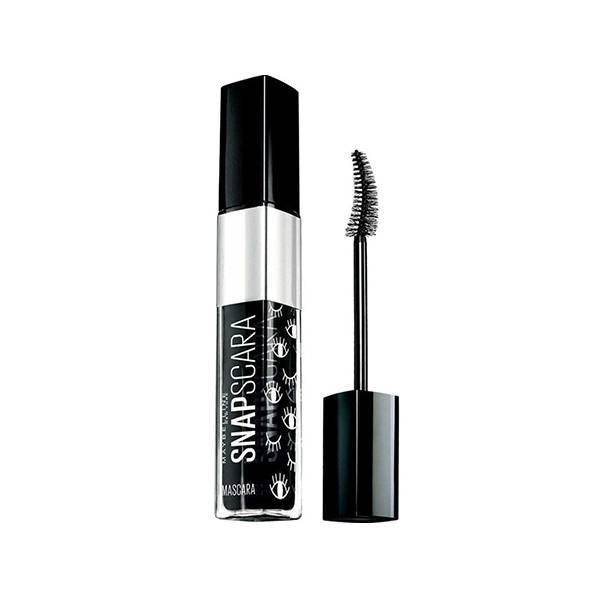 The Bold Brow Enhancer That Makes You Feel Cooler Than an Instagram Guru
One should never underestimate the power of a strong, well-done brow. Consider them the secret sauce of celebrity MUAs and Insta-gurus alike. The NYX Professional Makeup Fill & Fluff Eyebrow Pomade Pencil has become our secret weapon, and we guarantee it'll become yours, too, after just one use.
The Foundation That Keeps You Sane in Your Most Uneven Moments
Just like your mood, sometimes your skin goes through ups and downs. Keep a foundation on hand that soothes and keeps you even-tempered and confident. We like to switch ours out seasonally, and these five foundation recommendations are a great place to start. Right now, we're obsessed with the NYX Professional Makeup Born To Glow! Radiant Foundation for a lit-from-within finish.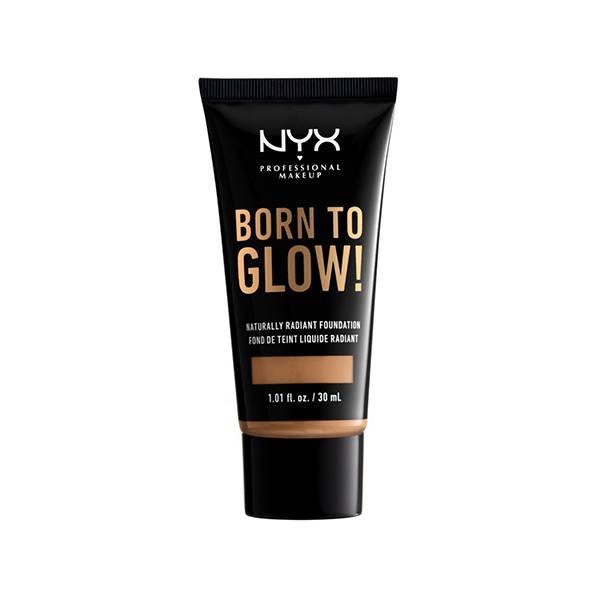 The Bronzer That Warms You Up
We all have our cold-hearted, grumpy moments, and sometimes a bronzer does just the trick to cheer us up with its sunny disposition. We love using the NYX Professional Makeup California Beamin' Bronzer to make us feel sun-kissed, joyous and free — or at least tan, which is also pretty sweet.
The Reliable Eyeshadow That's Always There for You
Consistent, warm, flattering — we all need that one eyeshadow that perfectly complements our skin tone and serves as a baseline for any makeup look we're creating. If you're feeling stumped on where to start with shadow, check out this guide on how to use your eyeshadow palette correctly. Our ride-or-die palette this season is definitely the new Urban Decay Naked Honey Palette — it gives us that warm, happy boost we need every.single.time.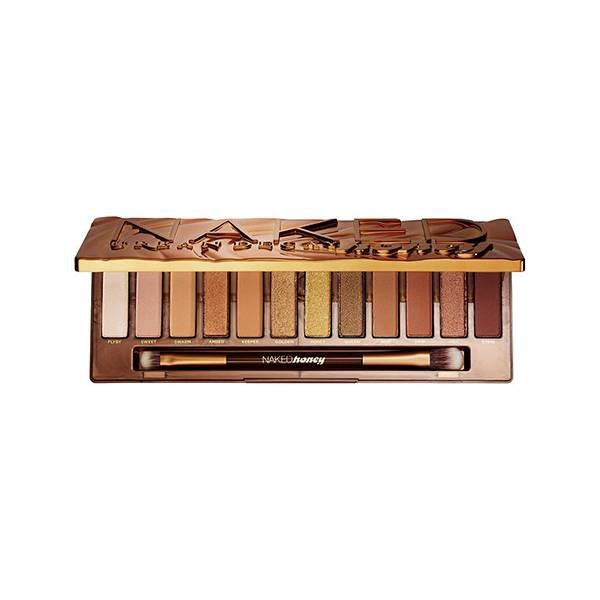 Read More:
6 Classic Nail Polish Shades to Buy
The Right Way to Remove Waterproof Mascara
The Best Drugstore Face Powders