Sephora Gifted VIB Rouge Members Sugarfina and the Internet is Freaking Out
May 21, 2018
Our guilty pleasures go as follows: makeup, skincare and (depending on our mood) pizza, insert-healthyish-food-option-here or candy of all shapes, sizes and colors. And Sephora gets it: They gifted VIB Rouge MembersSugarfina Peach Hearts with a $35 purchase and, unsurprisingly, shoppers are freaking out over this glorious combination — who wouldn't?
This special Mother's Day inspired gift-giving event took place on May 11 and May 12. In-store activations included mini-makeovers and, of course, those Instagrammable square boxes of Sugarfina candies we know and love. So if this happened two weeks ago, what sort of sick tease is this that we're bringing it up right now?
Well, even though it's all over, makeup lovers are still talking about it (us included). From Reddit threads to Tweets and posts on the 'gram, we're ready to take a well-deserved trip to both Sephora and Sugarfina. While we're waiting for the next Sephora x Sugarfina collab to happen, here's the newness we'll be obsessing over:
A post shared by Sugarfina (@sugarfina) on
Lancôme L'Absolu Lacquer
A gloss, lipstick and stain all in one — aka a must-have for your daytime makeup bag.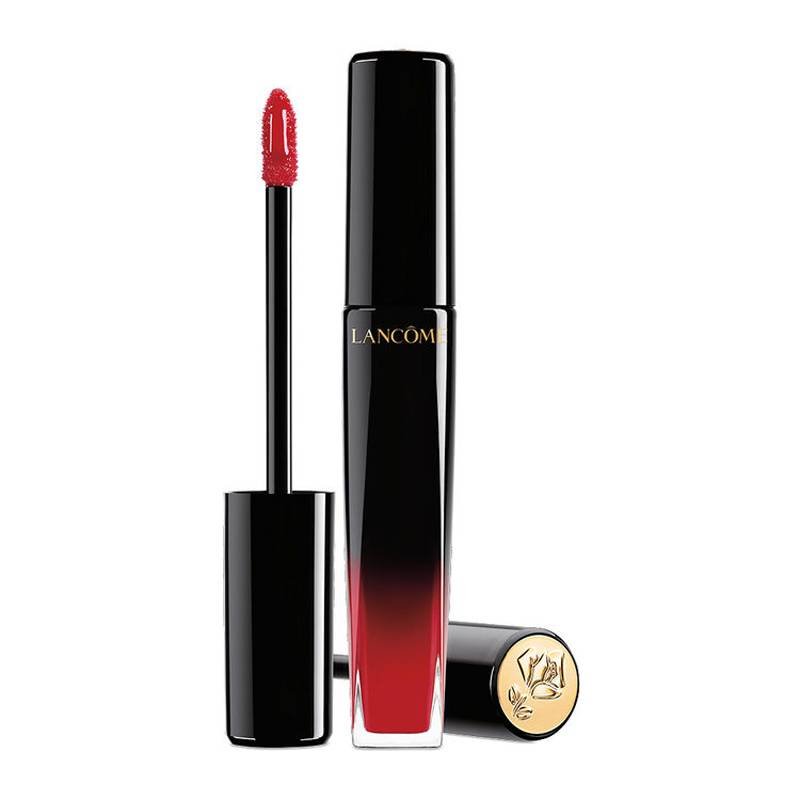 Sugarfina "But First, Cerveza"
For best results, pair with an actual bottle of Corona Light.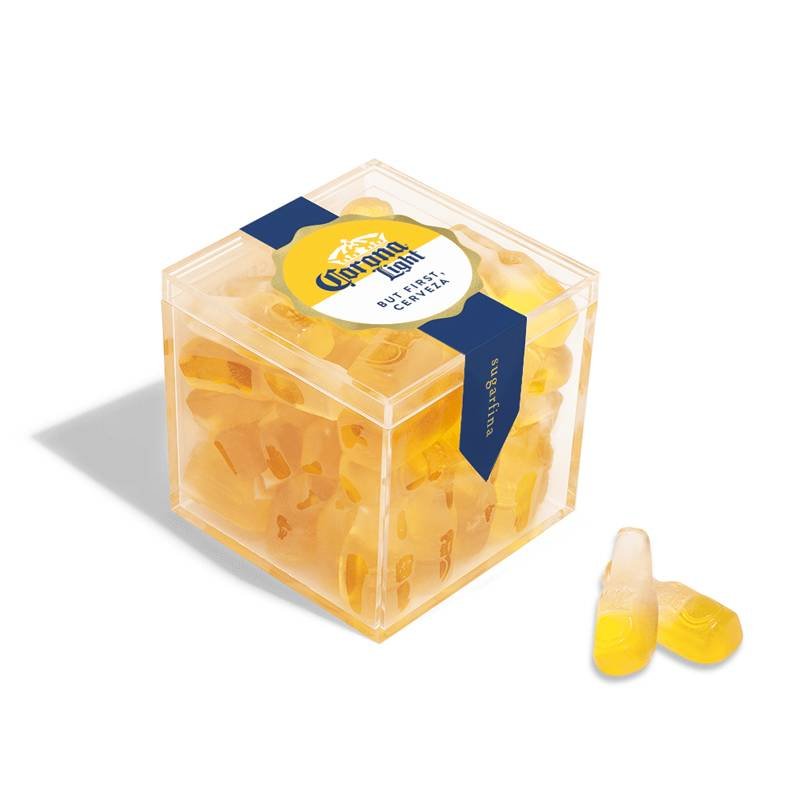 Urban Decay All Nighter Waterproof Setting Powder
The setting powder that's down for anything.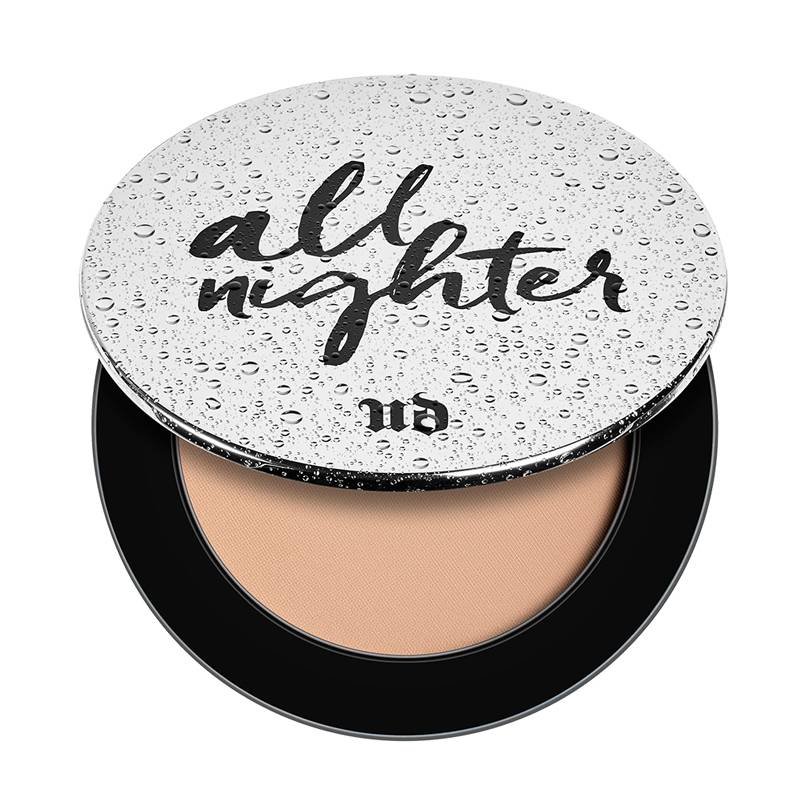 Sugarfina "Here for a Good Lime"
The pun's good, but the lime flavored candies itself are better.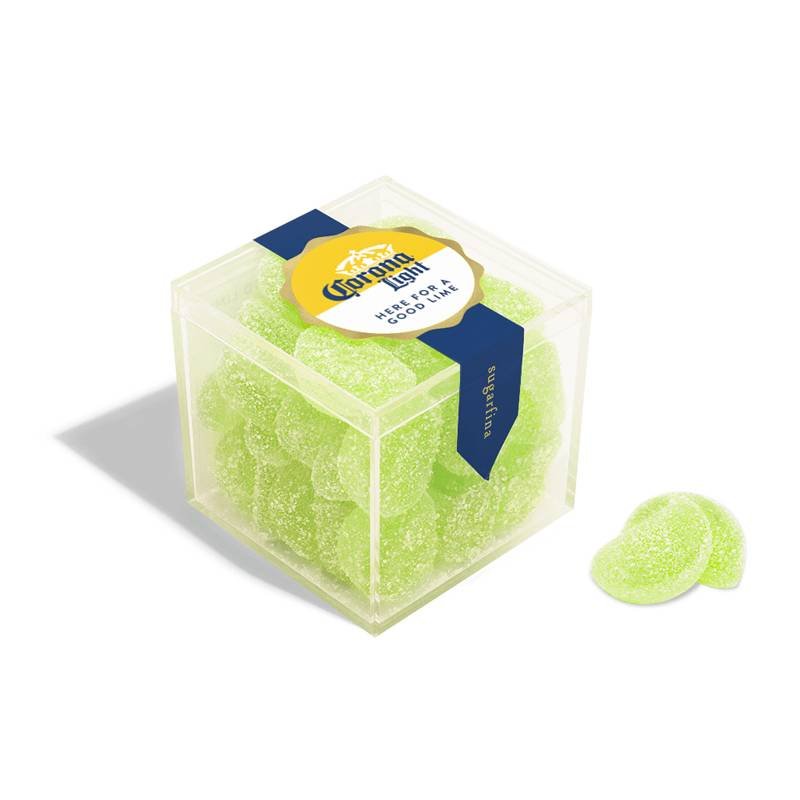 Maison Margiela 'Replica' Sailing Day
Meet the latest addition to the Replica line, inspired by seaside adventures.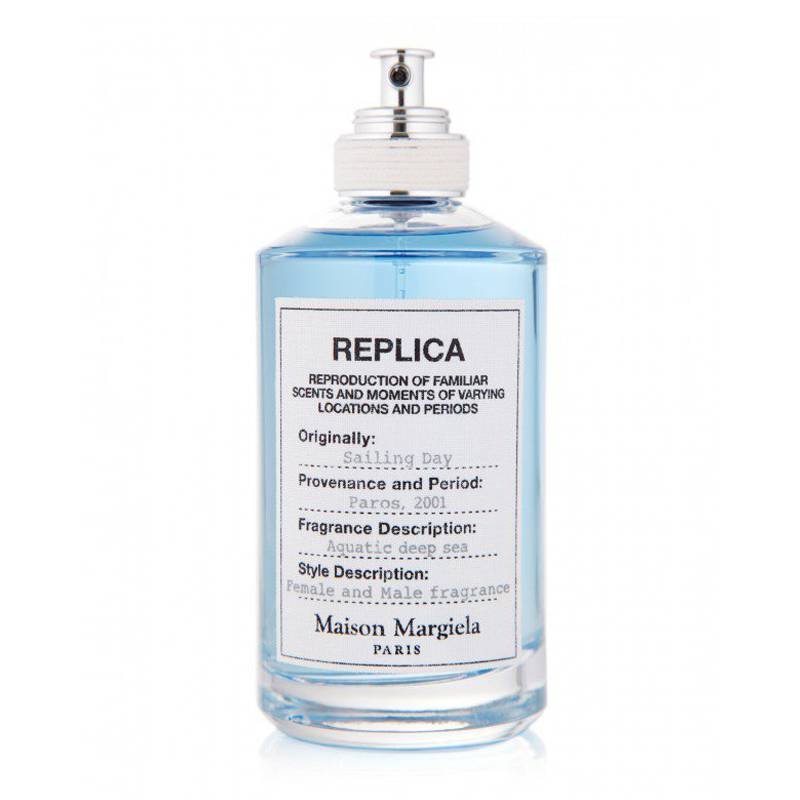 Hero Image Courtesy ShutterStock
Read more