Check out our selection of Face Soaps.
"It goes on smoothly and has a gorgeous, glossy sheen....I love this polish so much, it's the perfect neutral....It's my new favorite neutral color....Not Just a Pretty Face fit the bill perfectly!"

a naturally pinkish nude.
naked make-up
"SO NICE"
plum nailpolish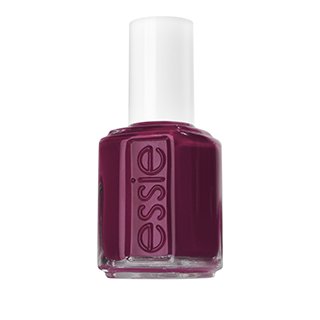 "I'm in love!"
pretty nailpolish
"I love the favorite above."
spring make-up
"Love it...."
.