Check out our selection of Fit Me Make-up.
"I really like how they blend well together....In the sun it's a beautiful shade of green and in darker areas you can see a soft shade of gray....Love the color"

a longwear, soft dusty gray with a kiss of green. step 1: apply two coats of gel couture color. step 2: apply gel couture top coat.

"I love how this looks like a greyish greenblue color under natural light, remember to shake before use as the colors get layered within a few days...When I found this at my second attempt, I was thrilled, it is the perfect blue that is not too loud and has THE most perfect grey undertones....Although, I did mistaken "Sage You Love Me" Gel Couture for this color (which is nowhere close and I did not like)."

mysterious stony blue
lilac nailpolish
"This eyeshadow does the trick!"
teal nailpolish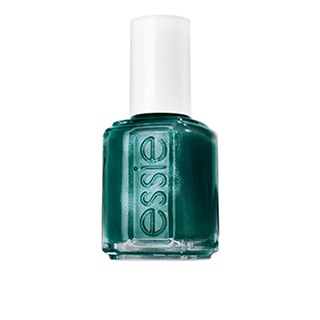 "It always looks so luxurious and I love how it applies!!"
navy nailpolish
"Thank you"
grey nailpolish
"Love the color ."
.