The Best Glossy Lip Stain for Your Skin Tone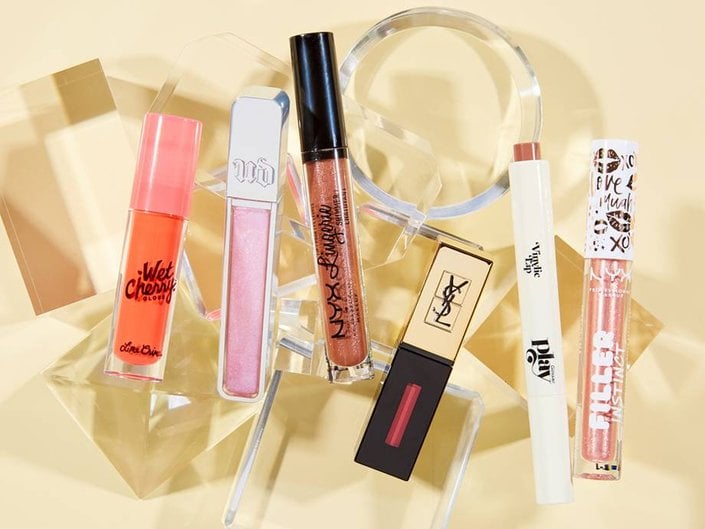 Glossy
lip stains
are one of our favorite makeup secret weapons. Not only are they able to give you just
the right amount of high-shine
to complete a dewy makeup look, but they also provide enough pigmented color to feel like a lipstick. There are seemingly millions of glossy lip stains out there, but not all suit everyone universally, so we rounded up six that beautifully complement light, medium or deep skin tones ahead.
For Deep Skin Tones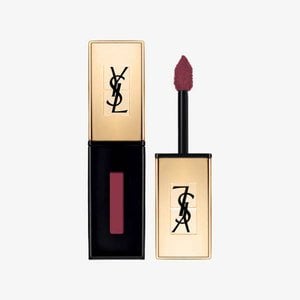 1 / 4
For Deep Skin Tones
NYX Professional Makeup Lip Lingerie Gloss in Maison
A total crowd-pleaser for deeper complexions, Maison is a pigmented gloss that is so shiny, it's nearly reflective. It serves as the absolutely perfect nude shade and works to bring out both cool and warm undertones flawlessly.
For Light Skin Tones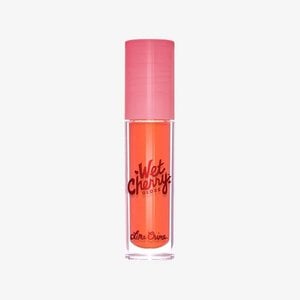 2 / 4
For Light Skin Tones
Lime Crime Wet Cherry Lip Gloss in Flaming Cherry
If you prefer more bang for your lip stain buck, try Flaming Cherry by Lime Crime. This powerfully pigmented bright orange-peach will bounce off of light skin tones and pair well with any type of neutral makeup look. It's a bright gloss that'll serve as a focal point and seriously change your makeup game with just one swipe.
For Medium Skin Tones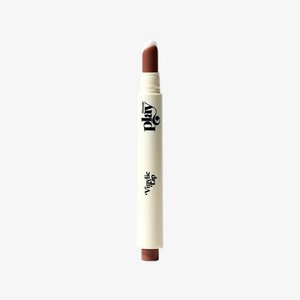 3 / 4
For Medium Skin Tones
If you're searching for something a bit more neutral, try Glossier Play in Pony. This vinyl lip color will complement your olive undertones and is a totally perfect every-day go-to no matter what your makeup style is. 
Light Skin Tones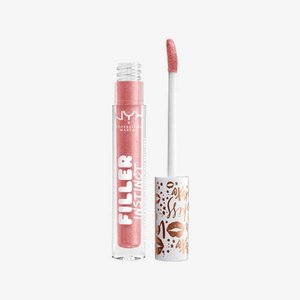 4 / 4
Light Skin Tones
NYX Professional Makeup Filler Instinct Lip Gloss in Sparkling Please
This rosy-toned lip gloss stain is perfect for lighter complexions, thanks to its warm, gold undertones. Sparkling Please provides just enough shine with its finely-milled glitter particles and just enough color with its peachy-pink plumping finish to be everything you want in a lip product and more.
Read more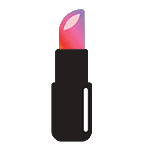 Back to top