5 Best Clear Lip Glosses for Every Budget
September 27, 2019
We're always hesitant to call anything "universal" — mainly because that means it needs to apply to, well, everyone. Few beauty products fit the bill, but among them are black eyeliner, mascara and a longtime favorite: clear lip gloss. While a shiny lip lacquer might not seem to have transformative properties at first glance, it's actually the most life-changing product of them all. Clear lip gloss has the ability to transform any lip look, hide the driest of lips and take your selfies to the next level (if you're skeptical, apply a coat and start snapping.) But like most things, all glosses are not created equal, which is why we rounded up the best clear lip glosses money can buy.
NYX Professional Makeup Filler Instinct Plumping Polish in Let's Glaze
This ultra-clear lip polish not only gives you the shiniest, mirror-like pout, it also plumps your lips while doing so. Even better, Let's Glaze is super comfortable to wear, non-sticky and gives your lips just the right amount of fullness every time.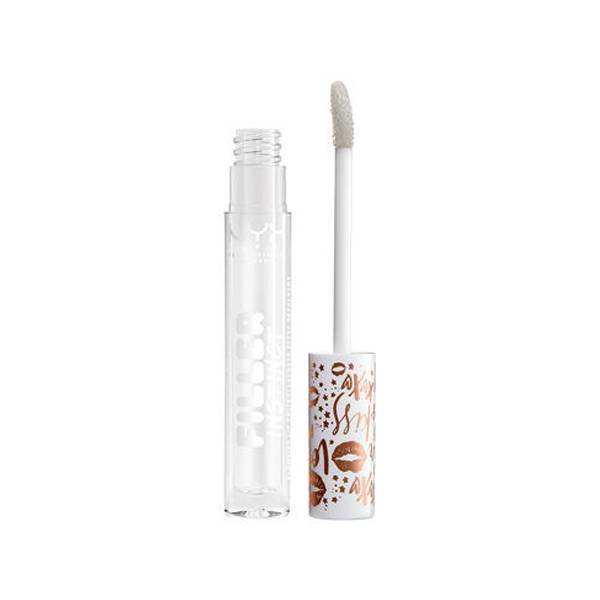 Maybelline New York Shine Shot Lip Topcoat in Clear Vinyl
We like our glosses with a reflective shine, making Shine Shot an easy pick. It's thick without being sticky, comfortable to wear and extremely glossy. It's the stuff good glosses are made of and at $6, you can afford two.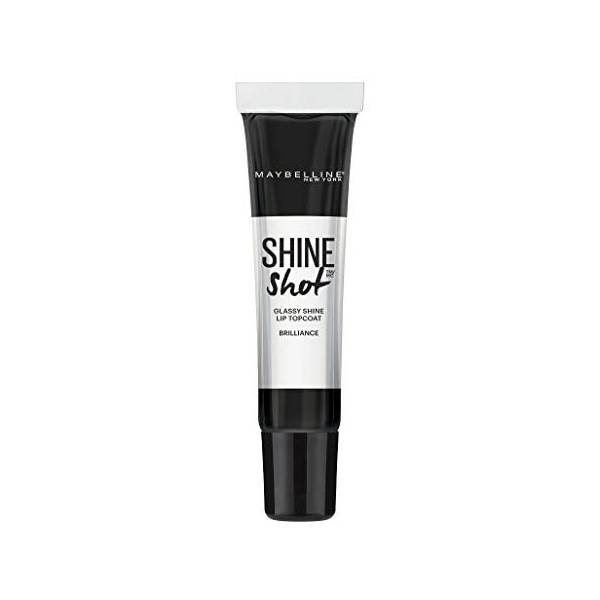 Lime Crime Wet Cherry in Extra Poppin'
When it comes to gloss, formula is everything — which is why Wet Cherry is a must-have. This gloss is non-sticky, wet-looking and wears down to a balm texture after a few hours. Extra Poppin' has a special place in our hearts thanks to its clear, glassy texture and consistency.
Tower28 Shine On Lip Jelly in Chill 
If you have sensitive skin, Chill is the formula for you. It gives you that high-shine juicy appearance that you want in a clear gloss, with ingredients that have skin sensitivity in mind. Not to mention, it smells glorious and looks just as pretty in its bottle, too.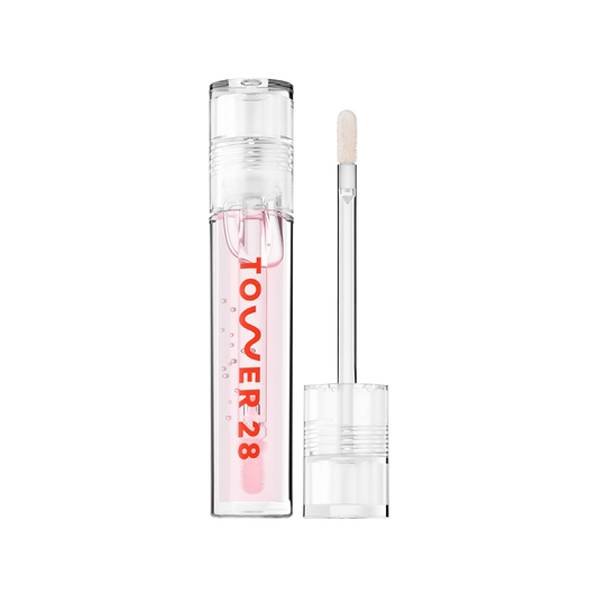 Sephora Ultra Shine Lip Gel in Clear
Long-lasting, non-sticky and ultra-shiny, this lip gel is perfect for the beginner gloss wearer. It also has great staying power, making it a good everyday option for someone who doesn't want to constantly reapply.