How to Apply Blush, Based on Your Face Shape
October 08, 2019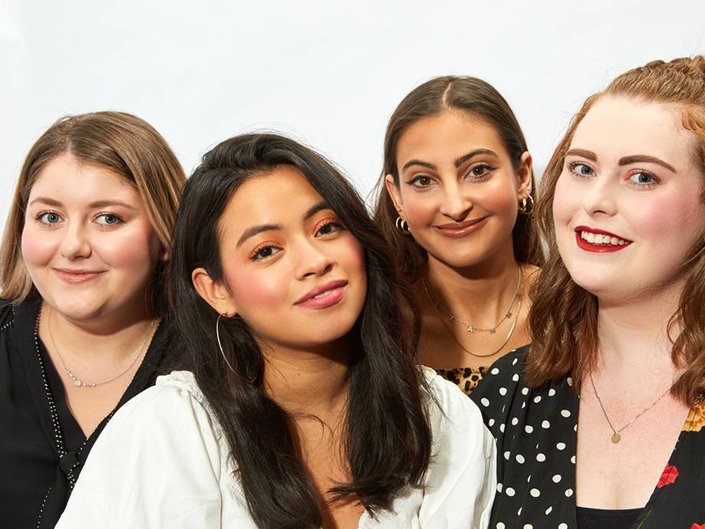 Although the popularity of blush is unwavering, we've found that it's one of the most underutilized makeup products out there. Rosy colors should not just be limited to the apples of your cheeks — in fact, blush is much more than a pretty pop of color. The right placement can actually complement your features and facial structure, just as contouring and highlighting do. To explain how you should be applying blush to best flatter your face shape, we tapped professional makeup artist Melissa Walsh for her expert tips. Here's how to get your blush game on.
The Best Way to Apply Blush for Oval Faces
"An oval can basically get away with anything," Walsh says. She prefers "a semicircle from the inner brow line to the cheek. Avoid the common mistake of putting blush under your cheekbones, which is where your contouring should be. To help mend this, try using a blush stick, like the Lancôme Teint Idole Blush Stick. The stick form will help control where you place the product, and then you can blend it out with your fingers. "Think light flush not full on windburn!"
The Best Way to Apply Blush for Square Faces
For a square face, stick to the classic blush application of circles on the apples of your cheeks, which will soften an angular face. "Concentrate on the apples and blend outwards for a soft look," Walsh advises. "Be careful not too blend too far out horizontally, as this will widen the face." We recommend a pigmented, liquid formula like the Giorgio Armani A-Line Liquid Blush because it's buildable and soft.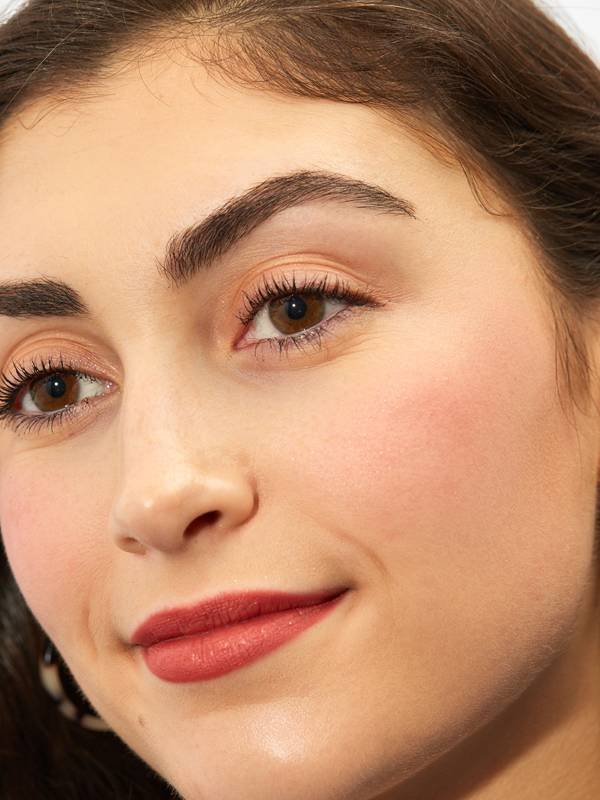 The Best Way to Apply Blush for Long Faces
"With a long face there's more room for blush, so start under the pupils and blend to the middle of the cheeks," Walsh suggests. "Make it a bit thicker, more of a slight semi circle or straight line." You can also go all-out and use a highlighter, bronzer and blush combo product, like Urban Decay Naked Flushed to make your look super seamless.
The Best Way to Apply Blush for Round Faces
Applying a round circle on the apples of your cheeks will make your face appear even rounder, so instead apply blush "slightly lower down and towards the outside in a draping motion," Walsh says. For this, opt for a powder-to-cream finish like the NYX Professional Makeup Sweet Cheeks Creamy Powder Blush Matte. Think "almost, but not quite under the cheekbone."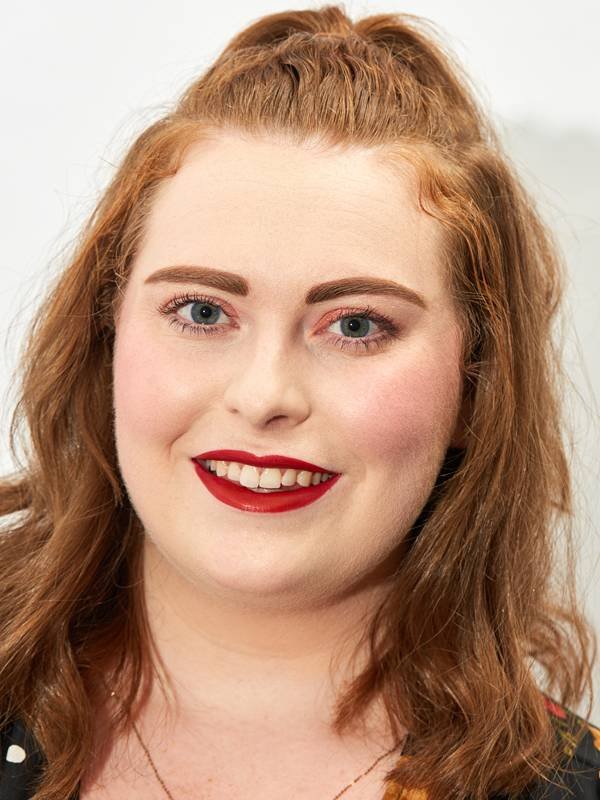 Photo: Chaunte Vaughn
Read more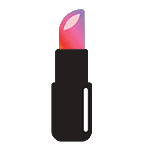 Back to top