This Is How I Fool Everyone Into Thinking I'm a Natural Redhead
August 15, 2022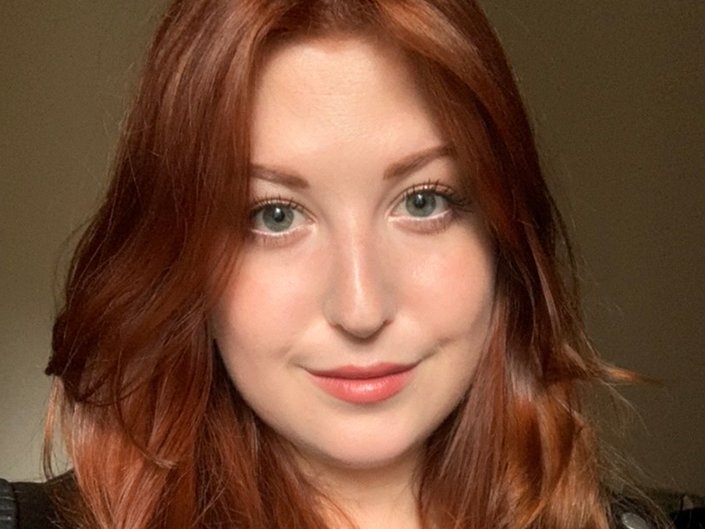 For as long as I can remember, I wanted to be a redhead. Everyone on my mom's side of the family was blessed with gorgeous auburn hair, and I always wished those genes would've been passed down to me. I loved the idea of having a unique hair color to make me stand out, but my mom never let me dye my light brown hair. That was years ago, though — I've since mastered my at-home hair dye routine and am sharing how to fool everyone into thinking you're a natural redhead, below.
How I Dye My Hair Red at Home
Within a week of moving to New York City for college, I made a salon appointment to go ginger (sorry, Mom!) and couldn't have been more excited. I showed the stylist a few inspiration photos and hoped for the best. Honestly, my hair turned out better than I expected. I felt more like myself than I ever had before and strutted out as a new woman. Unfortunately, I was back again only two weeks later because my virgin hair didn't hold the dye. It completely faded in just 14 days.
Thankfully, my stylist was kind enough to give me the exact formula he used on my hair so I could do it myself. Nowadays, I keep my hair fiery red without bi-monthly visits to the salon by dyeing it at home. Since I originally went red six years ago, I've never strayed from using the
ColorInsider by Matrix Precision Permanent Color
because the formulas are ammonia-free, so they're not drying or damaging to my hair, which is very important since I dye it every five weeks.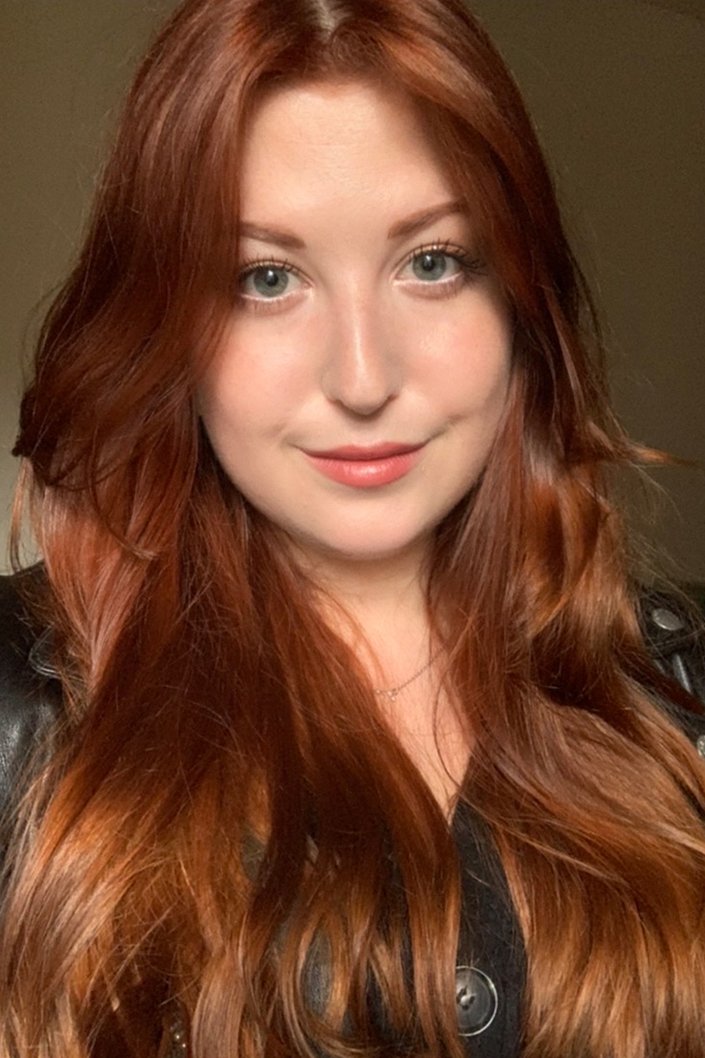 The color combo I personally use consists of half a tube of 7rc-Dark Blonde Red Copper, a quarter tube of 5r-Medium Brown Red, a quarter tube of 5n-Medium Brown Neutral and a quarter tube of Color Concentrate in Red. For good measure, I also add in two ounces of the Matrix Oil Cream Developer which turns the mixture into a dense consistency for a more precise application when I paint it on.
While this hair dye isn't available in drugstores, you can find salons that carry it on the Matrix website and purchase it directly from your local salon.
Because red is the fastest hair color to fade, I find myself playing colorist every five weeks, starting at the roots and painting until fully saturated. Then, I take one-inch sections and coat those strands as well, followed by a massage to work the color into each piece. Once this process is complete, I put on a shower cap and sit for 35 minutes to allow the color to develop before hopping in the shower and shampooing until the water runs clear.
Since my first salon visit, I've learned a few tricks to keep my color vibrant between dye-jobs. First, I always use the
Keracolor Color + Clenditioner in Copper
when I wash my hair. This conditioner prevents my hair from significantly fading because it deposits pigment when applied and leaves my hair shiny and frizz-free. The
L'Oréal Paris Le Color Gloss One Step Toning Gloss in Copper
is a game-changer for maintenance of ginger hair, too; an at-home toner, it revives and re-saturates your hair with color and gloss for a fresh look.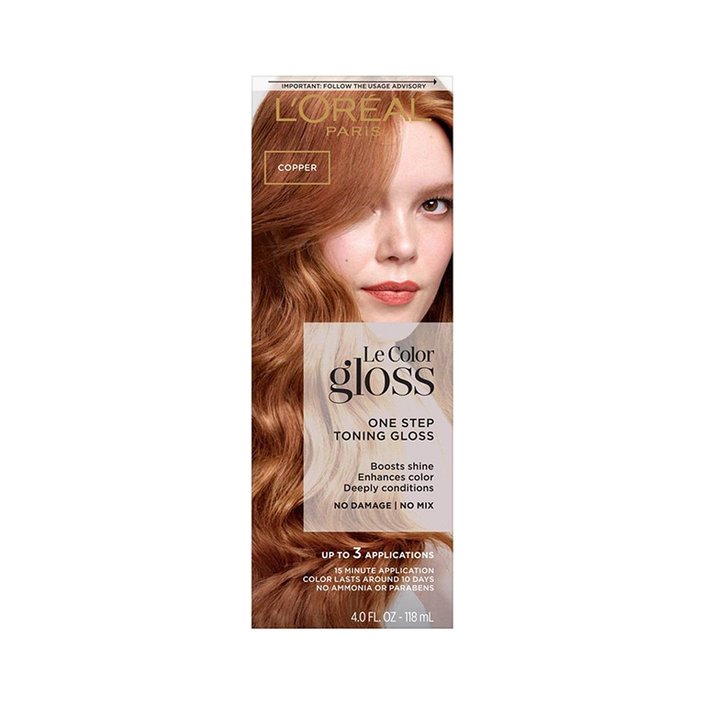 I also take extra steps to keep my hair healthy and soft by spritzing on the Gisou Leave-In Conditioner every day and using the Garnier Fructis Plumping Treat 3-In-1 Hair Mask + Watermelon Extract once a week.
While it may sound like a lot to dye my hair about once a month, it's worth it for me because I feel so much more confident with red hair. I don't plan on ever going back to my natural color, especially because I've managed to find a simple, at-home way to maintain it without breaking the bank.
Read more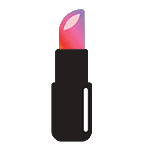 Back to top