A Hair Gloss Is the Treatment You Need for Shiny, Vibrant Color
August 03, 2023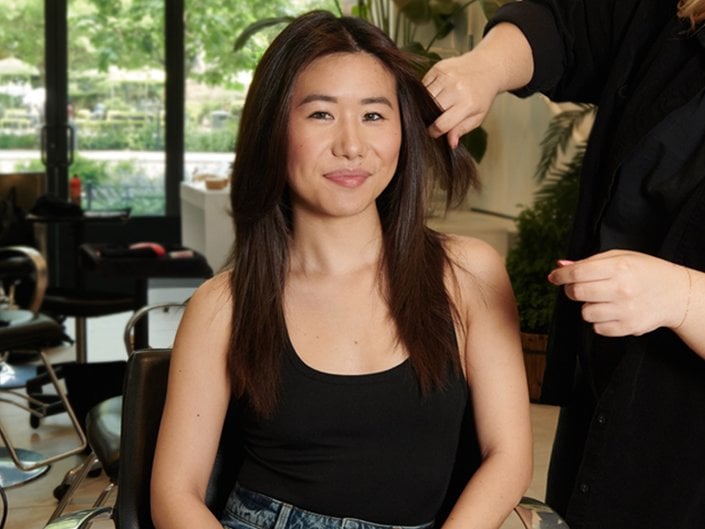 The Benefits of a Hair Gloss
A hair gloss is a semi- or demi-permanent treatment that deposits color on the hair and smooths the cuticle. According to Carroll, the treatment is sometimes also referred to as a hair glaze. "The benefits are longer-lasting tones and the reduction of split ends, dryness and frizz," says Spellman. Adds Carroll, "it's like a top coat on nail polish," but for your hair.
While the treatment is most often used on those with colored hair, it can be applied on virgin hair for added shine and to make your natural hair color appear more vibrant. "If you feel like your hair isn't shiny, you're seeing a lot of frizz or your color looks dull, a hair gloss is the perfect treatment for you," says Spellman.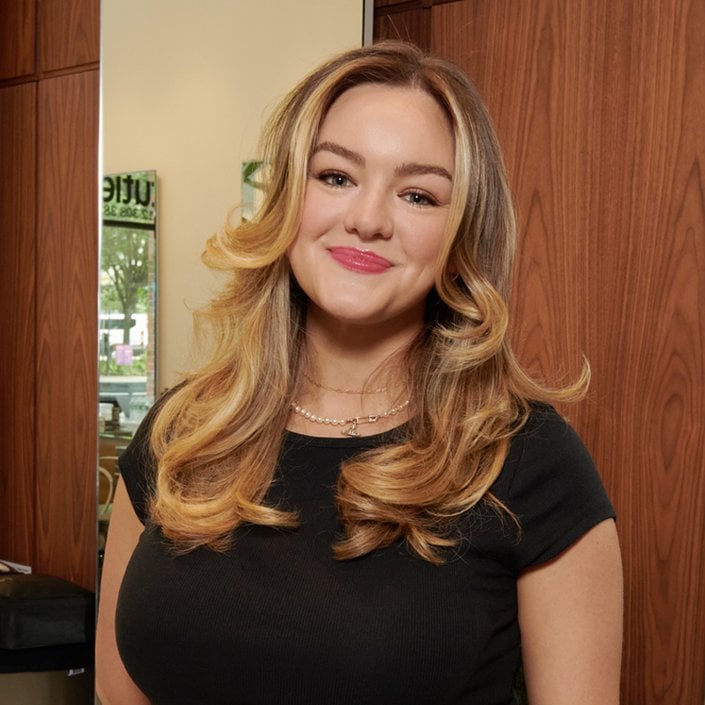 How Often to Get or Use a Gloss
The effects of the treatment "can last up to four weeks depending on how the hair is being taken care of following the gloss," says Carroll.
"I suggest getting a gloss treatment every four to six weeks, depending on how much maintenance your color needs," echoes Spellman. If you're using an at-home gloss, you can typically apply it every one to two weeks.
The Difference Between Professional and At-Home Hair Glosses
A professional gloss is more intense than an over-the-counter product and can last up to six weeks, while an at-home gloss will wash out faster. Another pro of going to the salon is that your colorist can use their expertise to tailor the formula to your hair color and needs. If you get a gloss treatment in the salon, your hairstylist may use the Redken Shades EQ formula to customize the perfect color for your hair.
For a quick and easy boost, though, you can't go wrong with an at-home gloss. One of our faves is the L'Oréal Paris Le Color Gloss One Step In-Shower Toning Gloss. Available in 16 shades, it corrects brassy and faded tones while giving your hair an enviable fresh-from-the-salon shine, plus it has a conditioning coconut-oil-infused base. If you really want to amp up the shine, we also love the Kérastase Soin Acide Chroma Absolu Hair Gloss.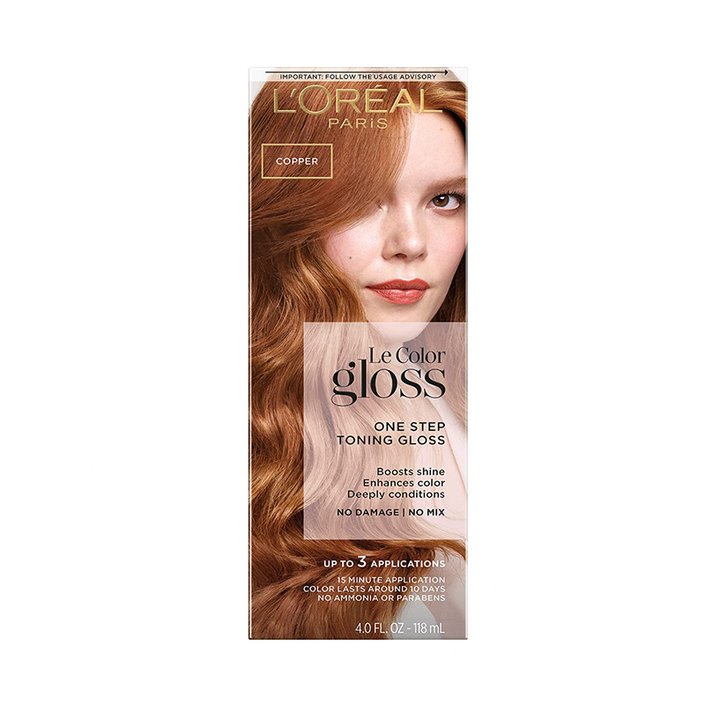 Photo Courtesy of Hair.com/Alyssa Pulice
Read more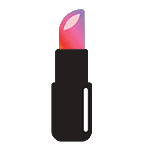 Back to top