How to Wake Up With Bangs That Look Freshly Styled
October 27, 2022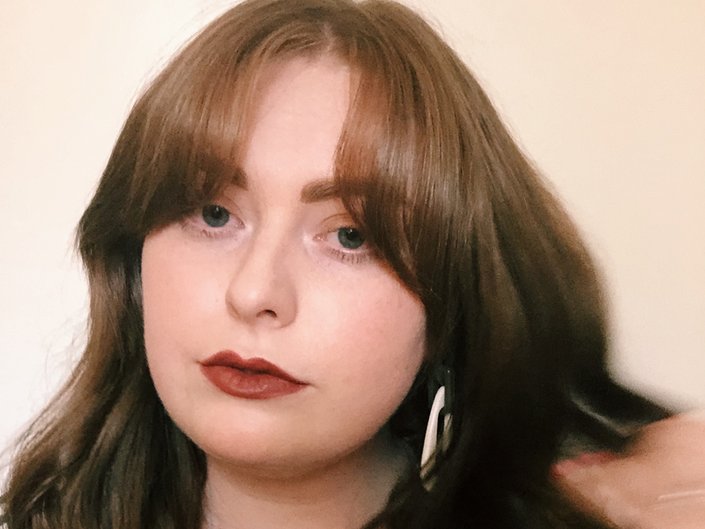 One of the trickiest things about bangs is that you can go to bed with a perfect fringe and wake up the next morning to a bushy, disheveled mess or a major cowlick. There are, however, a few tricks that will help keep your bangs — whether you've got curtain bangs, curly fringe or something in between — looking well-groomed even after a night's sleep. Read on for our top bang-styling tips and product must-haves to try tonight.
How to Prep Your Bangs Before Bed
STEP 1: Brush Your Bangs
Brush out bangs with a comb or paddle brush to remove any product that might be lingering from the day.
STEP 2: Reach for the Right Product
Spritz your bangs with a dry shampoo like the Garnier Fructis Invisible Dry Shampoo to absorb any excess oil.
STEP 3: Use Hair Rollers or a Bobby Pin
Wrap your bangs in a large- or medium-sized hair roller (depending on the length of your bangs) and make sure it's secure enough to stay in place while you sleep. This will help keep the shape of your bangs intact and prevent cowlicks. If you have side bangs or sweeping bangs, just sweep your fringe to the side and secure it with a bobby pin. Make sure your bangs are pinned at the ends to avoid an odd dent in your bangs when you wake up.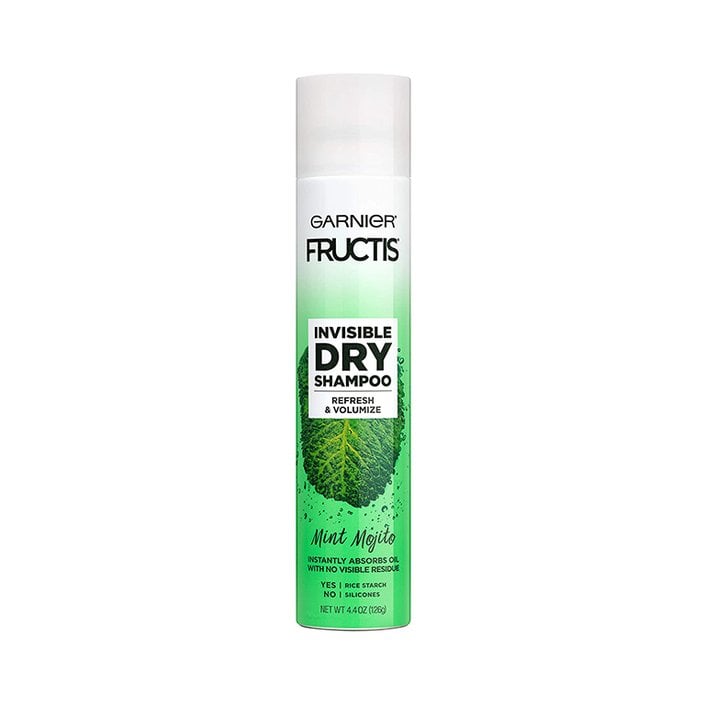 How to Style Your Bangs in the Morning
STEP 1: Brush Out Your Bangs
Take out your curler or bobby pin and brush out your bangs with a comb or paddle brush. If they're looking a little too rounded, don't worry, they'll loosen up throughout the day.
STEP 2: Spritz Them With Water
If your bangs are still looking disheveled — and not in an effortless, cool-girl way — simply spritz a little water on them and blow them dry using a small, round brush. Finally, lightly spritz them with hairspray (we love the L'Oréal Paris Elnett Satin Extra Strong Hold Hairspray) to help maintain the shape throughout the day.
Photo: Courtesy of Jillian Selzer
Read more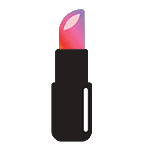 Back to top