Think You're a Beauty Pro? Take These Fun Quizzes to Find Out
September 27, 2021
Quizzes in school? Not so fun. Quizzes about all things beauty? We could take them all day. In fact, we love them so much, we created five quizzes about some of our favorite topics, including hair types and undertones. Taking them will give you personalized product recommendations and skin, hair and makeup tips straight from our editors. Click through them all below and prepare to get schooled.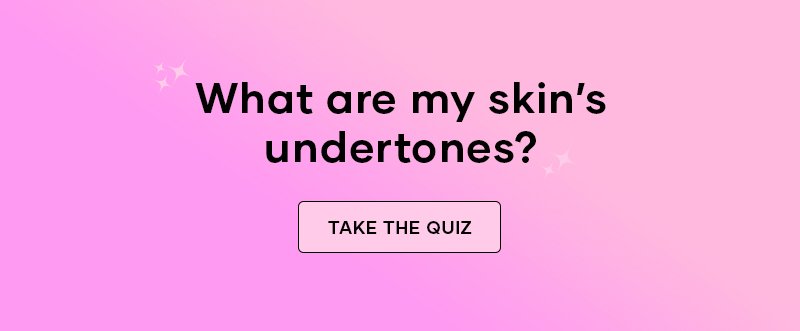 Quiz: What Kind of Undertones Do I Have?
Have you ever picked up a foundation that ended up looking too pink for your complexion? Or maybe you've tried a concealer that turned out to be too yellow? It's likely because the product didn't match your skin's undertones. Not sure what yours are? Finding your undertones requires more than eyeballing your skin, but it doesn't have to be overly complicated. Take our quiz to determine yours now.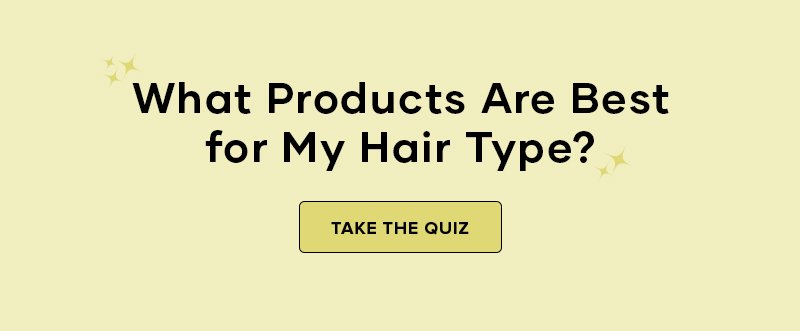 Quiz: What Products Are Best for My Hair Type?
Whether you're looking to fight frizz, boost volume, repair damage or add shine, good hair days start with good hair products. In this quiz, answer questions about your hair texture, concerns, style preferences and maintenance habits for product recommendations tailored just for you.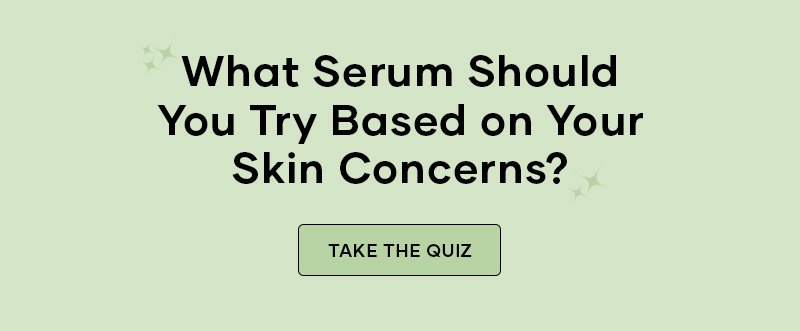 Quiz: What Serum Should You Try Based on Your Skin Concerns?
To effectively treat skin concerns like dark spots, dryness, acne and fine lines and wrinkles, having a serum in your routine is essential. But not just any serum will do; you want to choose one that contains ingredients that have been proven to benefit your unique skin concerns.

Not sure where to start? We created a handy quiz that you can take to be directed to an editor-approved serum that fits your needs. Click here to find your serum match.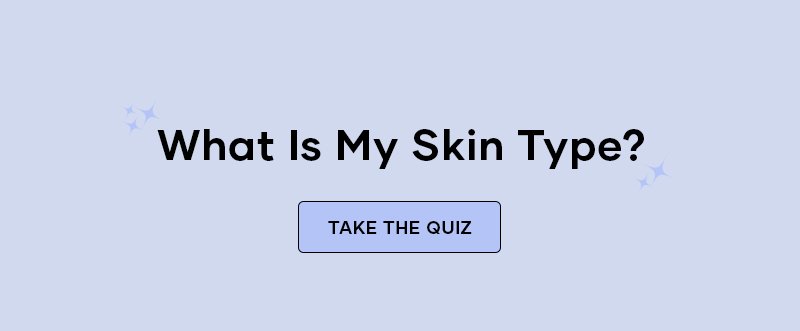 In order to find products that work for you and to build the perfect routine, understanding your skin type is key. If you have oily skin, for example, pore-minimizing formulas and lightweight moisturizers are going to be a must, whereas if you have dry skin, gentle cleansers and rich creams are your friends. Determining which type best represents your skin can be the tricky part, but we're here to help. Find out whether your skin is oily, dry, combination or normal in this quick quiz.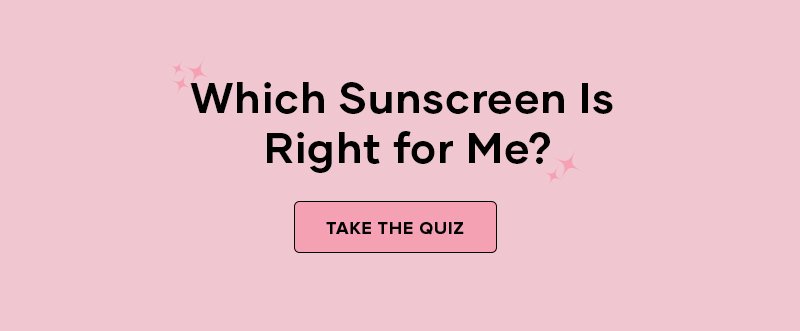 Quiz: Which Sunscreen Is Right for Me?
We can't stress the importance of wearing SPF every day enough. By guarding against UV rays, you're not only preventing signs of aging and sun spots, but you're also decreasing your risk for skin cancer. But because some sunscreens can be greasy, thick or leave a white cast on skin, you may still be looking for that perfect formula that you actually want to apply each morning. For editor-approved recommendations based on your skin type and needs, take our quiz here.
Read more