5 Cool So-Sheer-They're-Almost-Clear Nail Polishes
January 24, 2020
Forget the cool nail art and bold colors, every makeup minimalist will appreciate a sheer, almost-clear nail polish in their stash. These almost-clear nail shades are not quite translucent but nowhere near opaque either, and they often come in chic beiges or light pinks. To satisfy all of your minimalist nail cravings, we rounded up the best sheer nail polishes to get your nails feeling clear and zen but still slightly tinted for seasons to come.
For a sheer pastel pink that complements just about every nail tone and shade, look no further than Limo-Scene. We love how creamy this polish is and how translucent it feels, without being overly see-through.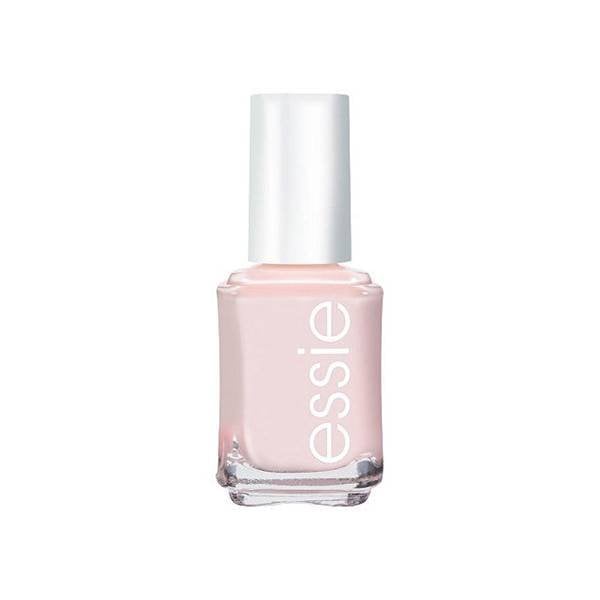 Not only do we love the Gel Couture line because of its long-lasting finish — we also love the shade range! On the sheer side, we reach for Sheer Fantasy often. It is a pink, jelly sheer shade that will revitalize your natural nail color each time you wear it.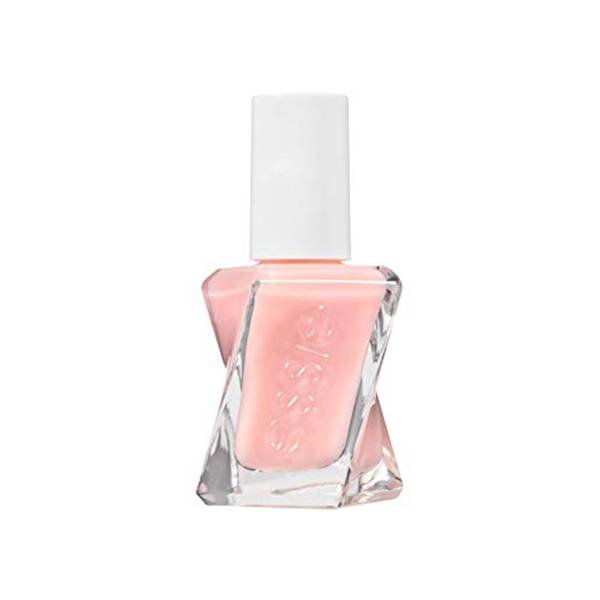 Perhaps the most white-toned polish of the bunch, Dew gives you a touch of alabaster sheen with just a few coats. It makes your nails appear refreshed in an instant.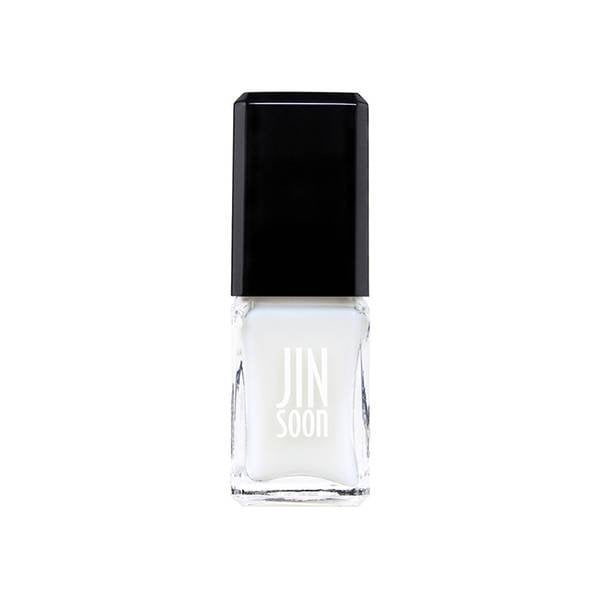 If you prefer a more beige-toned shade, Ghost Edit will become your new favorite sheer polish. What we love most about this lacquer is that it's extremely buildable, whether we fancy one coat or several.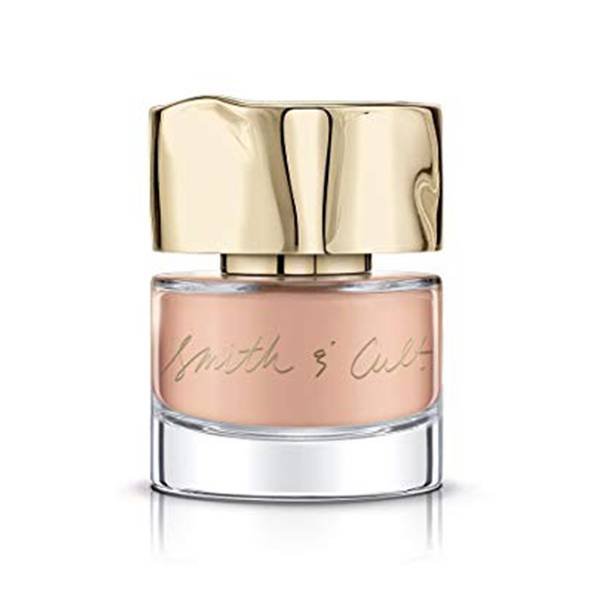 Zoya Naked Buff Nude Perfector
Another polish with a beige undertone is Nude Perfector. It is that flawless, sheer naked shade that can be worn on any occasion. We adore this one because it's a really creamy polish that also feels super hydrating to the nail.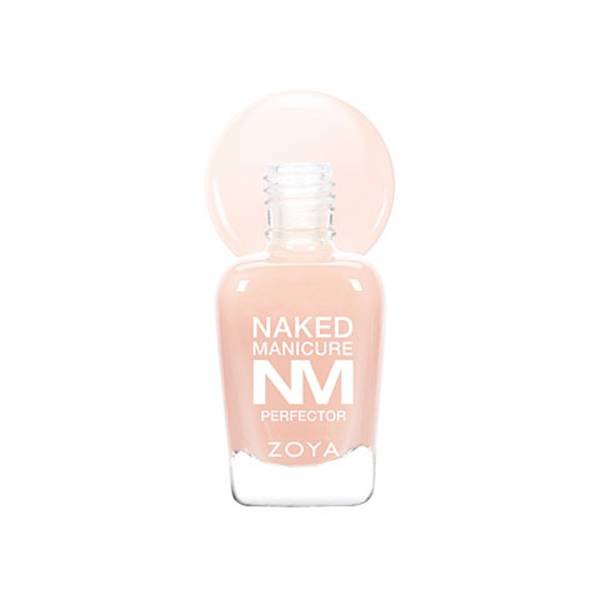 Read More:
14 Mascara Hacks You Have to Try ASAP
How to Remove Eyeliner From Your Waterline
The Best Face Makeup Launches in 2019
Read more