Beauty Q&A: How Can I Make My Gel Manicure Last?
November 27, 2019
Gel manicures are one of our favorite nail luxuries, thanks to their shine, durability and, most importantly, longevity. It's true that gel manis can last up to ten days or more, but we wanted to find out if there were any tricks out there that might help them last even longer. Ahead, we tapped Evelyn Lim, Chief Educator at NYC-based nail salon Paintbox, for her insight on making gel-manicures last as long as humanly possible.
It's Actually All in the Nail Prep
According to Lim, making your gel mani last is all about proper maintenance of your nails even before you hit the salon. "Never peel off your gels, as gentle removal is key," she says, "and make sure to opt for a shape and length that works best with your natural nail and lifestyle." That means the better you take care of your nails before your gel manicure, the longer it will stay. Use cuticle oil, like Essie Apricot Cuticle Oil on the daily to keep your nail bed hydrated, strong and flexible.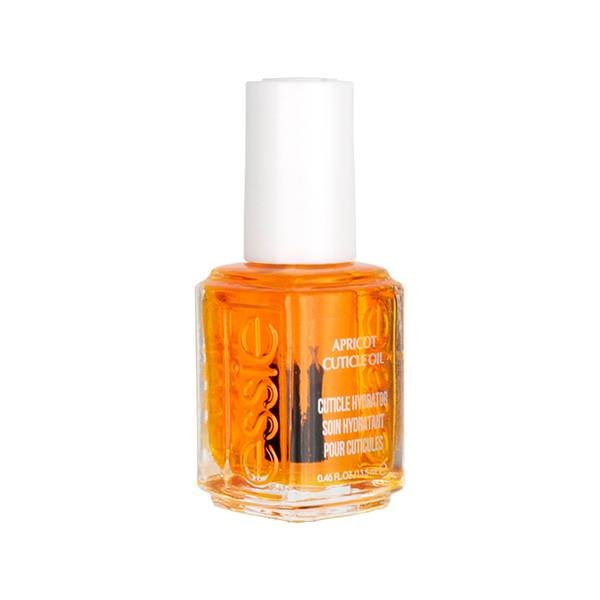 Do Not Reach for Top Coat
When you get a crack or lift in your gel manicure, it's almost instinctual to reach for a top coat to attempt to cure it back in its place. This is the number-one thing not to do, says Lim. "While applying top coat over gel will not damage the nail, it may trap bacteria if not thoroughly prepped and cleansed before application," she explains.
When in Doubt, Go Back to Your Salon
If you do run into an issue with your gel polish (whether it's cracked or lifting), it's best to go back to your nail technician, so it can be completely removed than reapplied. "If you only have a snag or a small chip on the edge, try smoothing it out with a file, so it doesn't catch on anything," says Lim, but otherwise, leave it alone until you're ready to head back to your salon.
Read More:
The Best Drugstore Face Powders
Our Favorite Drugstore Makeup Products Under $15
Read more