3 Tricks for Identifying Your Skin's Undertone
April 30, 2020
Whether you're makeup-obsessed or a beauty lover in training, shade matching can be a struggle. A foundation or concealer shade that's too light? You look sick and ghostly. A shade too dark? You look like you had a field day with bronzer and contour. One of the keys to finding the right products for you — from foundation and concealer to lipstick and blush — is to consider your complexion's undertone. Not sure what yours is? We have three quick and easy tricks to share that will help you figure out exactly what tone your skin gives off. Read on to find out what they are, plus what color-correcting products work best for your newly identified undertone.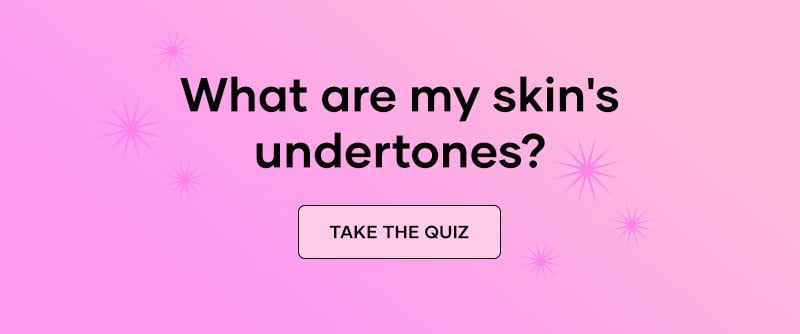 Undertone Tip #1: The Jewelry Test
Your jewelry collection can give you insight into what your skin's undertone is. If you typically gravitate toward gold jewelry, you likely have a warm undertone. If you typically wear silver accessories, we'd guess your undertone is cool.
Undertone Tip #2: The Vein Test
Turn your arm over and look at your veins. A green cast indicates warm tones, while a blue cast sends a cool signal. If you see both, you're neutral.
Undertone Tip #3: The White Balance Test
Put on a white shirt or hold a white piece of paper next to your face without makeup on. If your skin picks up a yellow-ish tint, it could indicate a warm tone. If you see blue or pink tones, you likely have a cool undertone.
What Does It Mean?
Once you've determined whether your skin is cool, warm or neutral, you can use it as a guide when comparing different shades of makeup products to find your perfect match. Maybelline New York's line of Fit Me Foundation contains 40 shades categorized by skin tone and undertone to make your choice easy.
Color-correcting products can also come in handy for achieving a flawless finish once you have your product line-up set. As a rule of thumb, choose a color corrector that is the opposite of your undertone on the color wheel and apply it as a makeup base. If you have a pink undertone (or redness on your skin), we recommend reaching for the NYX Professional Makeup Green Color Correcting Liquid Primer. If you have a blue undertone — especially under your eyes — try the Urban Decay Color Correcting Fluid in Peach.
Read more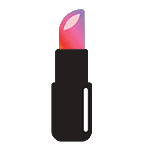 Back to top