How to Conceal Under-Eye Bags in 5 Easy Steps
January 09, 2023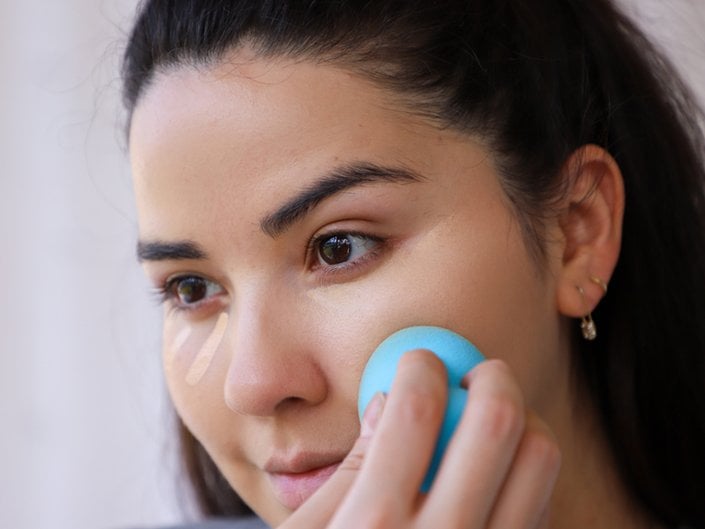 Under-eye bags
can strike at any time, even on days where we feel well-rested and fresh. While under-eye bags can happen due to
lack of sleep
, the puffiness can be triggered by a variety of causes, from seasonal allergies to genetics and loss of collagen. And while the puffiness is totally normal and nothing to be ashamed of at all (in fact, in Korean beauty, some people accentuate the small folds under their eyes using makeup to highlight an the area known as "
aegyo sal
"), if you feel self-conscious about your under-eye bags, there are ways to make them less noticeable. Ahead, we spoke to dermatologists about what causes under-eye bags and how to prevent them, plus a tutorial on
how to conceal the folds
.
What Are Under-Eye Bags?
"Under-eye bags refer to puffiness under the eyes which can be related to multiple factors including skin laxity, collagen loss as well as herniation of the fat pads of the lower eyelid," says Dr. Marisa Garshick, a board-certified dermatologist based in New York City. "Herniation" refers to a protrusion of the fat pads, which could cause a puffy appearance.
What Causes Under-Eye Bags?
There are many reasons for under-eye bags, says Dr. Garshick, including genetics and aging. Other factors, such as "chronic rubbing, swelling around the eyes, seasonal allergies and lack of sleep can all contribute."
How Do You Prevent Under-Eye Bags?
Because under-eye bags can be triggered by so many different factors, Dr. Garshick says your best course of action is to determine the cause with a dermatologist before looking into ways to prevent or minimize them. She notes that if your under-eye bags are due to genetics, it may be difficult to prevent them. "That said, there are some treatments that can help improve the overall appearance and prevent them from becoming worse. Some ways to prevent them are to get more sleep. A lack of sleep can contribute to puffy eyes in the morning as fluid can build up underneath the eyes"
If you suffer from eczema or seasonal allergies, you may be more likely to rub or scratch at your eyes, which could contribute to under-eye bags." For this reason, it is always best to treat any underlying medical issue involving the eyes when trying to manage baggy eyes," says Dr. Garshick. "This may include oral medications like antihistamines, topical creams including moisturizers and topical steroids." Talk to a dermatologist or another medical professional before beginning any medications.
Another culprit for under-eye bags? UV exposure. "Wearing sunscreen helps to protect the skin, including the skin around the eyes from UV damage," says Dr. Garshick. "If we don't wear sunscreen around our eyes, we leave the skin susceptible to UV damage which can contribute to weakening of the skin and loss of collagen."
There are topical ways to depuff the under-eye area, including applying a soothing eye cream or serum. And if you go to a dermatologist's office, Dr. Garshick says there are a variety of procedures, "such as lasers, microneedling or radiofrequency devices…as well as surgical treatments" that can help minimize under-eye bags.
How to Conceal Under Eye-Bags
Step 1. Ice the Area
According to board-certified dermatologist Dr. Joshua Zeichner, cold temperatures are soothing to your eye area and help with puffiness and swelling, which is why many beauty experts recommend freezing face masks. Another option is to wrap ice cubes in a plastic bag or a paper towel and place the ice over your under-eye area. Keep the ice there for about 10 minutes and then gently massage your under-eye area to get blood flowing to the area.
Step 2. Apply an Eye Serum or Cream
Look for an eye serum or cream with soothing, depuffing and/or tightening ingredients, such as caffeine. Dab the product on lightly with your ring finger, and allow it to dry down for several minutes before moving to the next step. If you'd like, you can use a mini facial roller in upward motions after you apply the serum — we like The Mini De-Puffing Jade Roller from Mount Lai. Just be mindful not to apply too much pressure to this delicate area.
Step 3. Apply a Color Corrector
Cancel out dark tones and shadows under your eyes with a lightweight color corrector. If you have a fair to medium skin tone, opt for a color corrector in a pale peachy shade; if your skin is deep to dark, choose a formula with a rich orange color. Remember, a little goes a long way with color corrector — only apply it to the darkest portion of your under-eye area.
Step 4. Conceal
Now it's time to move onto concealer. Depending on your desired effect, you can choose a shade that blends in seamlessly with your skin tone, or one that's one to two shades lighter for a bright, highlighted effect. For extra dimension, you can layer an even lighter shade of concealer close to the inner corners of your eyes. For a lifted effect, add an extra swipe in an upwards motion at the outer corners too.
Step 5. Finish With Powder
Lock in all your hard work and keep your concealer from creasing throughout the day by setting your under-eyes with a light layer of powder. For a bright, wide-awake effect, try baking your under-eyes by dusting on a loose powder, then allowing it to sit under your eyes for five to ten minutes before you brush it away.
The Best Products for Under-Eye Bags
Pure hyaluronic acid and caffeine help moisturize and refresh a tired under-eye area. The triple-ball stainless steel applicator helps massage the eye contour, while the lightweight and allergy-tested formula leaves skin looking visibly plumper and depuffed.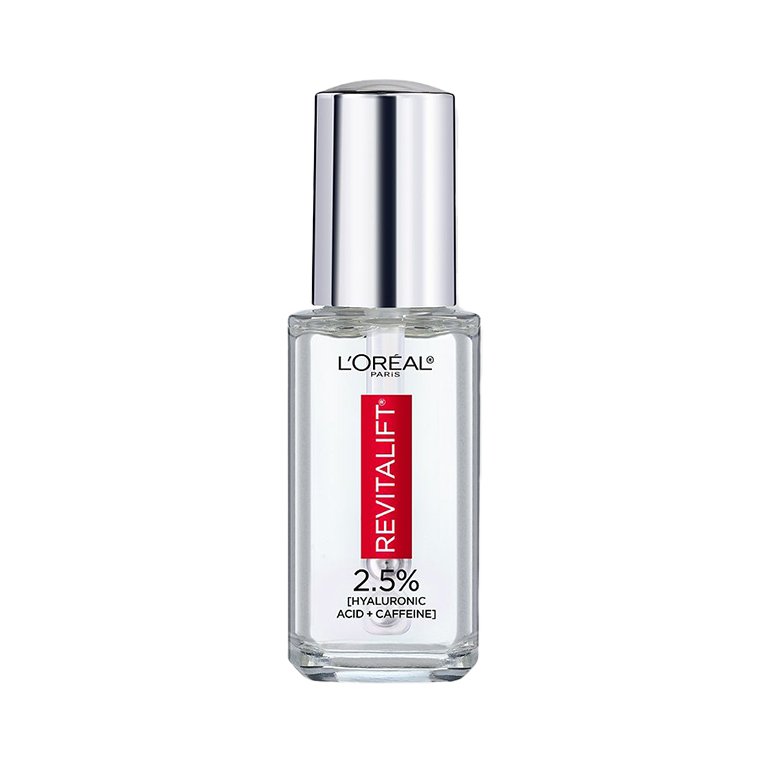 Designed to minimize the look of dark circles and puffy eyes, consider this eye cream a wake-up call in a tube. It's made with caffeine and vitamin B3, also known as niacinamide, to help soothe and illuminate the delicate skin under the eyes.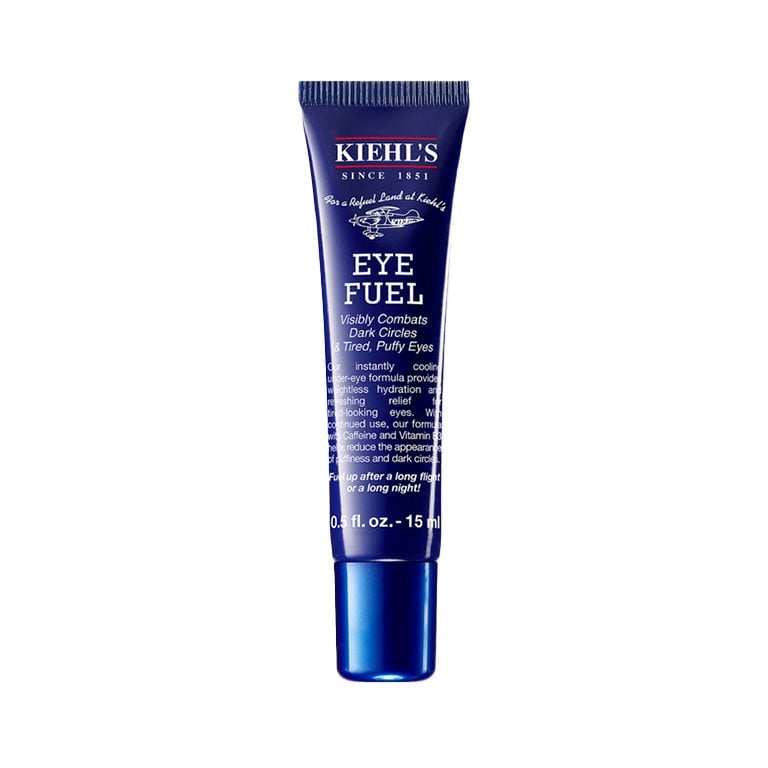 Before you apply your eye cream or serum, leave these under-eye patches on for 10 minutes. They instantly cool, soothe and depuff the under eyes with a blend of caffeine and cucumber. The patches are suitable for all skin types and instantly give eyes a well-rested, depuffed appearance.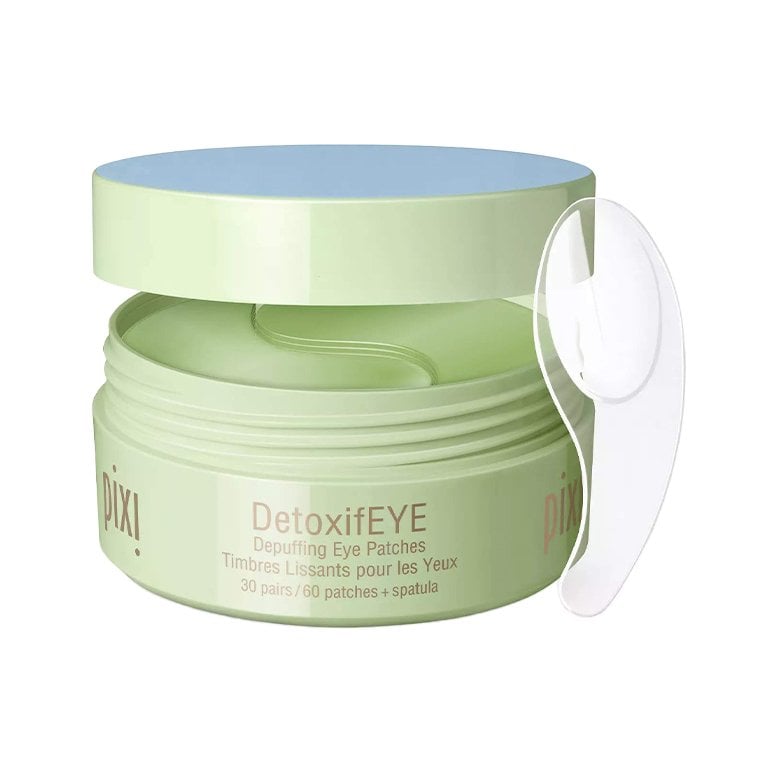 Banish dark purple and blue tones under the eyes with this pigmented, full-coverage color corrector. A little goes a very long way, so dab it on sparingly and tap out to blend. The Orange/Red shade is ideal for minimizing under-darkness on dark skin tones, while the shade Peach is best suited for fair to medium skin tones.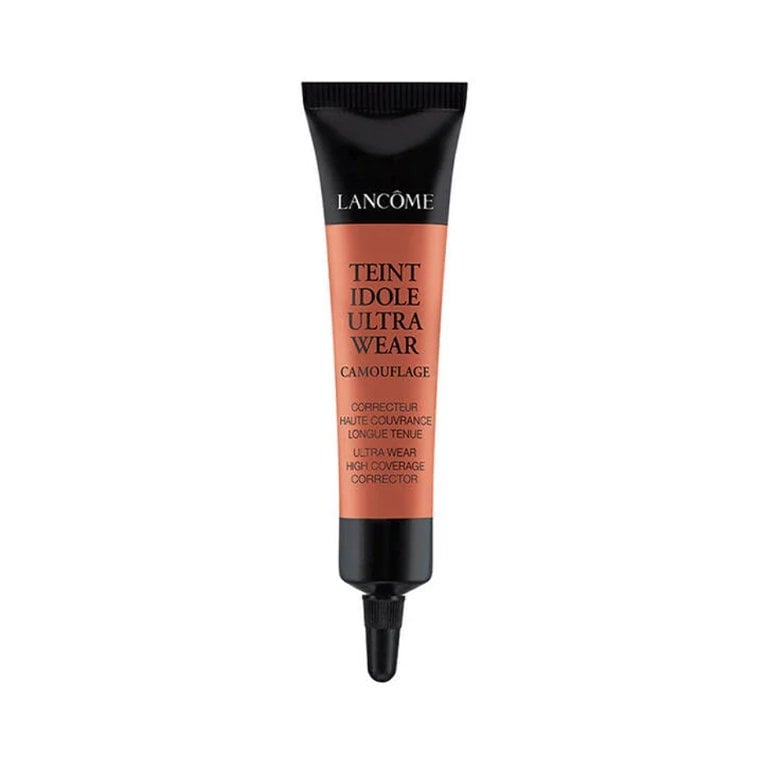 If you prefer swiping on your under-eye products with a doe-foot applicator, try this color corrector from e.l.f. Cosmetics. The hydrating formula delivers a full-coverage satin finish that's crease-resistant all day. Choose the Orange shade if you have dark skin, and pick up the Peach shade if your skin is fair to medium.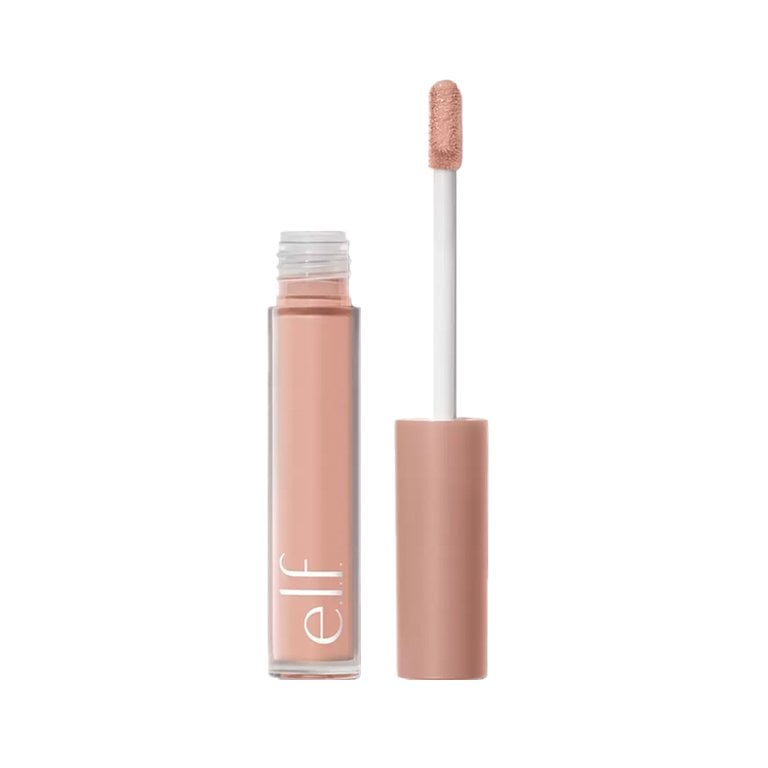 Charge up your under-eye game with this do-it-all concealer from Urban Decay. The formula itself is hydrating and full-coverage, with a matte, skin-like finish that lasts for up to 24 hours. The innovative packaging boasts a doe-foot applicator and an easy-to-use brush, so you can tap the product on and buff it in quickly even when you're on the go. This concealer is non-comedogenic and infused with vitamin E for a boost of hydration.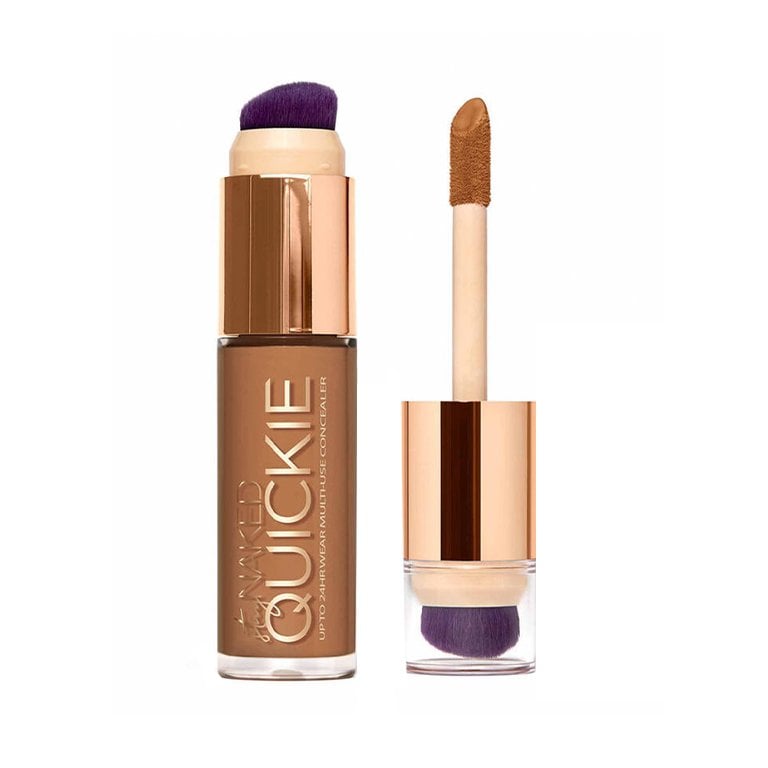 Infused with goji berry and haloxyl, this concealer perks up the under-eye area for a radiant, wide-awake effect. The full-coverage formula provides crease- and water-resistant coverage for up to 12 hours, moisturizes and quickly covers under-eye circles. The sponge-tip applicator allows for quick and easy application.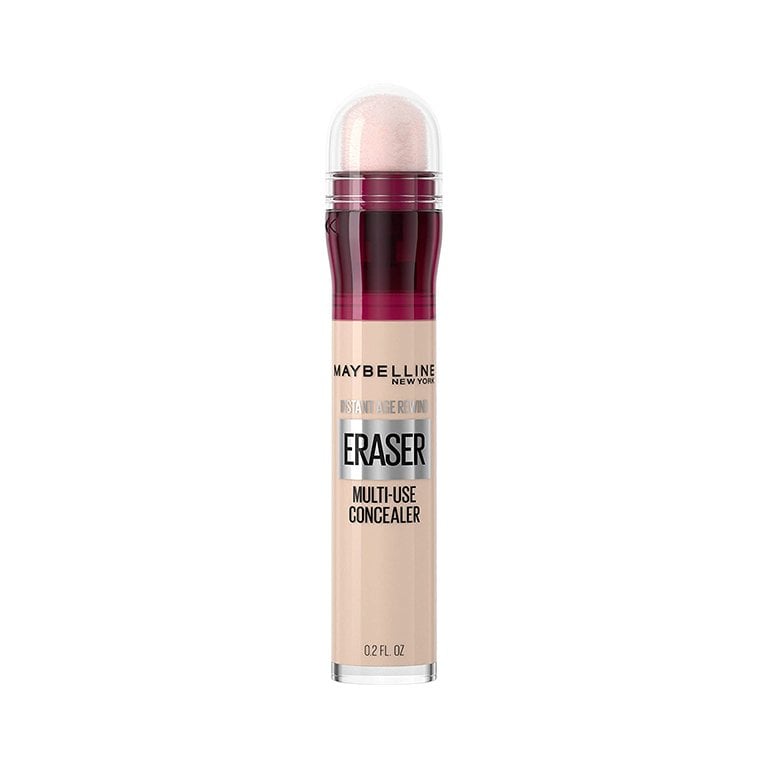 For an extra hint of brightness, reach for thai highlighting concealer pen. It instantly illuminates tired under-eyes thanks to its luminous light-infused pigments. A single click gives skin a smoother and more glowy (not glittery) appearance. Reach for one that's one to two shades lighter than your skin tone for added brightening benefits.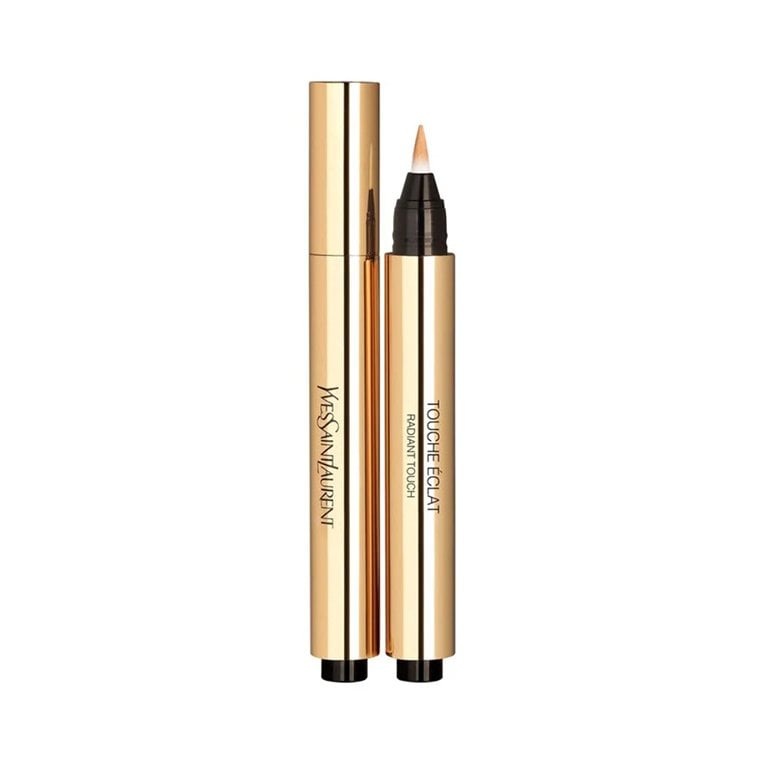 Sweep on this weightless powder to set and bake your under-eye area. The finely milled formula resists creasing and helps keep your concealer looking freshly applied for up to 16 hours. You can find it in three shades, from the original translucent (that doesn't give any flashback) to Cool Beige and Warm Saffron, which help brighten cool and warm undertones.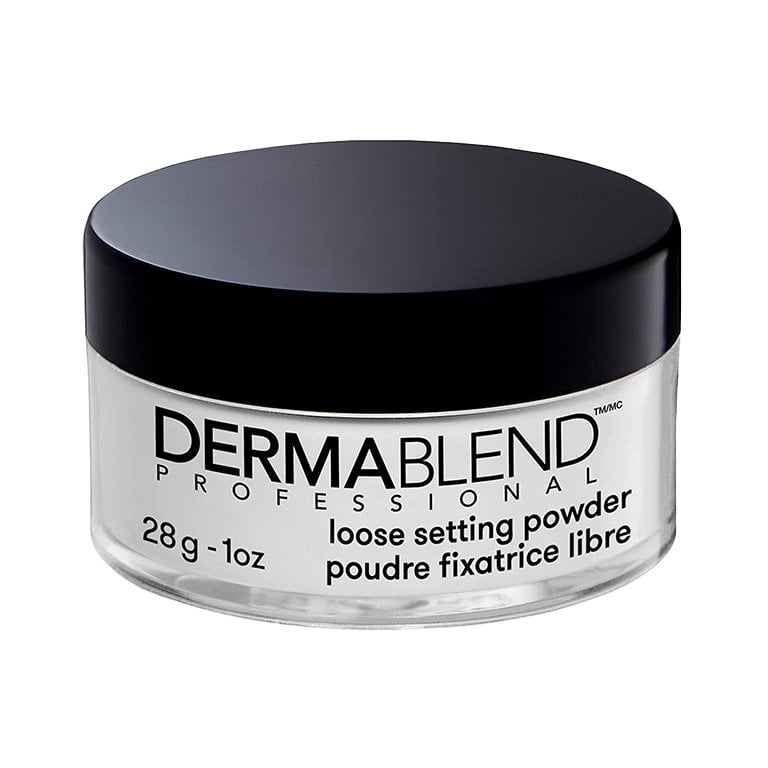 If your skin is on the oily side, you'll love this mattifying pressed powder. It keeps skin shine-free and adds a sheer layer of coverage in 12 flexible shades. Formulated with rice powder, it absorbs excess oil without drying out the skin and gives your makeup an all-day transfer- and smudge-proof wear.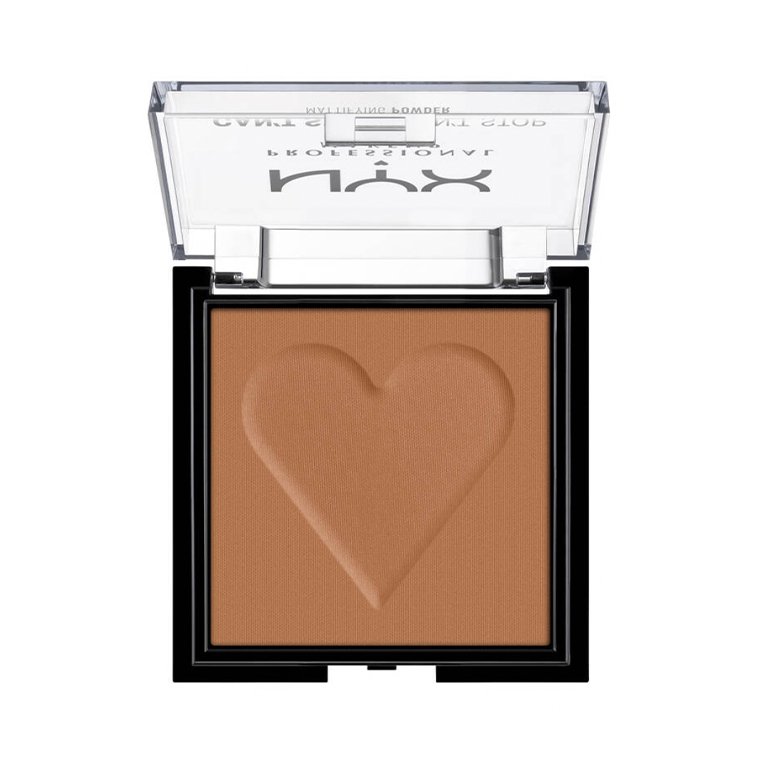 Photo: Melissa San Vicente-Landestoy
Read more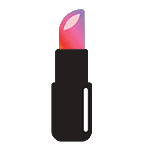 Back to top