The Difference Between Semi- and Demi-Permanent Hair Color — and When to Use Each
September 09, 2022
When it comes to dyeing your hair (especially when you're coloring it at home), there are a lot of factors to consider. There's the hair color, dye method and even different types of hair dye to choose from. For example, you've probably seen the words "semi-permanent" and "demi-permanent" written on your hair dye box before, but do you know what they mean? Ahead, we spoke with George Papanikolas, Matrix celebrity stylist, to find out the difference.
Semi- vs. Demi-Permanent Hair Dye
The difference between temporary and permanent hair dye is an easy one. But semi- versus demi-permanent is a little bit trickier. Both mean the hair dye has some level of permanence to it.
"Semi-permanent usually does not include peroxide or a developer and usually just sits on the surface of the hair," says Papanikolas. "Demi-permanent is deposit only, meaning you can only go the same level or darker."
Both dyes tend to be ammonia-free — meaning less harmful to your hair. Additionally, with demi-permanent hair dye, Papanikolas explains, "you can use heat to penetrate deeper into the hair if you want gray blending or more coverage." Neither dye is strong enough to lighten your hair, but toning formulas like L'Oréal Paris Le Color One Step Toning Gloss can neutralize unwanted tones for a cooler-hued look.
How Long Do Semi- and Demi-Permanent Hair Dyes Last?
Both semi- and demi-permanent hair dye are available over the counter and last about 15 to 30 shampoos or washes, according to Papanikolas. This makes them a great solution for color touch-ups when you can't make it to the salon.
For a semi-permanent option, we recommend the L'Oréal Paris Colorista Semi-Permanent Hair Color in our favorite shade, Midnight Blue, which is made to put a navy pop of color atop brunette hair. If you're looking for something with more lasting power, try a demi-permanent dye, such as the Color Brilliance by Ion Demi Permanent Creme Hair Color.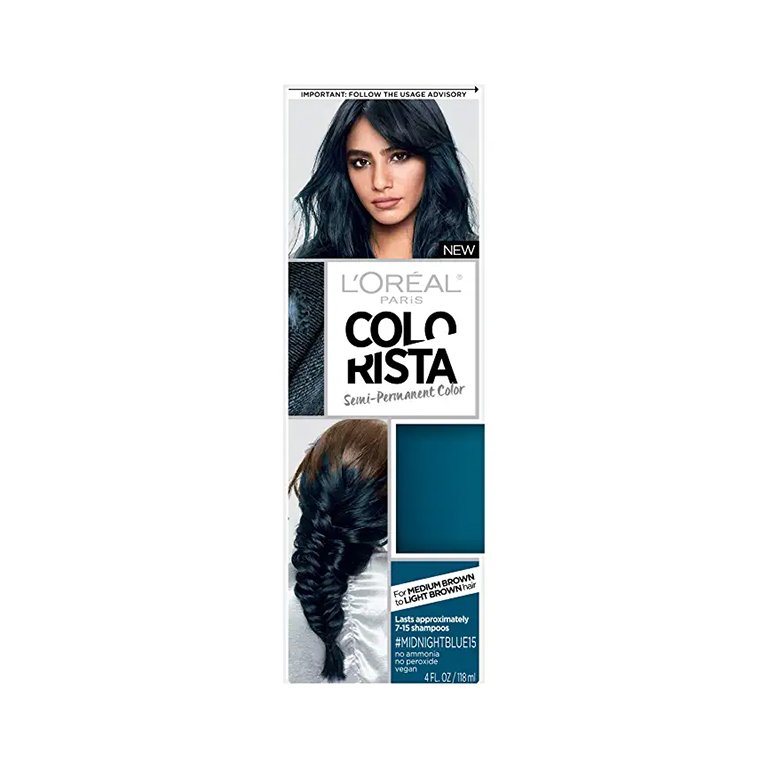 When to Use Semi- and Demi-Permanent Hair Dye
Both dyes are great for richening up your color or going darker. "If you're using it for gray coverage, staying close to your natural shade will mean less of a demarcation line and a softer grow out," explains Papanikolas. Both dyes are suitable for use on all hair types, but "usually semi-permanent color is used as a toner, or overlay on top of previously lightened hair," and demi-permanent dyes "can only be your color or darker as they are deposit only and do not lift or lighten."
If you're not sure which shade is best, you can virtually try on a variety of L'Oréal Paris semi-permanent hair colors using a feature on their website. Simply visit the At-Home Hair Color Concierge on the L'Oréal Paris site, and set up a video chat with a live expert for tips and tricks on how to color your hair at home. You can also text or call with quick product asks or process questions.
To preserve your color, make sure to use a color-safe shampoo and conditioner, like one from the L'Oréal Paris EverPure Moisture collection. Shampoos formulated to keep color in your hair, such as Garnier Color Shield Shampoo for Colored Hair, can make your demi- or semi-permanent look last as long as possible. If you're not ready to try an at-home hair dye just yet but still want to hide your gray hair, give the L'Oréal Paris Magic Root Precision Pen a try. It'll temporarily disguise grays until you can make it back to the salon.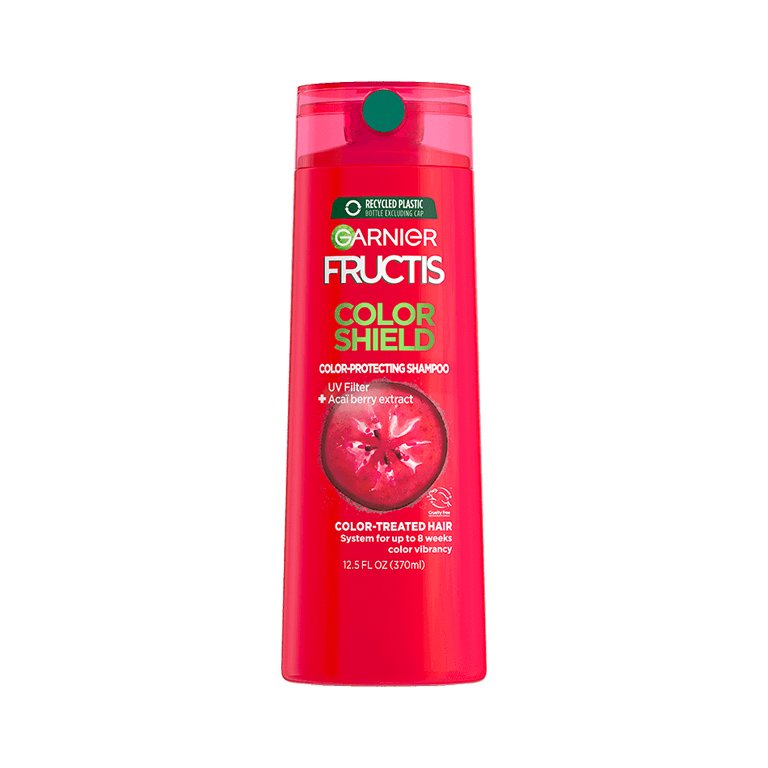 Photo: Chaunte Vaughn
Read more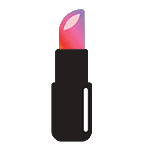 Back to top