Nostalgia Alert! These Iconic Beauty Products From the '90s and Early '00s Deserve a Spot in Your Stash
May 22, 2020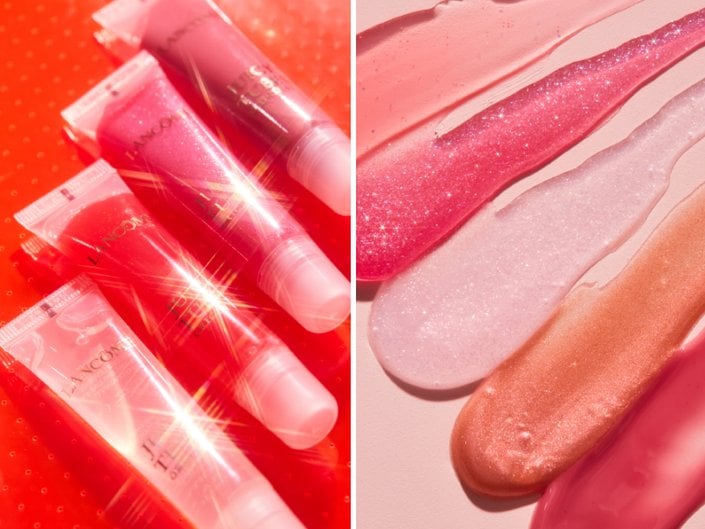 Will we ever stop being nostalgic for the late 1990s and early 2000s? We don't think so. From scrunchies and hair clips to ultra glossy lips and bold smoky eyes, we couldn't be more excited that beauty looks from the era are having a moment again. Clearly Lancôme feels the same way because the brand is celebrating one of our favorite throwback products: Juicy Tubes. With their glistening finish and sweet scent, the colorful lip gloss tubes quickly became a status symbol in every school lunchroom after their initial launch in 2000. And if you had more than one Juicy Tube? You might as well have been crowned Prom Queen right then and there. In honor of the 20th anniversary, the brand is welcoming back all the best-selling shades and we are so here for it.
Bringing Juicy Tubes back into our rotations has got us thinking: what other nostalgic beauty products should we reintroduce into our routines? Here are our top five.
In addition to the 10 OG shades, Lancôme is adding 10 new limited-edition shades to the line-up, including Birthday Confetti, a pale pink gloss with confetti glitter flecks. The formula is just as hydrating and glossy as we remember and with so many fun shades to choose from, they're sure to become a beauty lover's collector's item once again.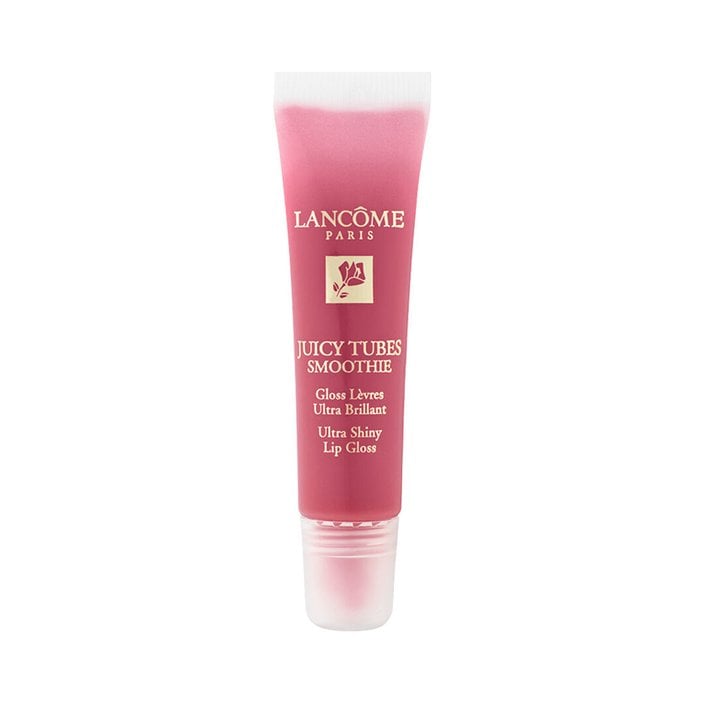 Jane Cosmetics Multi-Colored Multi-Colored Bronzing Powder
Anyone who stored their makeup in a Caboodles case in the '90s definitely had a ton of Jane Cosmetics products. The brand was the one you'd save your allowance to buy and then use to experiment with bright looks with your friends in your parent's basement. The brand reappeared on shelves a few years ago with a new, fresh look, but with the affordable prices and playful, easy-to-use products — like multi-colored bronzers and blushes — OG fans remember.
Yves Saint Laurent Touche Éclat
Created in 1992, the concealer has long cemented its icon status and it's still one of the best concealers around. Its' micro-pearl finish and vitamin E and hyaluronic acid-infused formula makes your skin look flawless and radiant.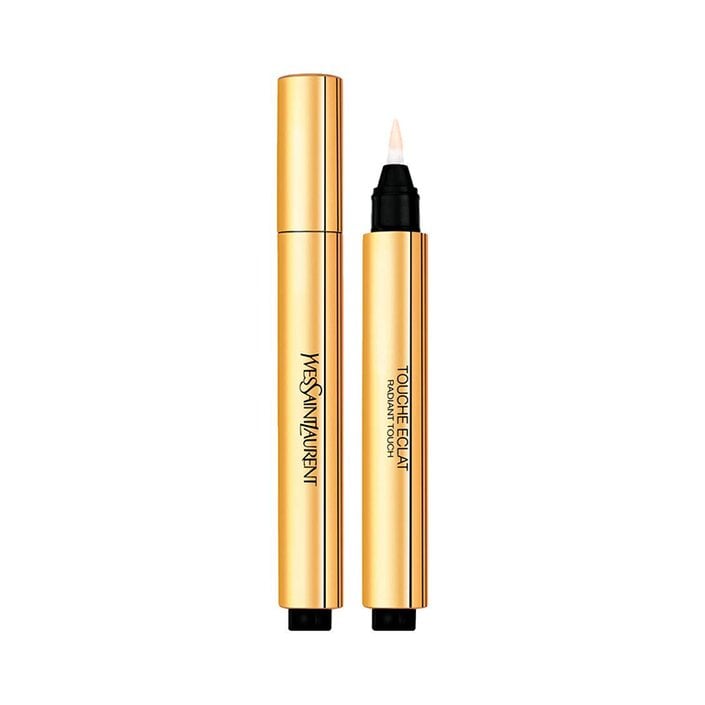 Urban Decay Eyeshadow in Midnight Cowboy
Urban Decay has been known for its bold and edgy aesthetic since 1995. Despite this, one of its most popular and enduring products is the shimmery, neutral-pink eyeshadow shade Midnight Cowboy. It first launched in 1998 and has been a top-seller ever since.
Hard Candy Desert Fever Eyeshadow Palette
In the '90s, Hard Candy was known for its nail polish that came with collectible plastic rings ("Sky" was the must-have shade). Sadly the brand no longer sells nail polish, but it recently relaunched with an expansive range of fun eye, lip and face products that are all affordably-priced (nothing is over $10!) and are in line with the brand's "freedom, fluidity and unfiltered expression" ethos. One of our favorite products is the Desert Fever Eyeshadow Palette that has everything you need to create a playful, summery look.
Read more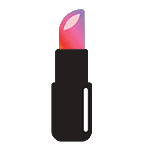 Back to top