An Editor With Eczema Shares Her Favorite Makeup Products
October 06, 2023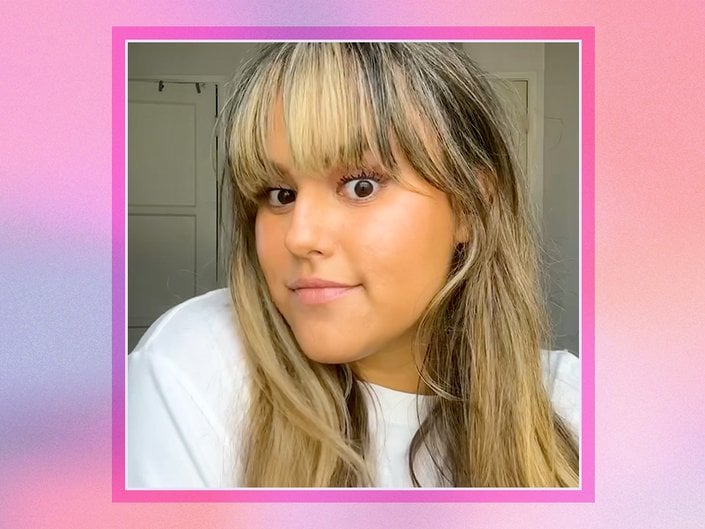 I've been suffering from eczema since I was a child, and it's chronic. This, mixed with the fact that I have
combination skin
, makes finding makeup products difficult. I like full-coverage makeup that
conceals any rough patches
as well as hydrating formulas that keep my skin healthy and nourished. While it's important to consult your dermatologist about exactly what kinds of makeup formulas you can wear if you have eczema, we've rounded up eight editor-favorite products to try, here.
Think of this healing ointment as a multi-use salve that you can use on dry lips, dry patches, irritated skin and eczema. My hack is to use on the cheekbones and the bridge of the nose as a dewy (shimmer-free) highlighter — it gives glow without feeling greasy or emphasizing eczema patches or irritating my skin.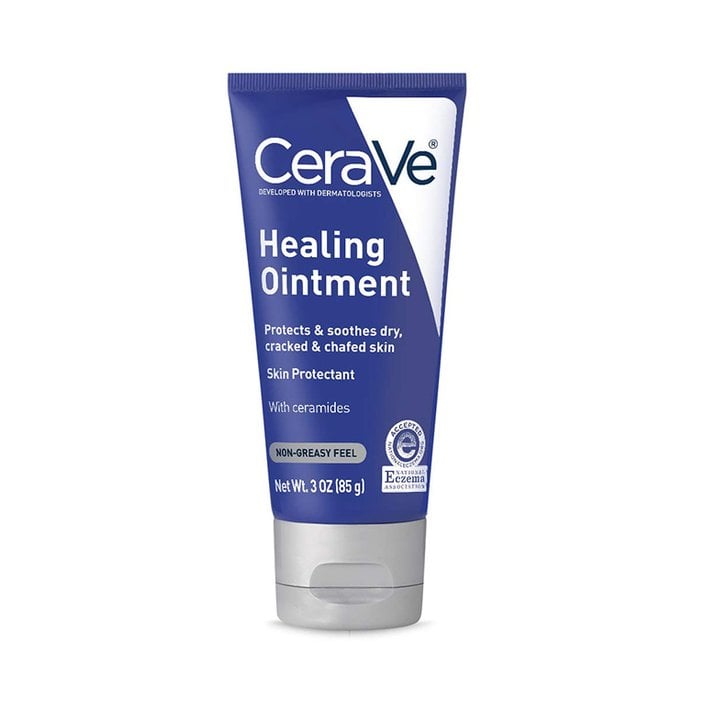 This skin tint provides ultra-lightweight coverage with a radiant finish that flatters dry skin and dry patches (read: it doesn't settle or draw attention to flaky skin). The nice part about this formula is that it's long-wearing — 24 hours to be exact, which can be difficult to find in base products with hydrating, glowy finishes.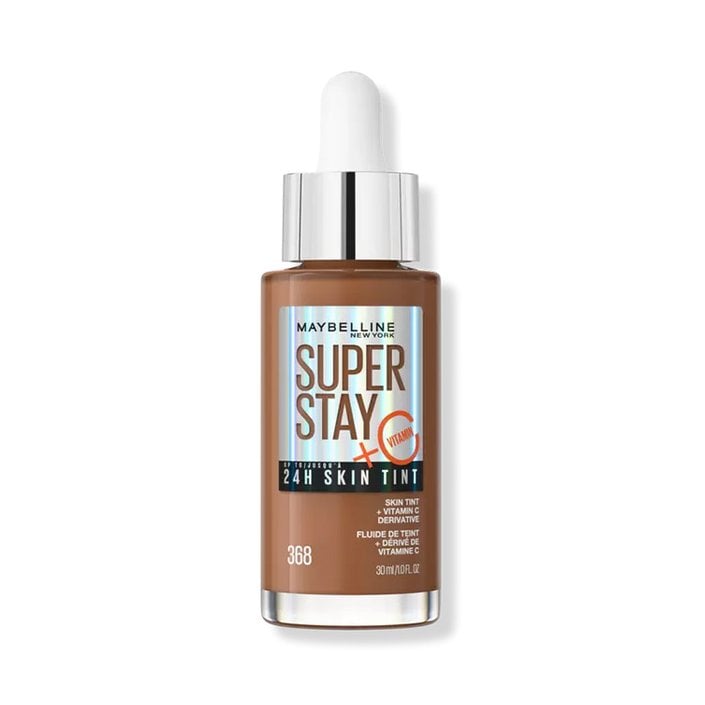 If you suffer from eczema and dry patches,
cream makeup
products are going to be your best friend because they don't emphasize texture like powders do. This dewy blush is infused with kombucha and marula oil to provide 24-hour hydration for all, especially those with dry, sensitive skin. The formula is free of shimmer or glitter so it won't emphasize dryness or texture — a big win when you're dealing with eczema.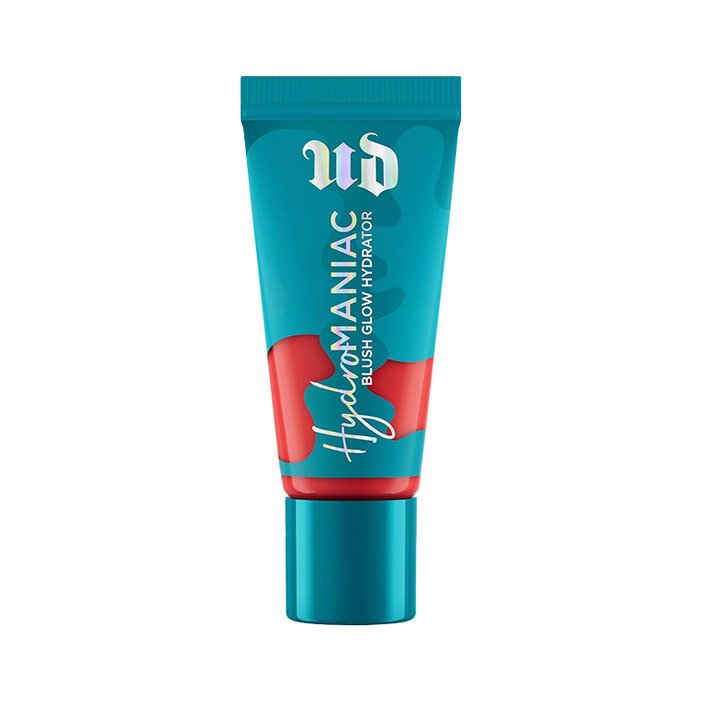 Perfect for natural makeup looks, this hydrating concealer flaunts a lightweight, water-based formula that conceals blemishes, under-eye circles and dry skin patches without looking cakey.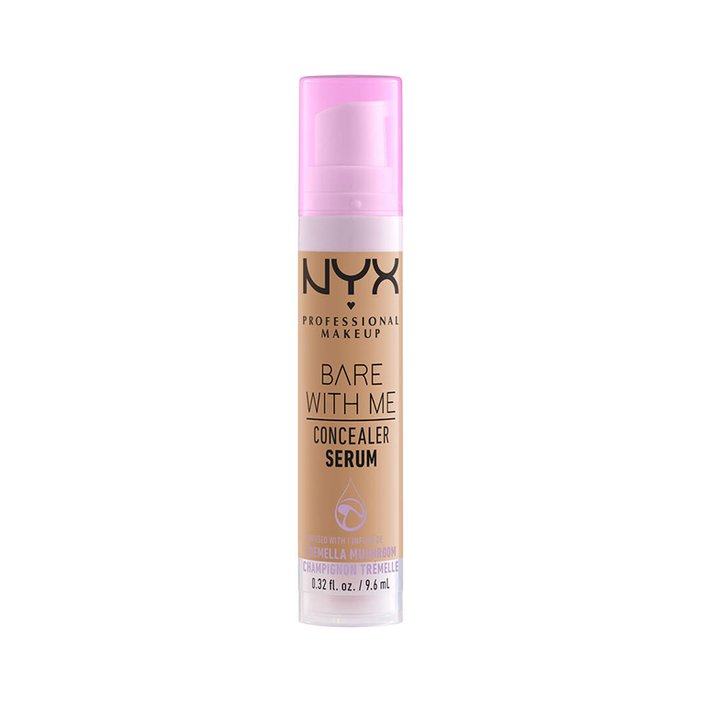 This lipstick-lip balm hybrid combines sheer color with the comfortable, hydrating finish of your favorite lip balm. Reach for it on the days when your lips are chapped, and you don't want to sacrifice your makeup look.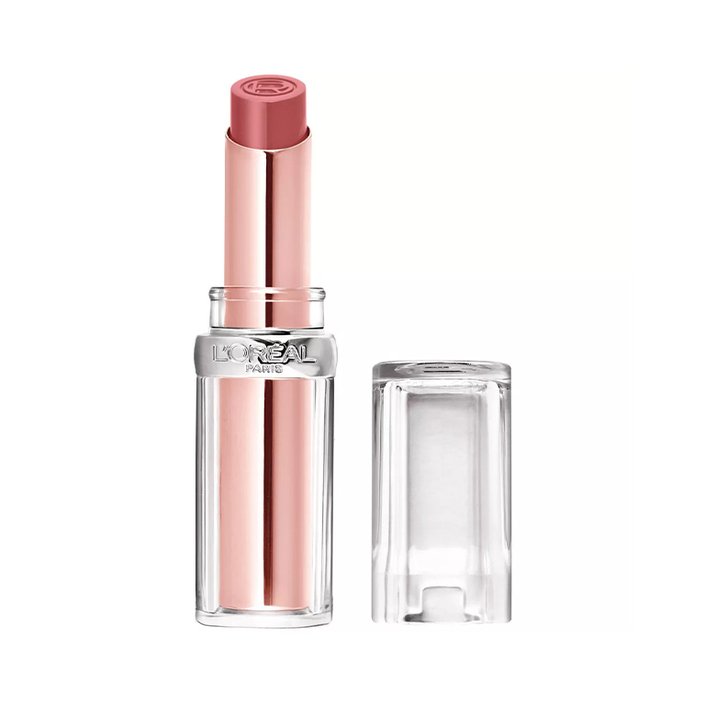 This hydrating concealer provides buildable coverage that doesn't emphasize the texture or dry patches often associated with eczema. The formula includes hyaluronic acid and centella asiatica leaf extract to hydrate and soothe dry, irritated skin. Even better, this concealer, along with all of Tower 28 Beauty's products, are accepted by the National Eczema Association.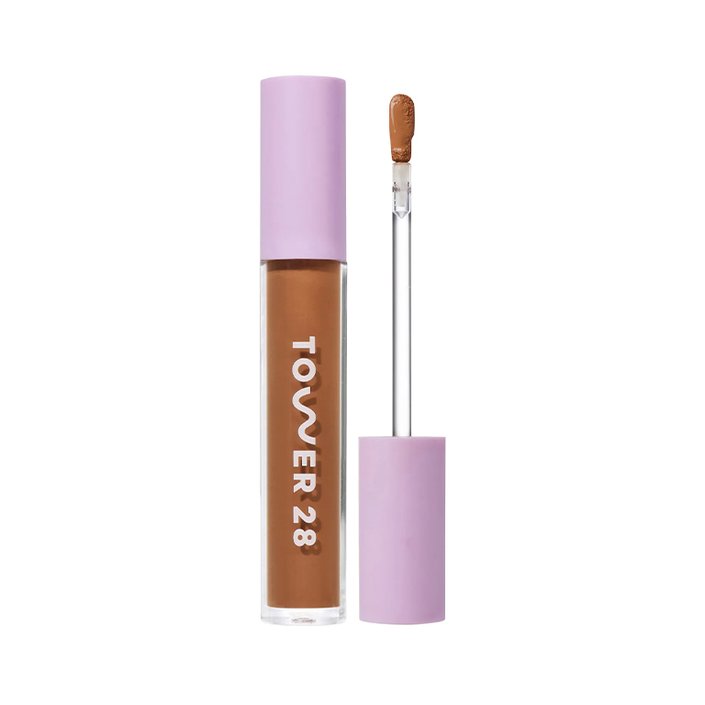 This
non-sticky lip gloss
gives a high-shine, juicy glow. Whether you deal with eczema or skin sensitivities, know that the formula is free of synthetic fragrances, parabens and sulfates.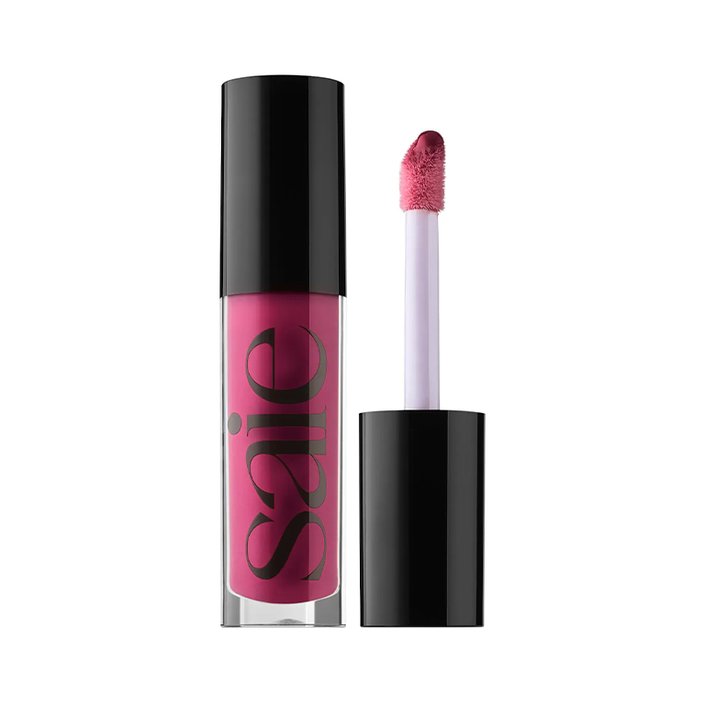 If your eczema results in dry, irritated and flushed skin, this serum is going to be a dream for your makeup and skincare routines. Formulated with hyaluronic acid to hydrate, and marine algae extracts to strengthen the skin barrier, this two-in-one serum works as a gripping makeup primer to soothe the skin and minimize redness.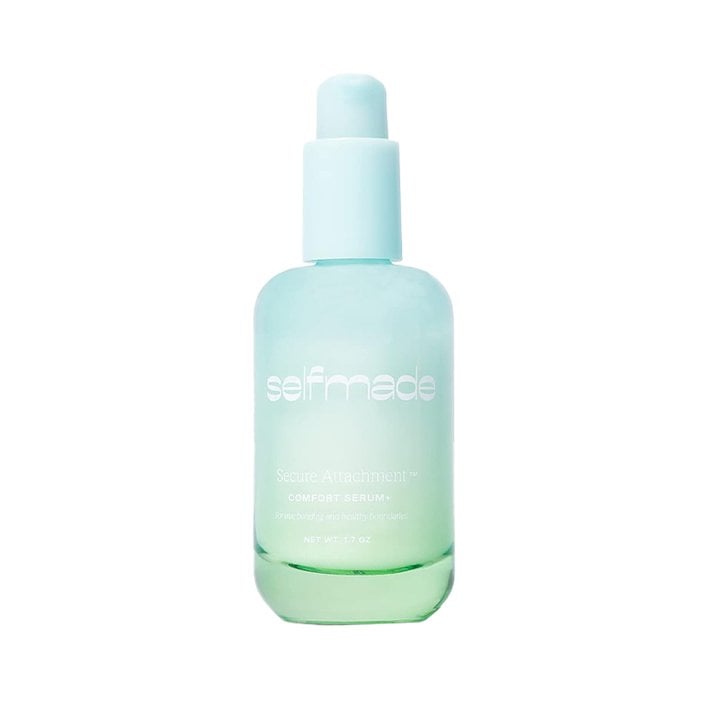 Read more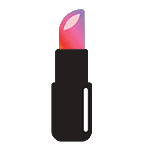 Back to top