Beauty Debate: Should You Apply Foundation With a Brush or Sponge?
September 21, 2021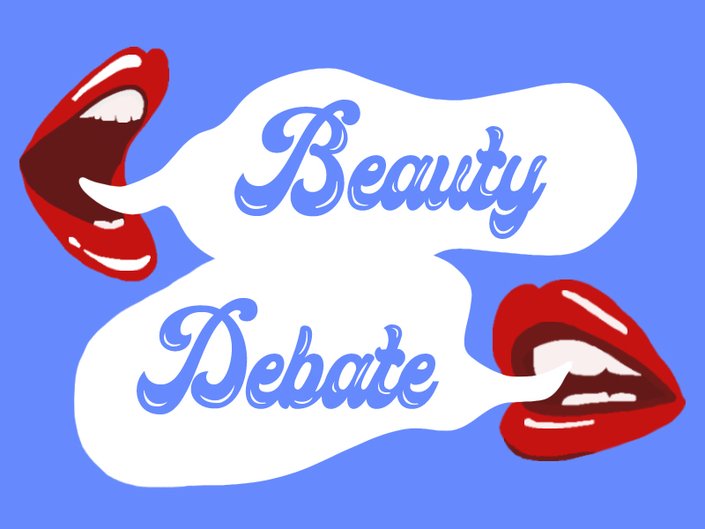 Everyone has a preferred way of applying their makeup — whether that's using brushes, sponges or no tools at all. As someone who hasn't worn foundation in years, my foundation application technique is rusty. But after recently finding a foundation that I'm obsessed with — the new Valentino Beauty Very Valentino 24 Hour Wear Liquid Foundation — I figured I should try a few methods to find which one works best for me. So, as a somewhat foundation newbie, I used a foundation brush one day and a makeup sponge the next to see which application method gave me the best results. Keep reading to find which technique reigns supreme in my eyes.
Foundation Brush
When I first learned how to apply foundation back in high school, I used a foundation brush similar to the IT Cosmetics Heavenly Skin CC+ Skin-Perfecting Brush #702. I found back then that the brush allowed me to evenly blend in my face makeup to give me the smoothest possible finish — which I especially needed when I was competing in beauty pageants and dance competitions. Though I haven't regularly worn foundation in about five years, I still have that trusty brush and I still love how it seamlessly buffs my foundation into my skin in seconds. Even after a full day's wear, I didn't experience any caking in my complexion.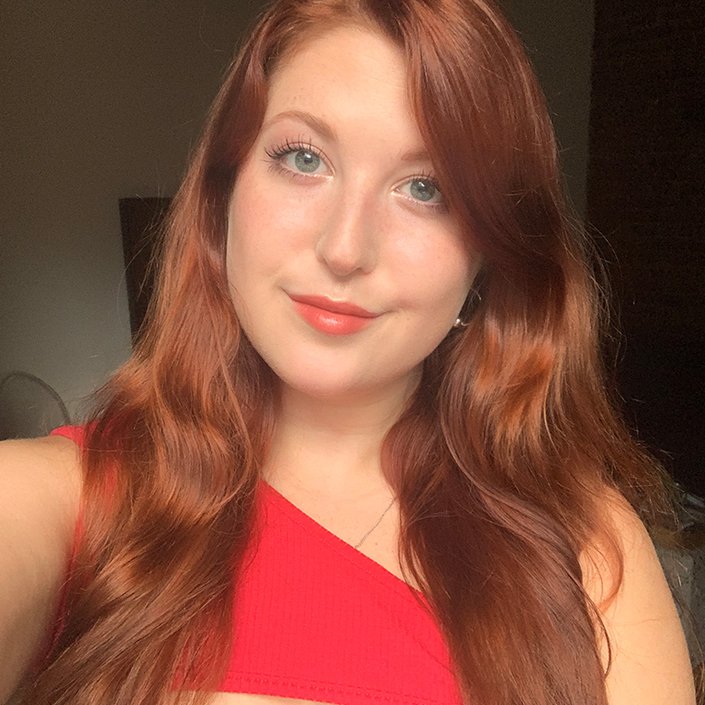 Makeup Sponge
Though I use a makeup sponge to blend in my concealer, I had actually never used one to apply my foundation before. It was interesting to tap the product into my face rather than buff it out, but I did notice that my skin looked more dewy when I applied my foundation this way. The initial result was flawless, but as the day went on, I found that the product caked up, especially around my nose, leaving me with a less-than-smooth complexion.
Final Verdict
After this experiment, I'm definitely a loyalist to applying foundation with a brush rather than a makeup sponge. On top of creating a base that was budge-proof throughout the day, it blended the foundation in a way that made it feel like it was a part of my skin, rather than a second layer just sitting on the top of my skin — which is how the foundation felt when applied it with the makeup sponge. I don't know if I'll actually start to wear foundation regularly again, but on the special occasions I do, I'll be applying it with my trusty foundation brush.
Illustration: Hannah Packer, Photo: Mary Honkus
Read more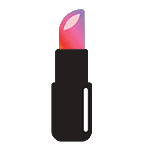 Back to top