How to Choose the Best Makeup Primer for You
January 10, 2023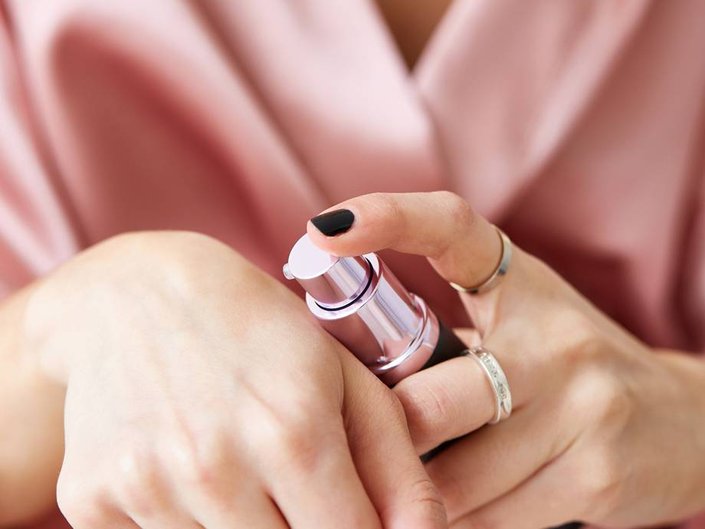 Face primer is essential to any great makeup look — whether you're rocking a full beat or just a few dabs of concealer. And while a great skincare routine can work wonders for making sure your makeup wears flawlessly throughout the day, primer is the real key to getting your makeup to perform the way it should. If you're not familiar with makeup primers, let us give you a, um, primer.
Keep reading for everything you ever wanted to know about makeup primers, including which one is right for you and how to apply them for maximum benefits.
What Does a Makeup Primer Do?
Primers are sort of like insurance for your makeup. Although they often perform many jobs, like smoothing, concealing, protecting and prepping, their main role is to keep your makeup on longer and give your skin a smooth, flawless finish. Any fading, bleeding or blotchiness that can occur throughout the day can usually be prevented with the use of a little bit of primer under your foundation. Better yet, many primers now are also infused with SPF, so they help keep your skin protected from UV rays while lending radiance.
In addition to a face primer, eye primer is a must in any makeup routine. Think about it: What's worse than creating a perfect masterpiece on your eyes, only to have it crease, fade or smudge just an hour or so later? Eye primer is quick and easy to swipe on and makes a world of difference in the pigment and longevity of your shadow. Our pick for an eye primer that creates a crease-free base and dries invisibly is the Urban Decay Eyeshadow Primer Potion.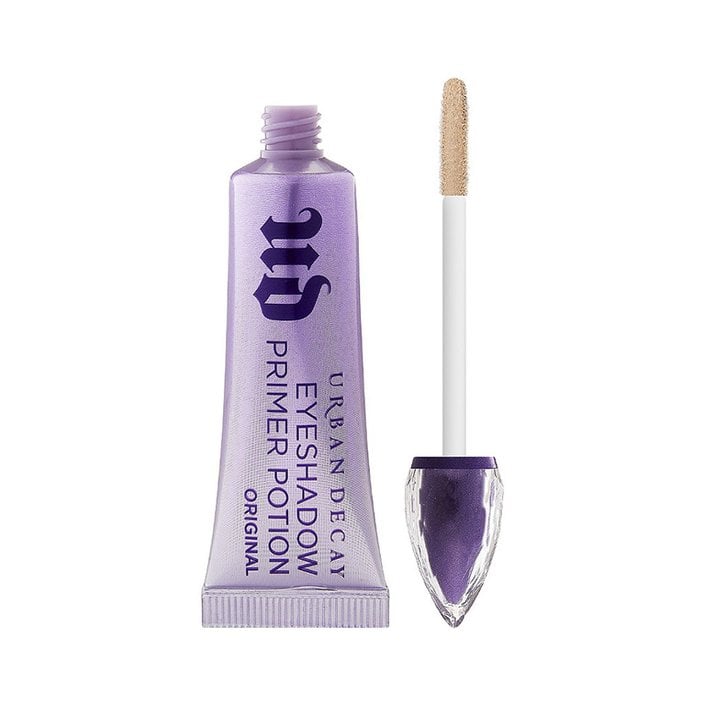 Is a Makeup Primer Really Necessary? 
It's not, but it will enhance the longevity and pigmentation of your makeup. A primer can also provide benefits such as moisturization, skin smoothing, SPF, blurring pores, color correcting and more, depending on the formula you choose.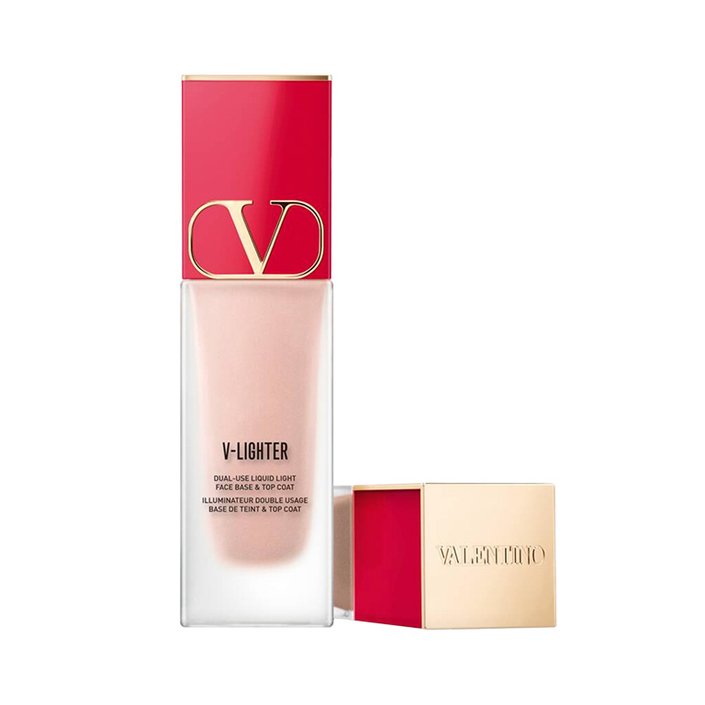 Color-Correcting Primers
These rainbow shades erase skin concerns by using the concept of the color wheel — where shades on the opposite side of the wheel cancel each other out — to conceal your complexion issues. Try the YSL Beauty Nu Tone Corrector in the golden shade to improve dullness and dark spots.
The
L'Oréal Paris Prime Lab Up to 24H Redness Eraser
is a green-tinted drugstore gem that is formulated with niacinamide to instantly color correct redness and even skin tone overtime.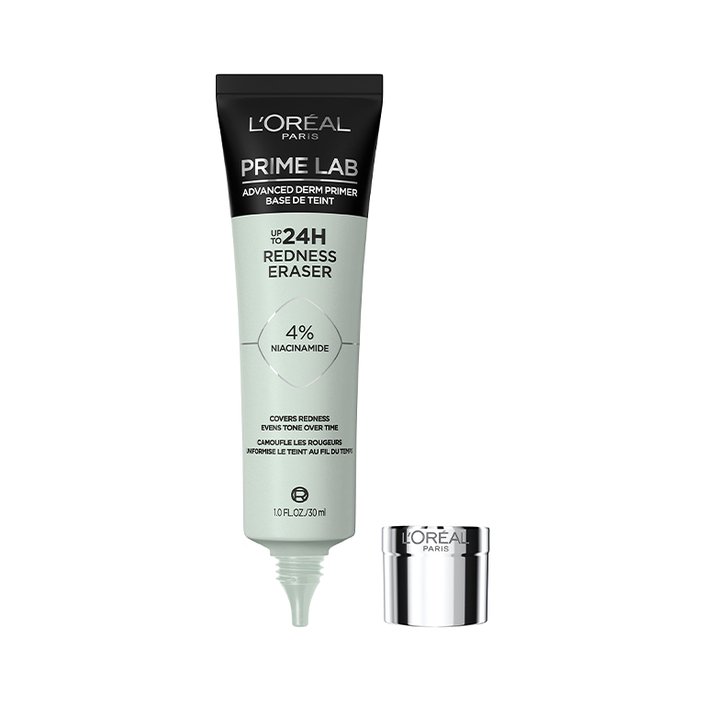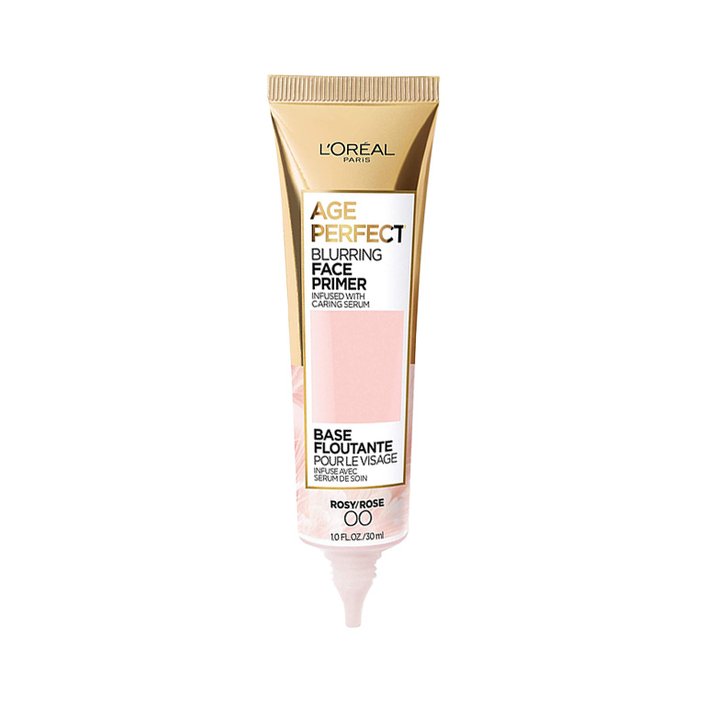 Illuminating Primers
One surefire way to make your foundation look like skin and not makeup? Primers with illuminating properties. Apply these formulas on bare skin, all over the face or on the high points of it (nose, brow bone, cheekbone and cupid's bow) to add life and dimension to your complexion. If you're having a low-key makeup day and don't want to wear foundation, you can still use a highlighting primer to fake a lit-from-within glow. We recommend the
Giorgio Armani Beauty Luminous Silk Hydrating Primer
, it's a splurge but this holy grail face primer works magic for dry skin.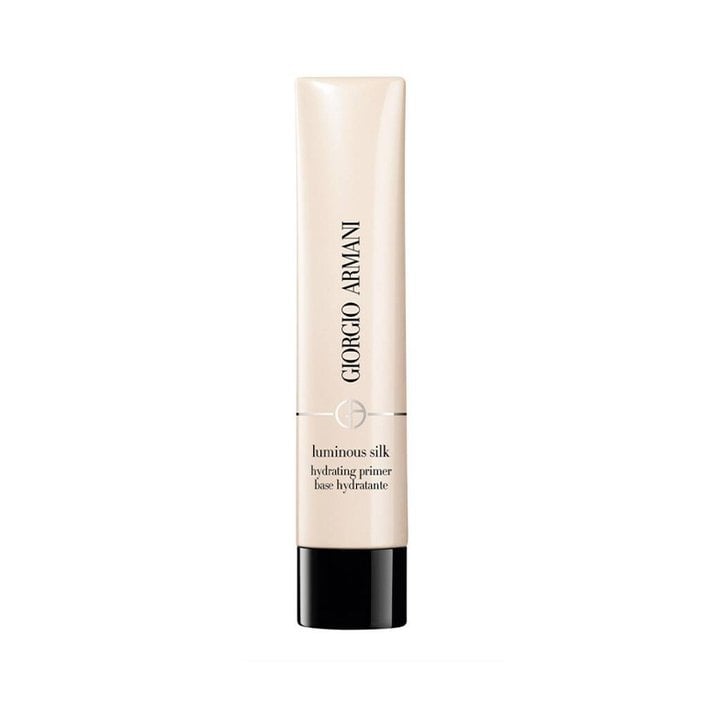 Pore-Minimizing Primers
If you're sick of your pores dominating your face, try a pore-minimizing formula. These oily skin-savers blur pores to make them less noticeable. A bonus is that they're also mattifying, so you can get rid of shine and greasiness in one swipe. We love the
Maybelline New York Fit Me! Matte + Poreless Mattifying Primer
for its lightweight feel, smooth finish and broad spectrum SPF 20 protection.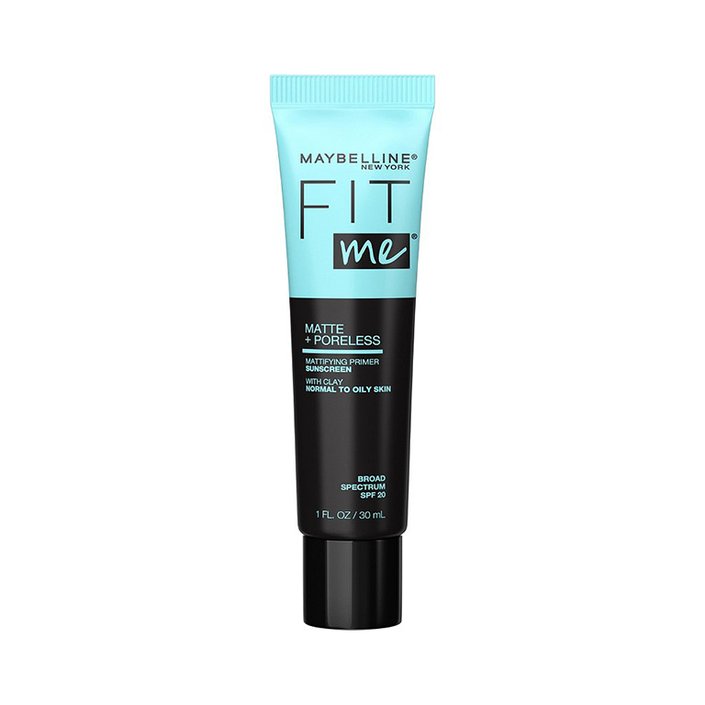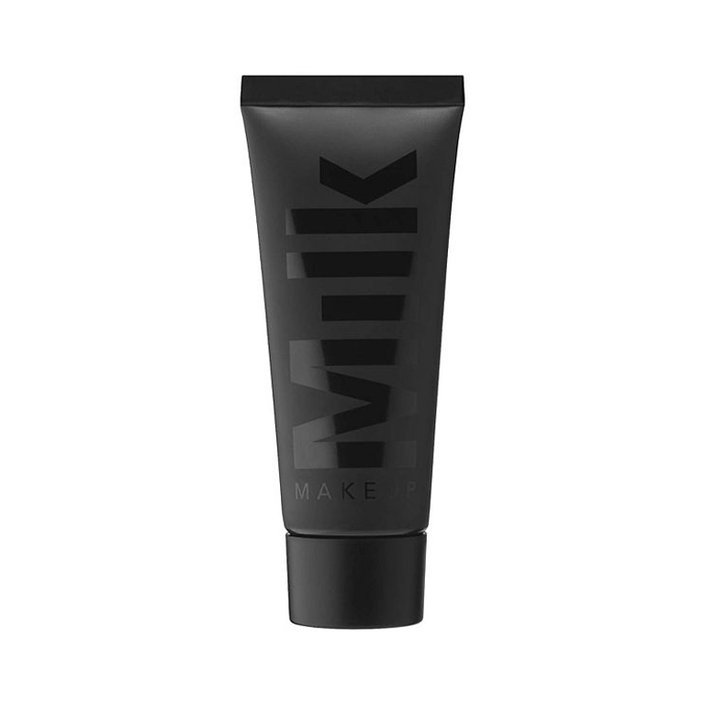 Hydrating Primers
Dry, dehydrated skin can make wearing foundation a challenge — it settles into rough patches and gives your complexion a flaky appearance. If that sounds like you, try the
Lancôme Priming Serum
. The smoothing, balm-like texture blurs the skin and helps to extend makeup wear time. It's serum-infused with hyaluronic acid and niacinamide to hydrate while providing the perfect canvas for makeup.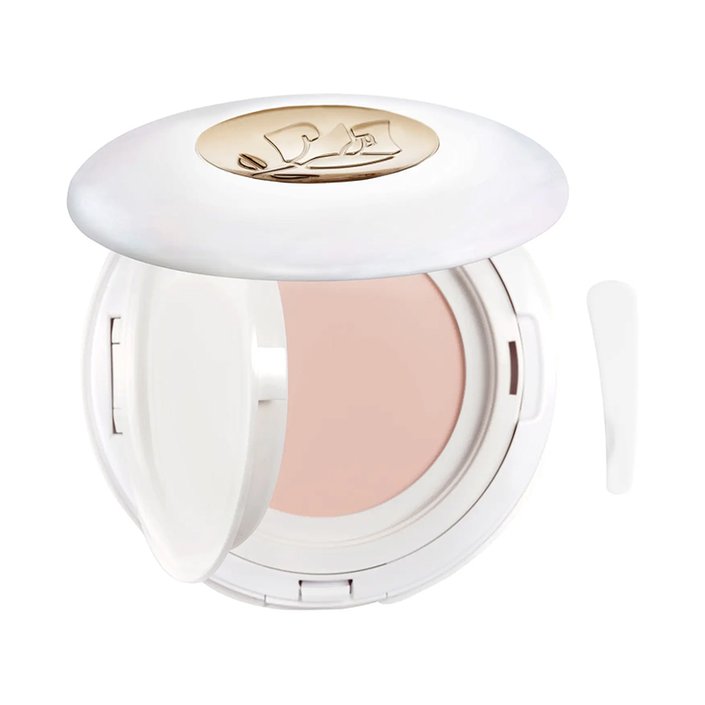 How to Apply Face Primer
Once you've found your ideal primer, it's time to master the fine art of application. The first rule of primer? Always apply moisturizer before priming, as it makes your primer application smoother. Wait a few minutes after applying moisturizer before applying primer, then start in the center of the face and work your way out. Celebrity makeup artist
Tim Quinn
recommends applying primer with your fingertips or a sponge and avoiding the eye area. Once your primer is on, allow a few minutes for it to set before applying foundation.
STEP 1:

Start with a cleansed and moisturized face. Apply sunscreen of your choosing, and then you're ready for primer.

STEP 2:

Squeeze out the primer on the back of your hand, mix it with your finger to warm up the product and then dab it all over your face.
STEP 3:

Gently rub the primer in. Make sure to get every area and crevice of your face — from your cheeks, to around your nose, temples, forehead line and chin.

STEP 4:

Once the primer absorbs, you're ready to apply your foundation.
Read more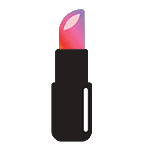 Back to top