How and When to Use Setting Spray, Plus Our Favorite Long-Lasting Formulas
January 27, 2023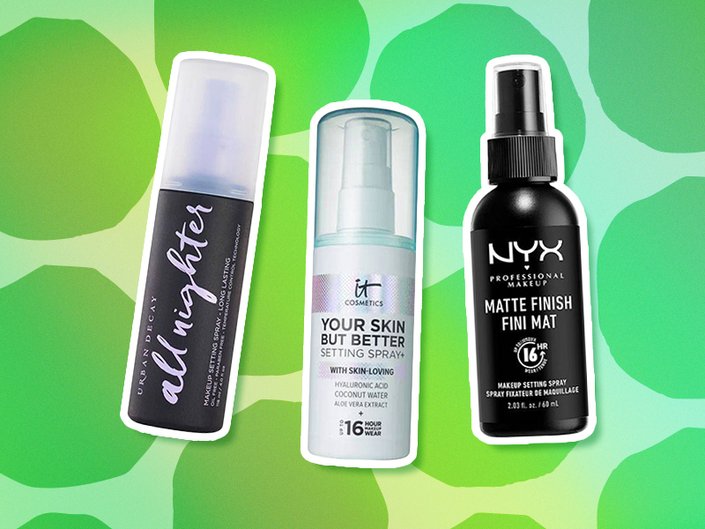 When you want your makeup to last all day (or night), there's no better insurance than a good setting spray. True to its name, setting spray sets your makeup, making it last and look freshly applied for longer. Depending on the formula you choose, it can extend your makeup's wear-time and make it transfer-proof, waterproof and sweat-proof. Some setting sprays mattify your face, while others give your skin a dewy glow. Keep reading to find out how to apply setting spray, when to apply it, and to shop some of our editors' favorite formulas.
When Should You Apply Setting Spray?
In general, setting spray should be used as the final step of your makeup routine. When you spray it on last, it locks in the makeup you're wearing underneath. However, if you want to give your makeup even more staying power, you can apply it in between every step of your base makeup — after foundation, then again after concealer, blush, contour, bronzer and setting powder. If you're using powder products, a setting spray will help them appear more skin-like in addition to making them last longer.
How to Use Setting Spray
To use setting spray, hold the bottle five to six inches away from your face and spray a generous amount across the entire face. Some brands suggest spraying in an "X" and "T" formation to make sure your entire face is saturated. For the most part, you don't need to reapply setting spray, but you can if you touch up your powder at any point and want it to appear more seamless.
Should You Use Setting Spray or Setting Powder?
If you're trying to decide between setting spray and setting powder, it's important to take your skin type into consideration. In general, setting powders are best for oily skin, because "even mattifying sprays don't mattify your face the way a setting powder can," makeup artist Gabriel Almodovar previously told Makeup.com.
If you really want to make your makeup last, no matter your skin type, Almodovar recommends using a setting powder first, then a setting spray as the final step of your makeup routine. Together, the two will lock in your makeup all day.
The Best Setting Sprays to Try
This award-winning setting spray is a staple for a reason. It's vegan, cruelty-free and extends the wear of your makeup for up to 16 hours, no touch-ups necessary. In addition to using this spray as the final step of your makeup routine, you can also mist it onto your foundation brush or makeup sponge before you apply foundation to make the formula waterproof.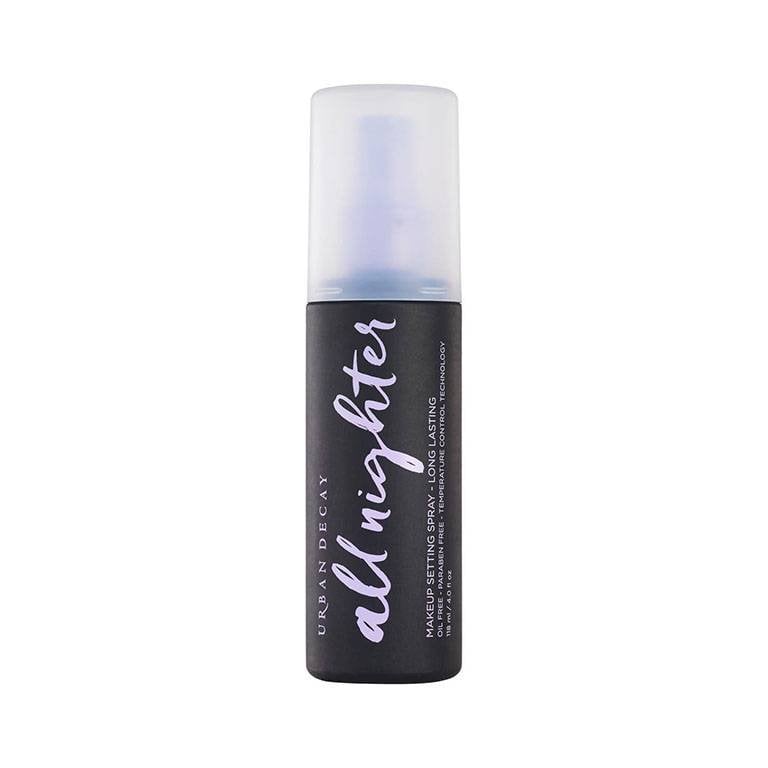 Soak up oil and shine with this 16-hour wear mattifying setting spray. The lightweight formula leaves behind a long-lasting cloud skin effect that doesn't fade or settle into fine lines. One reviewer noted that the formula prevented her makeup from smearing during not one, but two, crying sessions — which is the ultimate test, if you ask us.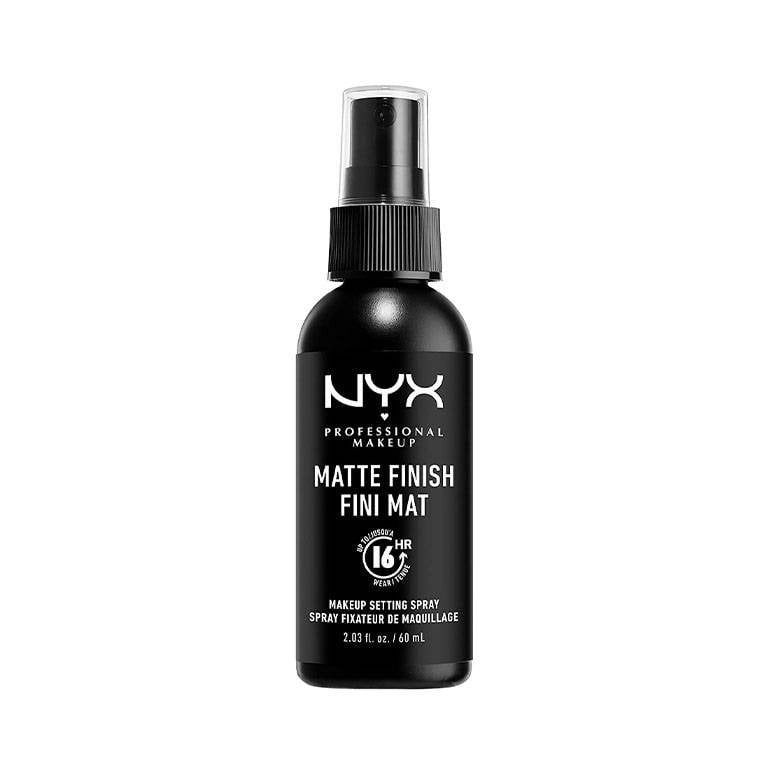 With 24-hour wear and water-resistant properties, this setting spray guarantees zero slipping and sliding around of your makeup. It's formulated with witch hazel, allantoin and willow leaf extract, giving it a soothing feel that works for all skin types.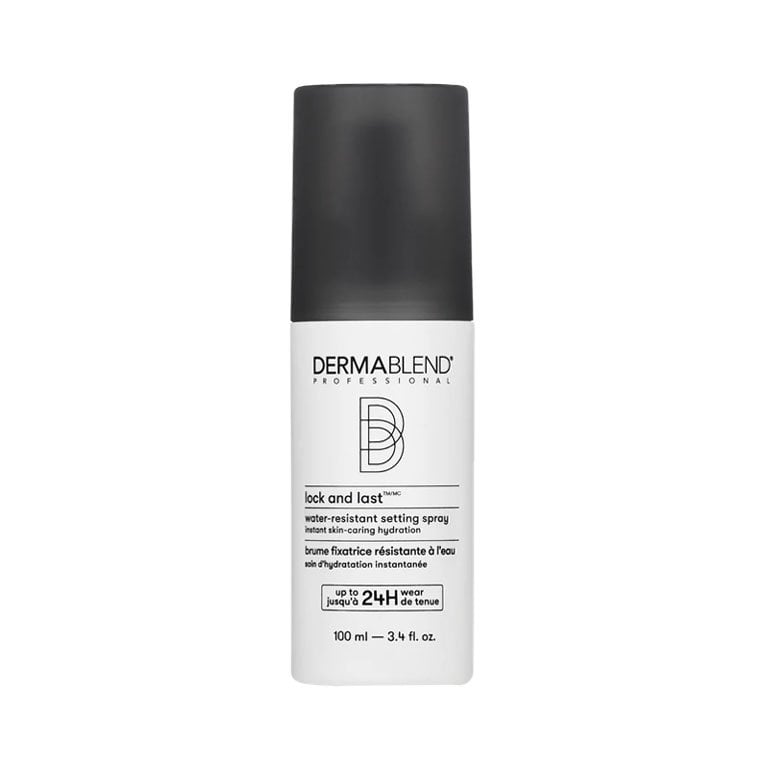 If you have dry skin, you'll love this setting spray's smooth, glowy finish. It keeps makeup on for up to 16 hours and prevents it from caking, creasing or drying out as you wear it, plus it gives your skin a healthy luminosity.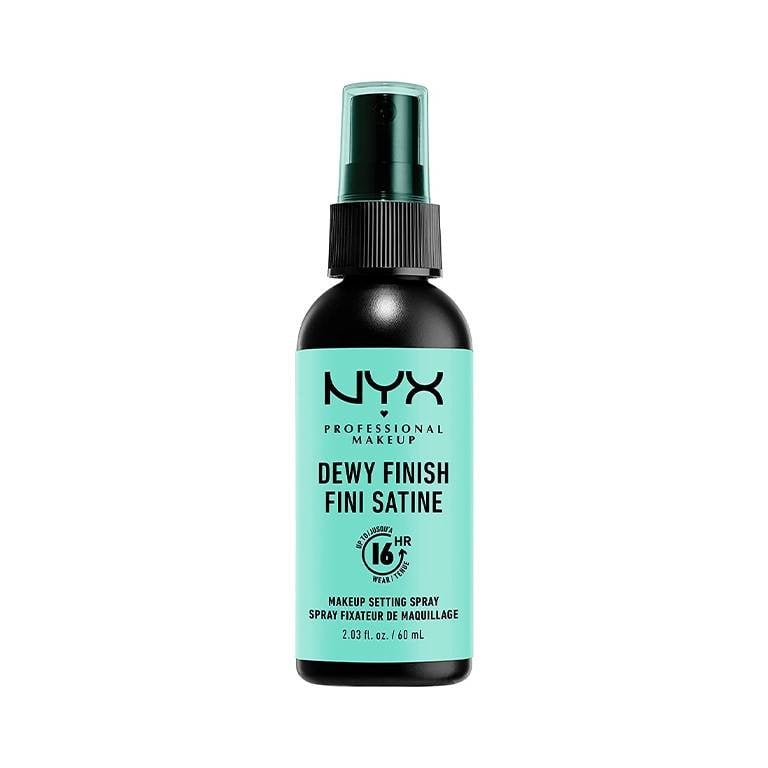 Another hydrating option, this setting spray draws in moisture and refreshes skin with a blend of hyaluronic acid, coconut water and aloe vera. If your skin tends to look dull, patchy or powdery by midday, you'll love this formula.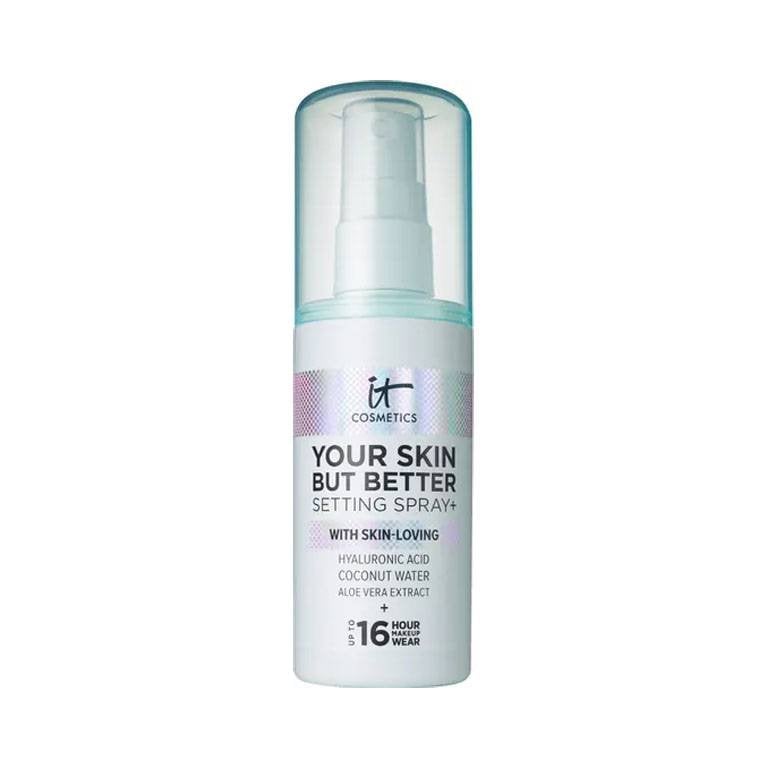 This waterproof setting spray works best for oily, combination and normal skin types. It's formulated with witch hazel and green tea extract to help blur your skin, tamp down shine and make pores appear smaller. The ultra-fine mist keeps makeup on for up to 16 hours.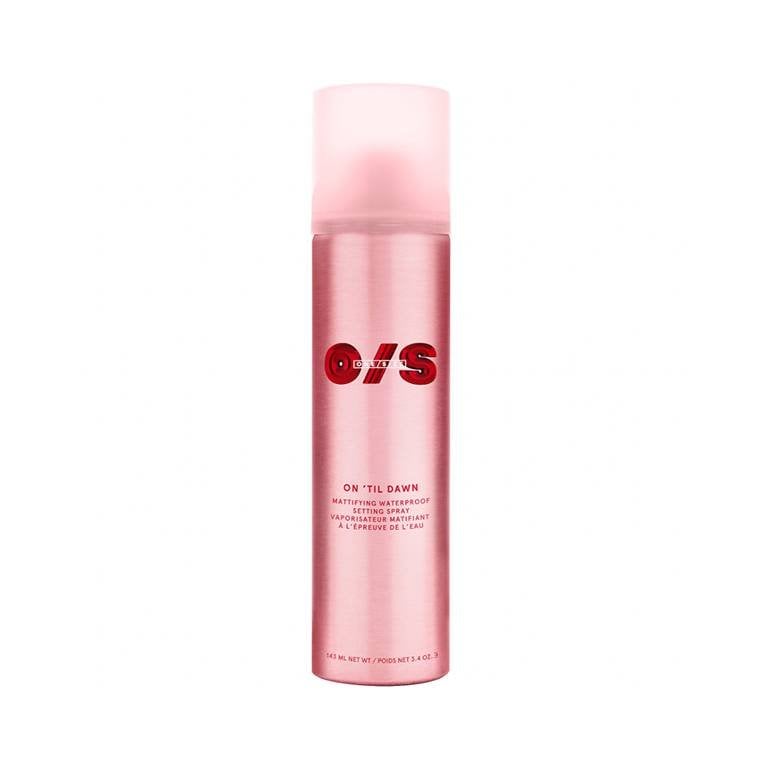 Read more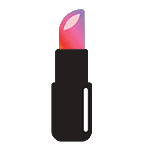 Back to top