6 Fall Fragrances to Add to Your Collection
August 26, 2021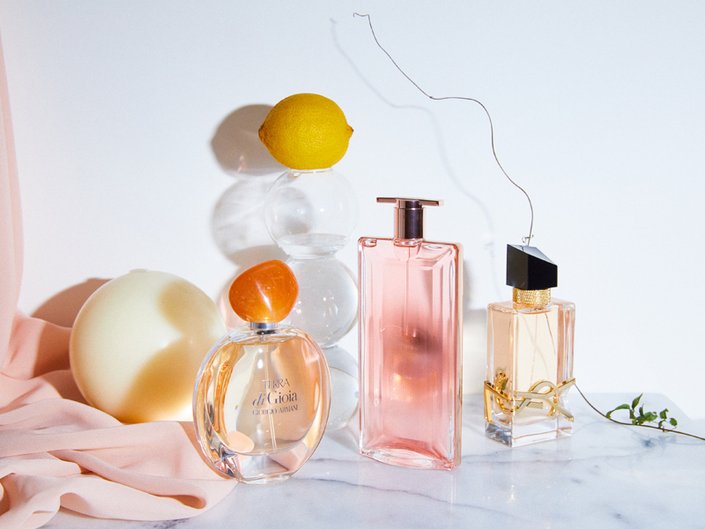 1 / 6
Maison Margiela REPLICA Autumn Vibes
Autumn Vibes is like a fall hike in a bottle. With hints of red berries, cardamom, cedarwood and moss, it will transport you down a trail of color-changing maple trees every time you wear it.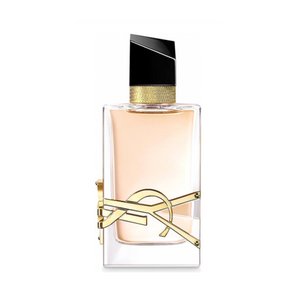 2 / 6
YSL Beauty Libre Eau de Toilette
This take on the classic YSL Libre perfume has a fresh new scent with lavender essence, orange blossom and white tea accord. It's a little brighter and more youthful than the mature OG scent, making it an ideal pick for your off-to-college beauty bag.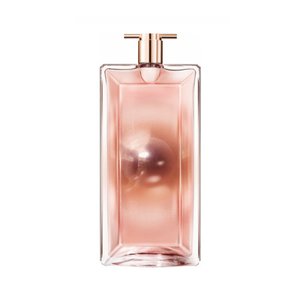 3 / 6
If you love a more feminine, powdery scent, try this addicting option from Lancôme. It combines florals, vanilla, salt, rose with a touch of musk for a fall-appropriate twist.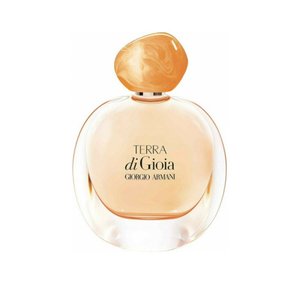 4 / 6
Giorgio Armani Beauty Terra Di Gioia
A saccharine, warm fragrance is perfect for the sweet perfume lover who wants a subtle summer-to-fall scent change. It combines almond blossom and jasmine for freshness, plus ambery woods for a little edge.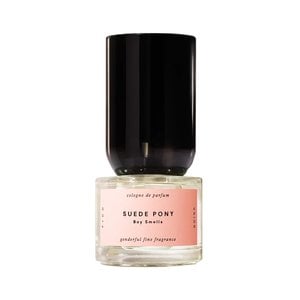 5 / 6
Boy Smells Suede Pony
Gender fluid and sultry, this ultra-sleek fragrance has suede, hazelnut, violet and golden amber notes, striking the perfect balance between moody and chic.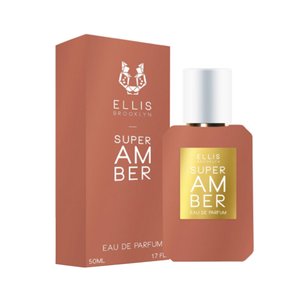 6 / 6
Ellis Brooklyn Super Amber Eau de Parfum
For a rich, velvety fragrance that has a little spice, opt for Super Amber. This scent combines vanilla orchid, cedarwood and musk that gives a cozy, warm touch to any beauty routine.
Read more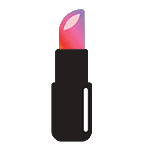 Back to top