How to Choose the Right Mascara Brush For Your Lashes
March 10, 2020
If you want longer, fuller or more
dramatic-looking lashes
, the right
mascara
wand can make the magic happen. From thick and fluffy to curved and densely packed, there are a dizzying amount of brush types you can choose from to help your lashes reach their full potential. Find out what seven common
mascara brush
shapes do best, so you can snag your perfect match.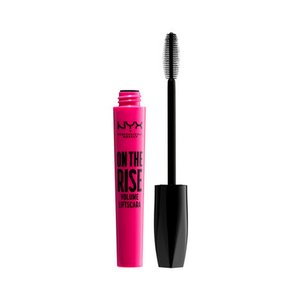 1 / 7
The Look: Volumized
The Brush: Round and Oversized
A thick, fluffy brush pumps up lackluster lashes, giving them the appearance of being fuller. We like the NYX Professional On the Rise Volume Liftscara because the round brush is slightly thicker in the middle in order to coat each and every lash more effectively.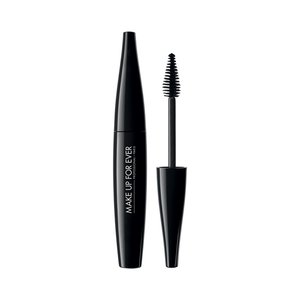 2 / 7
The Look: Fanned-Out
The Brush: Cone-Shaped
Fanned-out lashes give eyes a flirty, feminine look that's best achieved with a cone-shaped mascara brush. The Make Up For Ever Smoky Extravagant Mascara, for example, allows you to really pump up the volume at the outer edges, while providing lift and separation all over.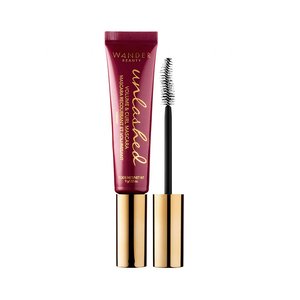 3 / 7
The Look: Curled
The Brush: Curved
If you have straight lashes, using an eyelash curler alone might not be enough to give them lasting shape. A curved mascara wand, like the one in the Wander Beauty Unlashed Volume & Curl Mascara, hooks onto the root of lashes and then curls them upwards, adding length and volume along the way.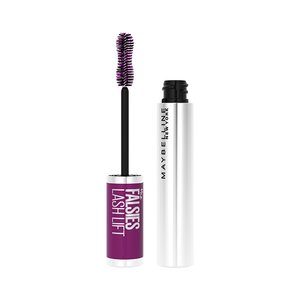 4 / 7
The Look: Curled and Long
The Brush: Hourglass
What if you want curl and dramatic length? You can have it all if you use an hourglass-shaped mascara brush. This type of design is able to lift, curve and amplify straight and short lashes. The Maybelline New York The Falsies Lash Lift Washable Mascara Eye Makeup has one such brush, plus the added benefit of a fiber-infused formula for lashes that look extra long.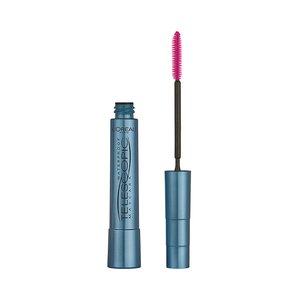 5 / 7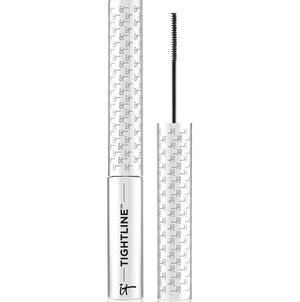 6 / 7
The Look: Natural
The Brush: Micro Wand
When you don't want to leave the house completely bare but your lashes need a little extra something, a micro wand is what you need. These brushes are great for achieving a subtle, your-lashes-but-better look. You can also use this type of brush to separate and lengthen your lower lashes without getting mascara all over your under-eye area. In addition to coating lashes without clumps, the IT Cosmetics Tightline Full Lash Length Black Mascara Primer deposits pigment along the lash line so eyes look more defined.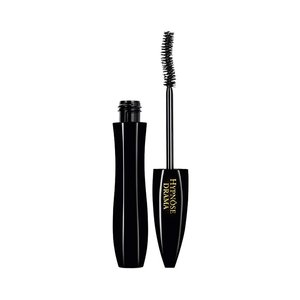 7 / 7
The Look: Dramatic
The Brush: S-Shaped
Similar to an hourglass shape, an S-shaped brush offers curling and lengthening results, but with even more oomph. With a product like the Lancôme Hypnôse Drama Instant Full Body Volume Mascara, you can sculpt your lashes to perfection without clumps or flakes — it'll look like you're wearing falsies.
Read more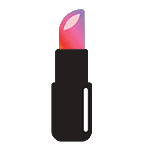 Back to top