7 Glosses With Actual Glitter for TikTok-Worthy Lips
April 10, 2020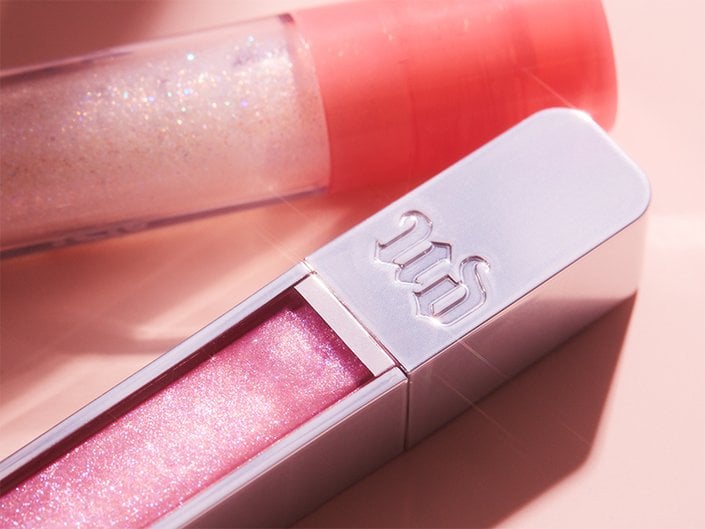 Every makeup lover stans a
sparkling glitter
and a
shiny gloss
, but when these two textures join forces, our beauty minds start to reel. Enter: glitter lip gloss. It had a Spice Girl-fueled moment during the late '90s, and now it's back — and our 2020 TikTok personas couldn't be more thrilled. Ahead, find seven lip glosses that contain, you guessed it, actual glitter pigments that we can't wait to rock this summer along with some thumping platform sandals. Who's with us?
The Hi-Fi Shine lip gloss is super pigmented, peppermint-scented and perfect to wear by itself or overtop a matte lip shade. They come in a whopping 27 shades to complete any look.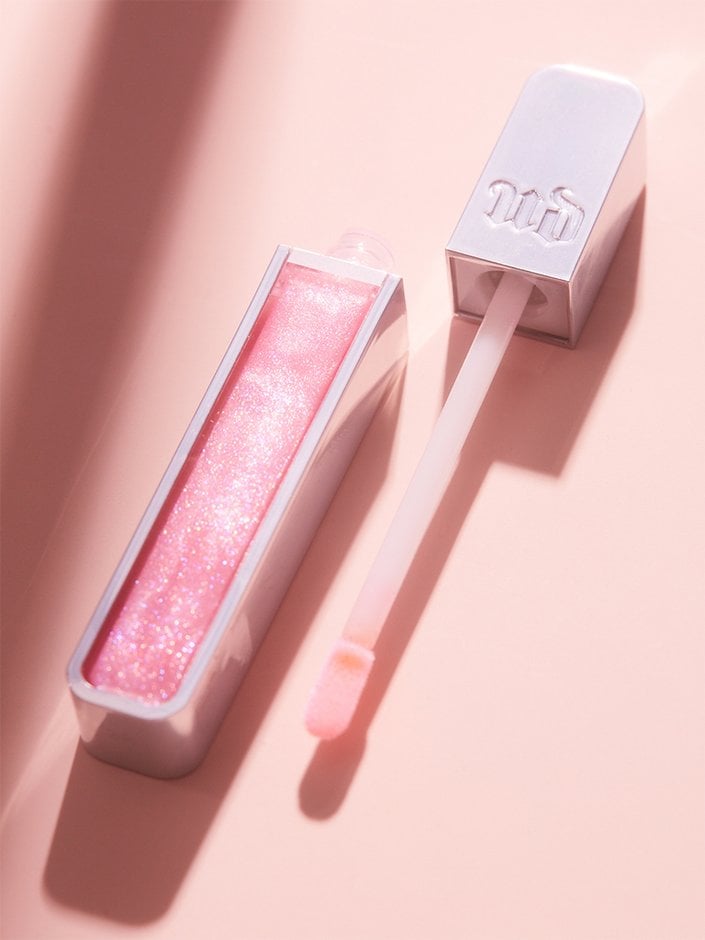 NYX Professional Makeup Shimmer Down Lip Veil
Shimmer Down Lip Veil comes in ten stunning shades, including a peachy pink, blue-purple, electric violet and shimmering silver. This pick is perfect if you want a holographic, glam finish that will change color with the light around you.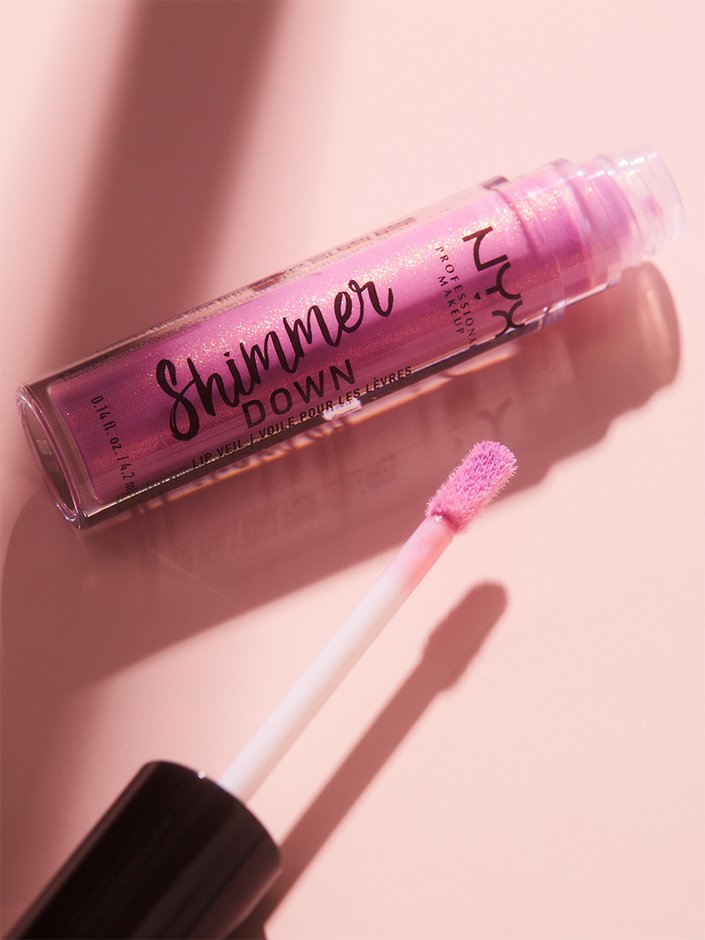 Maybelline New York Glitter Fix Glitter Lip Gloss
Glitter Fix is one of those glosses that seriously makes you do a double-take. Each shade — gold, pink, green, blue and purple — stands out and complements just about every skin tone. Wear one by itself for a reflective finish, or layer it on top of an already pigmented lipstick for some extra shine.
Lancôme Juicy Tubes in Marshmallow Electro
Marshmallow Electro is a stunning pinky-clear gloss with gold flecks that is as hydrating as it is sparkly. It creates a shiny, glitter finish that's addicting to wear, and it smells subtly sweet and delicious.
Lime Crime Wet Cherry Gloss in Disco
Disco is the perfect rainbow glitter gloss to add to your collection STAT. It pairs well over bare lips or can be layered over a nude lipstick for a sparkling touch.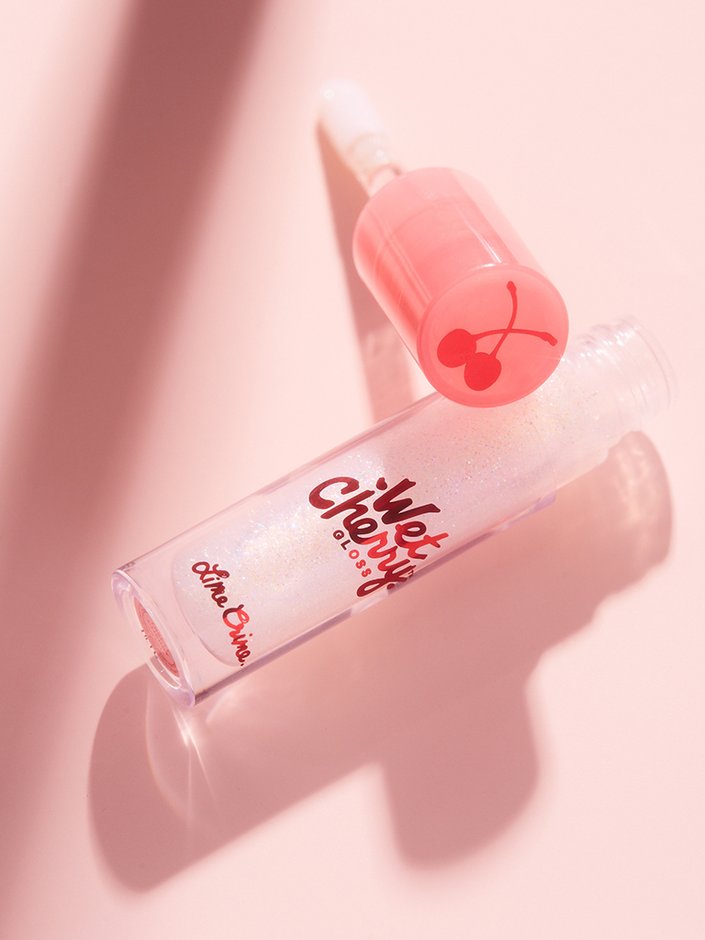 Tower 28 ShineOn Lip Jelly in Magic
Magic is the ultimate golden iridescent gloss to glaze over your lips and tie any look together. We love this one because it's super shimmery and glowing without the stickiness of a typical gloss.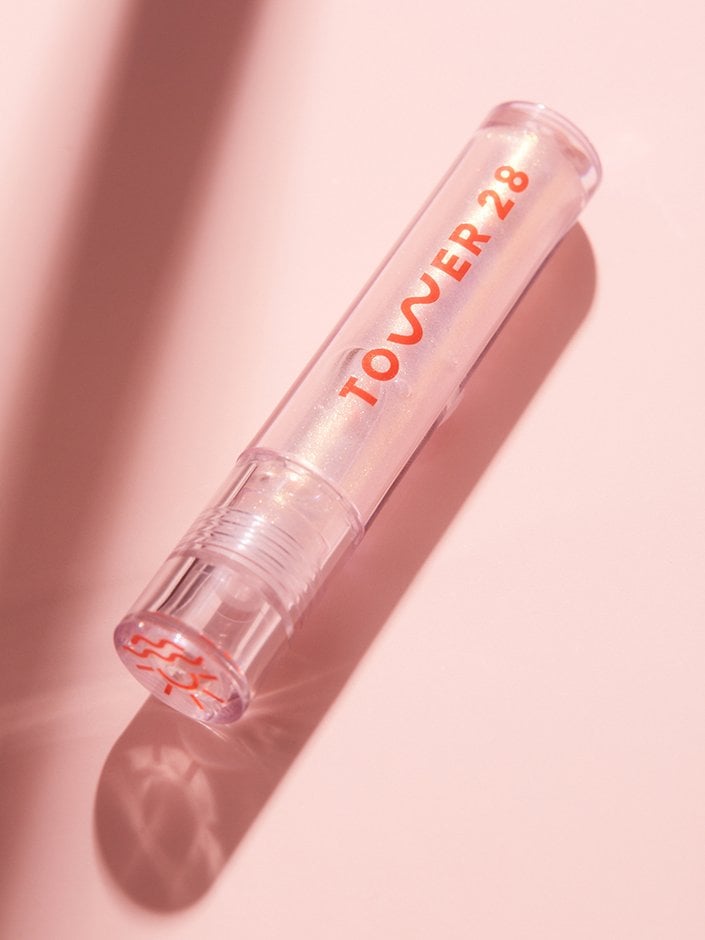 INC.redible Who You Staring At Glittergasm Lip Gloss
If you want a chunky glitter, try the Glittergasm Lipgloss. Whether you're into a rainbow, pinky-blue or fiery copper, there's sequin-esque shade for you. Regardless of which one you choose, it's the perfect lip topper for an eye-catching look.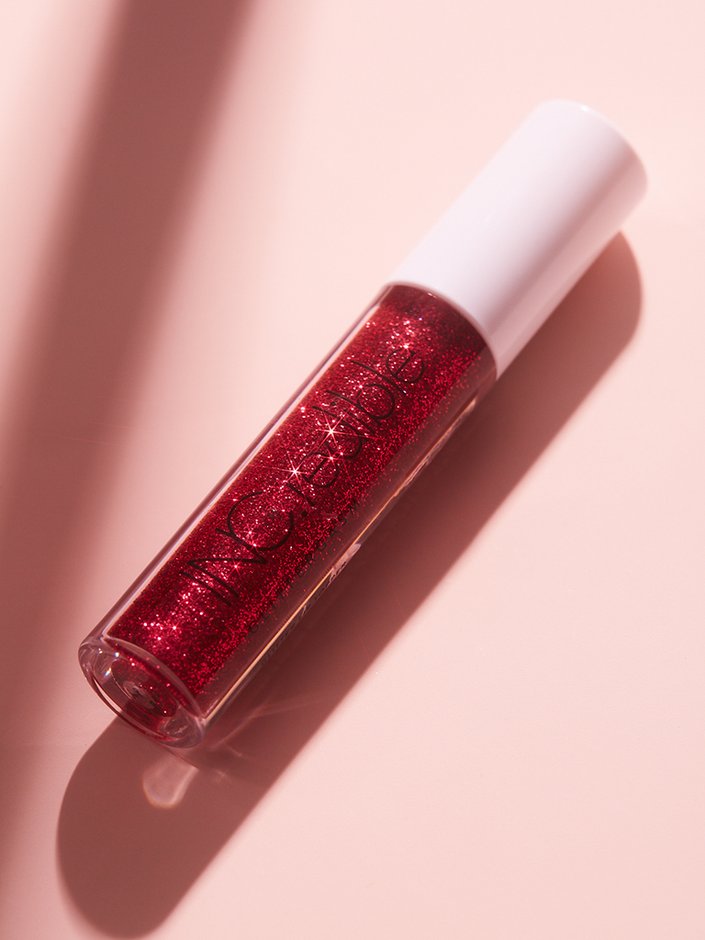 Photographer: Chaunte Vaughn, Art Director: Melissa San Vicente-Landestoy, Visual Designer: Hannah Packer, Supervising Producer: Jessica Thiel, Line Producer: Kaela Francesca
Read more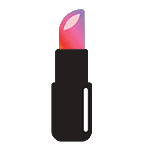 Back to top