This False Eyelash Hack is Going Viral — and for Good Reason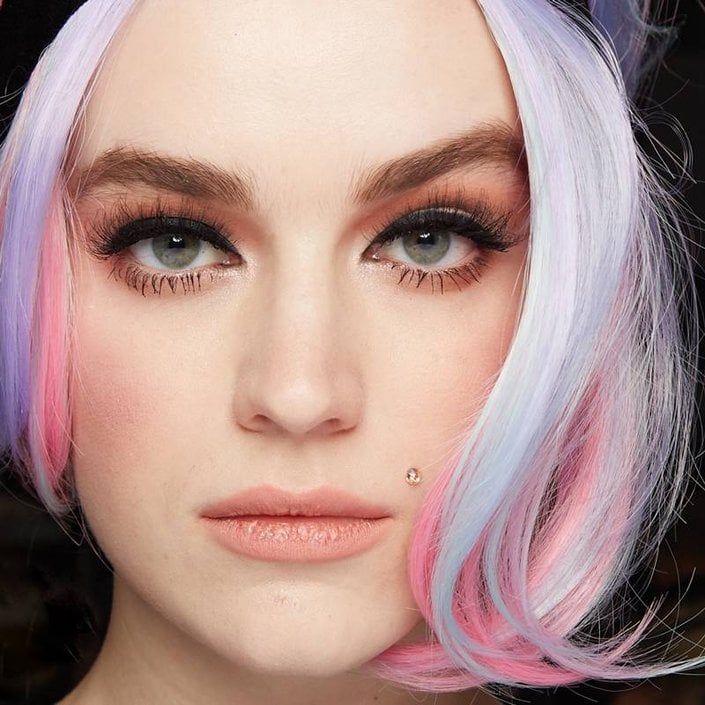 We've all been there: You're standing in the makeup aisle at the drugstore studying all the different fake lash options. You have to choose between a pair that's $13.99 versus a friendly $1 and the answer seems obvious — fake it till you make it right?— yet you're concerned about how they'll differ in quality. If you're a falsie enthusiast who typically ops for the budget-friendly $1 option, this hack by makeup artist Paloma Garcia is the salvation you've been looking for.
We first heard about the hack from our friends at POPSUGAR, as they were raving about how this easy trick not only makes cheap lashes look less expensive, but makes them look more natural, too. Garcia's video originated on Facebook, where it quickly went viral, racking in a ton of comments who admired its simplicity and effectiveness. As you can see in the video below, Garcia uses a clean spoolie brush to brush the hairs of the lashes in a rather aggressive, back and forth motion. After that, she uses the spoolie to give the ends of the lashes a natural looking curl. You can see in the video below that the result makes your falsies look less stiff, softer and perfectly imperfect.
As you might have experienced from the falsie attempts of your past, it's not always easy to make false lashes look like they're your own. So next time you get your hands on a pair that's little too stiff and unrealistically perfect, rough 'em up like Garcia — and let the lash compliments pour in.
Courtesy Maybelline for Phillip Plein
Read more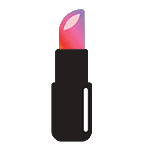 Back to top