How to Make Your False Eyelashes Look Real, According to an Expert
September 16, 2022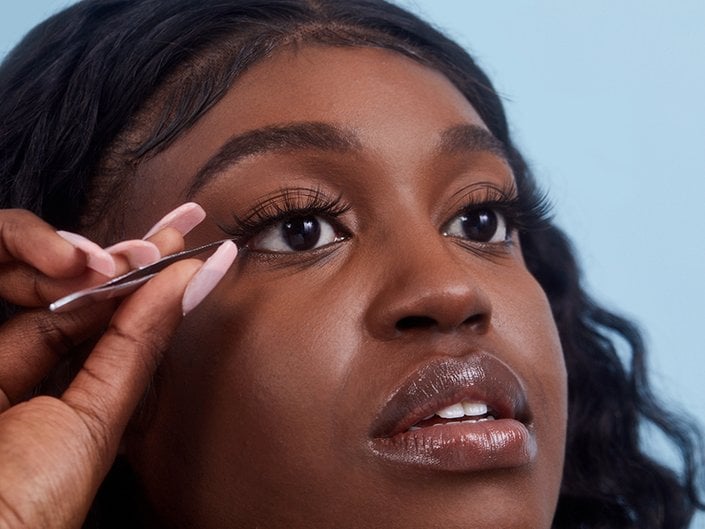 Once upon a time, I knew all too little about how important eyelashes are to one's makeup look, and I would quickly coat my lashes with mascara without priming, curling or giving them the love and attention they deserve. Fast forward to today, and I'm eyelash-obsessed (obsessed with my own lashes, that is). I've tried the best of the best mascaras, have committed to the harsh financial reality of eyelash extensions and have occasionally had good luck applying falsies for a night out. (I've even fallen asleep with falsies on and have consequently woken up with them stuck to my eyebrows —— I wouldn't trade the experience of having killer-looking lashes for anything, clearly.)
Besides waking up with your fake lashes crawling on your pillow, I think it's safe to say that we've all considered fake lashes to be an aggravating, struggle-y and even hilarious experience. Perhaps you've been in a situation where your lashes seem to go on oh-so-smoothly and then you realized they look fake. To put an end to this phenomena, we reached out to our friend and beauty vlogger Julia Salvia to find out how she perfects her fake eyelash application technique to make them look like her own.
"It's definitely harder to make some of the crazy lashes these days look naturally like your own, but my best tips include starting out with lashes curled and one coat of mascara on the front and back of your lashes," Salvia explains. "When you put your fake lashes on, it's difficult to coat the back of the lashes and sometimes not putting mascara on before can make them appear not as black."
For a long-lasting, jet-black mascara that will blend right in with your false lashes, we recommend YSL Beauty Lash Clash Extreme Volume Mascara and Lancôme Le 8 Hypnôse Mascara (which, btw, has secured the buzzy TikTok Made Me Buy It badge).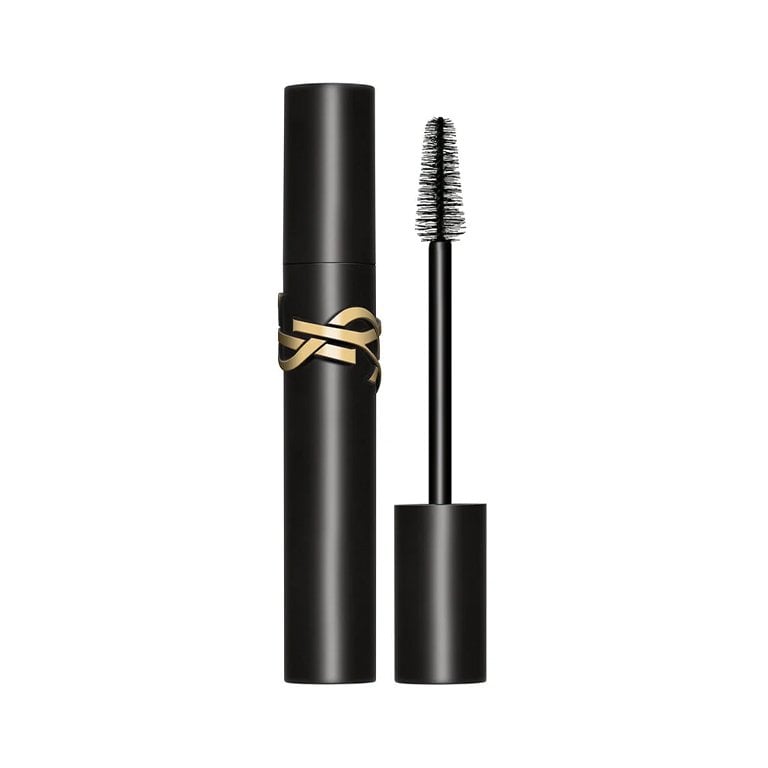 "Apply a very thin line of black eyeliner on the lid of your eye as close to the lashes as possible," says Salvia. "This will help hide the appearance of the lash band, as our own 'lash band' isn't as full usually as the lashes are, making it look like bald spots with the lashes on."
Julia also recommends tight-lining the upper waterline of your eye with eyeliner for the effect of thicker lashes, as well as using a tweezer to carefully pinch together your lashes and the falsies.
As for the falsies that she recommends, "I loooove Huda Beauty Lashes — basically all of them. For more natural looks, Ardell lashes are awesome." For a go-to pair of vegan falsies, our beauty editors recommend NYX Professional Makeup Jumbo Lash! False Vegan Lashes.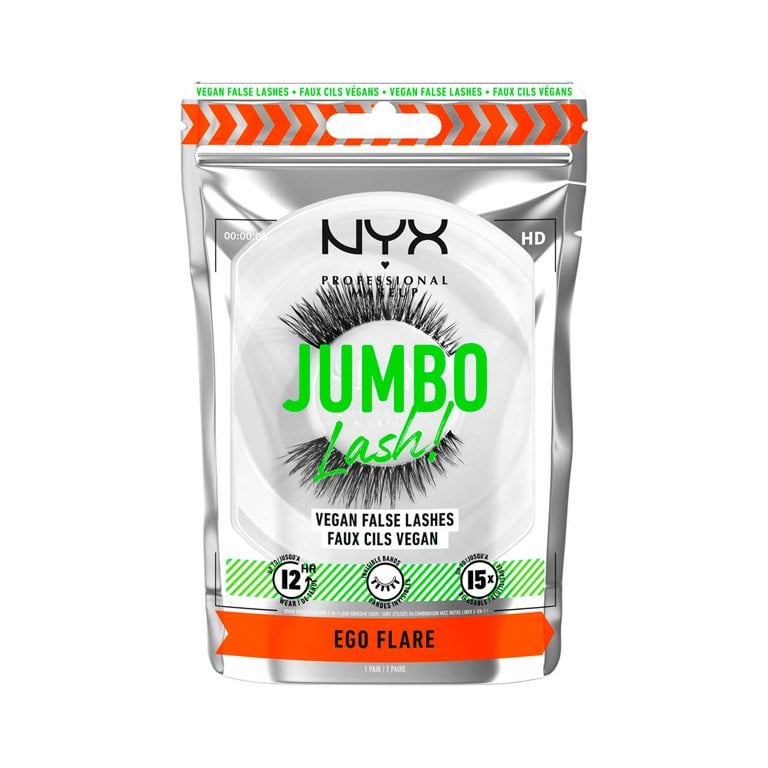 Photo: Chaunte Vaughn
Read more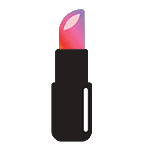 Back to top