How to Remove Individual Eyelash Extensions at Home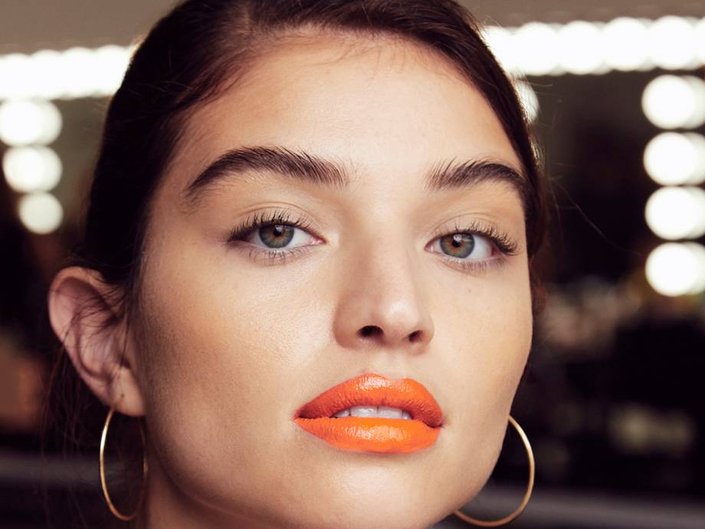 It's safe to say we have a healthy obsession with lash extensions and their ability to eliminate the need for eye makeup. It's one our favorite ways to achieve that "I-woke-up-like-this" look and adds a little something to a full face of makeup. Whether you're rocking a few clusters from your local drugstore, or getting them professionally applied, individual lashes or lash extensions offer a customized look and can be as subtle or dramatic as you choose. But what happens when you need to remove them? Removal can be trickier than peeling off a strip of lashes at the end of the night, which is why we tapped Boston-based lash expert and Starr Beauty founder Andrea Starr to share everything you need to know about removing individual lashes, ahead.
For starters, it's important to identify the type of lashes you need to remove. Individual lashes or lash clusters applied with regular lash glue can be dissolved using a little makeup remover and patience (similar to strip lashes), but lash extensions require more attention and shouldn't be attempted if you have more than a few to remove. In the case that you have a lot of extensions to remove, she suggests going back to your lash technician for removal. This helps ensure they'll be properly removed and is safer and healthier for your natural lashes in the long run.
To remove just a few lingering lash extensions, though, start by removing all your makeup and steaming your face. This "helps the process of loosening the bond of the adhesive," says Starr. After steaming, Starr recommends applying coconut or olive oil to the base of your lashes and gently massaging the area. This breaks down the bond of the adhesive and allows for safer removal. It's important to be patient during this step and give the bond time to weaken because tugging could break your natural lashes. While removal can take some time, Starr recommends staying away from harsh chemicals or preservative-filled removers that promise quick results, which can be irritating or even harmful to the eye.
All of that said, even though lashes can be safely removed, Starr ultimately recommends letting them shed naturally because its best for your natural lashes — so try to stick it out if you can.
Read More
Should You Set Your Concealer? A Makeup Artist Weighs In
9 Lip Stains to Try Stat (And How To Wear Them)
How To Contour with Concealer, According to A Pro
Read more
Back to top