6 of the Best "True Red" Lipsticks Redditors Swear By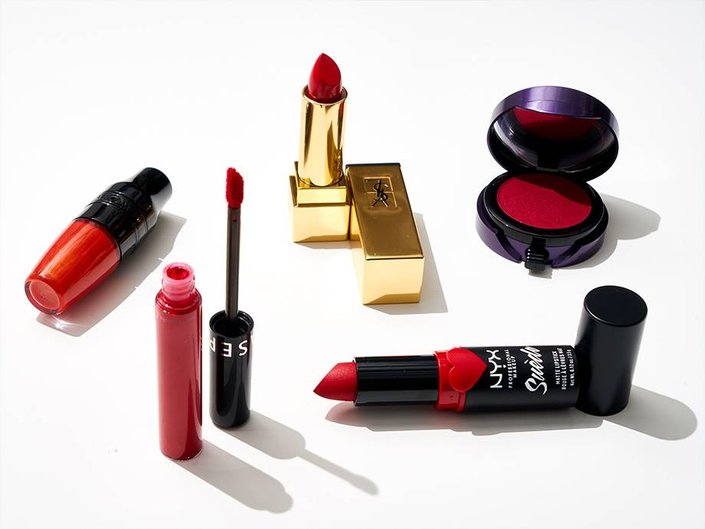 When reddit user Idiosyncraticity posed her question about finding the perfect "pure red" lipstick, her fellow MakeupAddiction redditors were more than happy to come to her rescue. Finding the perfect red isn't easy, and how it shows up largely depends on your skin tone and undertone. There are a few red lipsticks, however, that get the job done for just about everyone — and are a good place to start for the uninitiated red lipstick wearer. Ahead, we've rounded up the true red lipsticks redditors love best, which might just help you find your holy grail shade.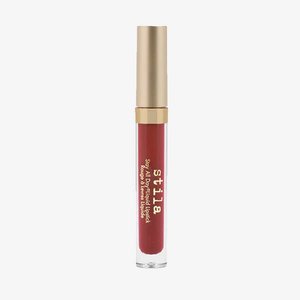 1 / 6
Stila Stay All Day Liquid Lipstick in Rubino
When it comes to finding a red you can rock everyday, Ezira goes for Rubino, "a deep, true red that feels like you're not wearing anything." This long-lasting lippie is the perfect fit for someone who wants it to stay in place all day while still nourishing their lips.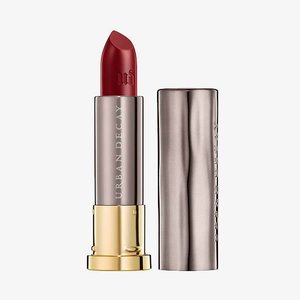 2 / 6
Urban Decay Vice Lipstick in Mrs. Mia Wallace
Inspired by the cult-classic film "Pulp Fiction", it's no surprise that this iconic red shade made the list. It's a favorite of Redditor 3rinx who calls it their "favorite red from [Urban Decay]".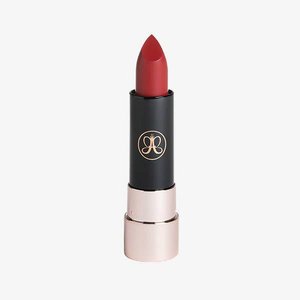 3 / 6
Anastaisa Beverly Hills Matte Lipstick in Ruby
While the brand is known for their brow products, Anastasia's lip products are great, too. It's a favorite of redditor sonogirl25, who loves Ruby — a classic red shade with an ultra-pigmented finish. At $18 a bullet, it's a little bit of a splurge, but totally worth it.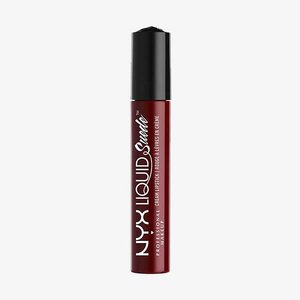 4 / 6
NYX Liquid Suede Lipstick in Cherry Skies
This opaque lippie is Reddit user belf_priest's "go to for a more darker red, when [they] don't want something bright and outrageous." The deep wine red shade looks great on a wide range of skin tones and makes a statement without being too bright.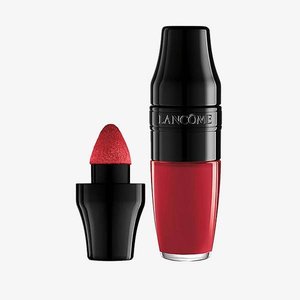 5 / 6
Lancôme Matte Shaker in Kiss Me Cherie
When it came to their pick, Reddit user anyasql offered up Lancôme Matte Shaker as an option for its "weightless" feel and pigmented, matte finish. Kiss Me Cherie is a true red shade with a soft, silky feel — making it a great option for someone who's new to matte lipstick or wants the look without the drying feel.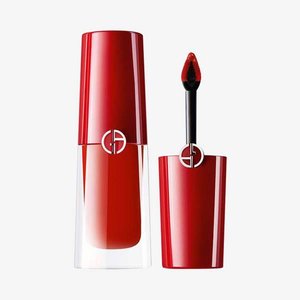 6 / 6
Giorgio Armani Lip Magnet in 400 The Red
Reddit user milk_tea_way knows the key to finding the perfect red: It's different for everyone. "[Her] red happens to be largely neutral, perhaps slightly cool-leaning, and a touch darkened," which led her to Giorgio Armani Lip Magnet in 400 — a universal red that everyone should try.
Read more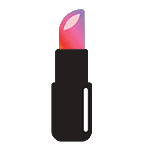 Back to top