Holiday Makeup Tips to Follow This Season (and the Ones You Should Avoid)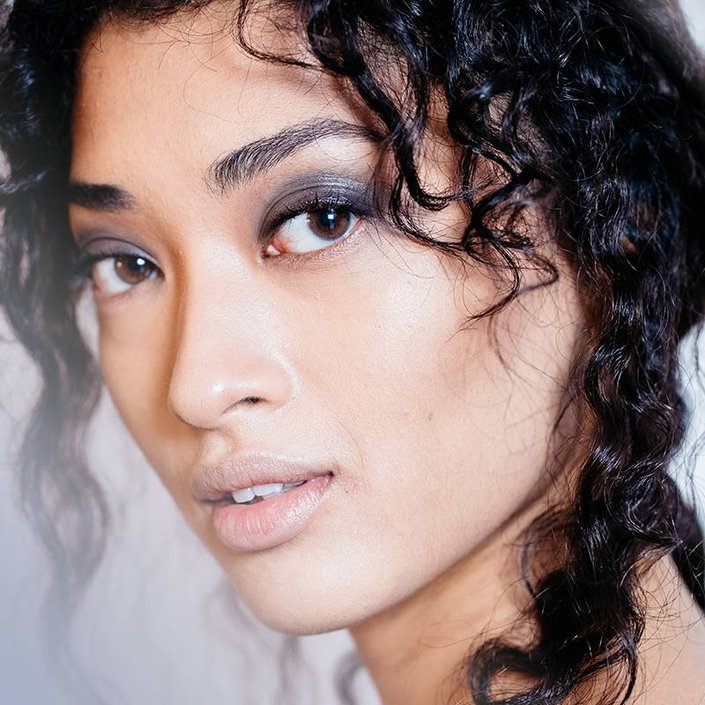 Tis' the season of fun and festive parties, shiny wrapped packages and fancy dresses and gorgeous makeup. Knowing how to play up your look for the occasion is key, ensuring you'll be perfectly on top of your beauty game for every social setting. And getting holiday makeup right can be tricky — especially if you're playing with seasonal colors.
Here are professional makeup artist dos and don'ts of holiday makeup so you get the look right every time.
Do: Experiment with something different. Whether you've always wanted to try fake eyelashes or a bright red lipstick, the holidays are the time to try something new. Not sure if you'll like it? Practice makes perfect. Always test your new look out first before your big debut, ensuring you will look and feel your best.
Don't: Go overboard with glitter — unless glitter is your thing, in which case go for it. A little sparkly shadow on the eyelids is an easy way to dress up your eye makeup in less than 10 seconds. For a balanced look, keep the shimmer nice and compact on the lids and not on the cheeks or lips. Opt for liquid or cream illuminating makeup if you want to highlight your other features. Check out this luminous tutorial to help you nail the look.
Do: Play with liquid liner. One of the most beautiful and iconic holiday makeup looks involves winged liquid eyeliner. If you have been afraid to try this in the past, tackle your fears and start practicing now! As a makeup artist myself, I had to practice this technique over and over until I got it perfect. Start practicing a few nights before your holiday party to get in the spirit. Need a refresher? Here's how to get the right winged eyeliner look for your eye shape.
Don't: Get too cheeky with bright cream blush. The cold, winter months can leave our skin looking dull and dry. Cream blush is an excellent way to add extra radiance and color at the same time. If choosing a brighter color, make sure you blend, blend and blend on the cheeks until it looks natural and smooth. The key is starting with a light touch and softly adding pigment as you go. This will eliminate patchy areas and doll-like pink cheeks.
Do: Take your time. Trying a new makeup look for the holidays is no fun if you're rushing. Create an experience, put on your favorite playlist, light a dreamy scented candle and view your face as the perfect canvas. Have just as much fun putting on your makeup as wearing it. Check out this cozy tutorial here.
Don't: Go to sleep without washing your face properly. Make sure that you remove everything before beauty sleep, from fake eyelashes to lipstick. This will keep your skin healthy and blemish free. Use a deep hydrating moisturizer to keep your skin healthy through the cold winter months.   
What are your do's and don'ts when it comes to holiday makeup? Sound off in the comments below!
Read More
The Ultimate Jelly Beauty ASMR Product Round Up
Read more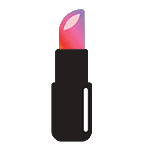 Back to top