Why You Should Mix Highlighter With Foundation
September 24, 2020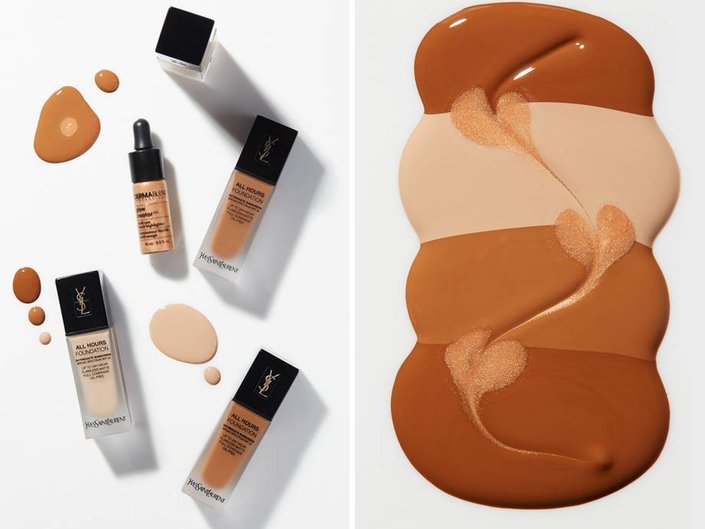 The search for perfect-looking skin has our constant attention — we invest in fancy foundations, skin-smoothing primers and magical blending sponges. But little did we know that creating a flawless makeup base has less to do with these products and a whole lot more to do with what we mix with our foundation. Ahead, we break down exactly how to achieve the look by mixing highlighter with our favorite foundation formulas, and we guarantee that the results are better than any other method out there.
STEP 1: Pick the Right Liquid-Based Highlighter
Picking the right illuminating product is key to making this makeup cocktail a success. First and foremost, choose a highlighter that has more of a sheer finish, as opposed to a glittery, shimmery one (save your Urban Decay Moondust Glitter Liquid for another occasion, or add it on top after for more glow!). You'll need a lightweight formula like the NYX Professional Makeup Born To Glow! Liquid Illuminator that will blend seamlessly with your foundation and leave a natural, subtle glow.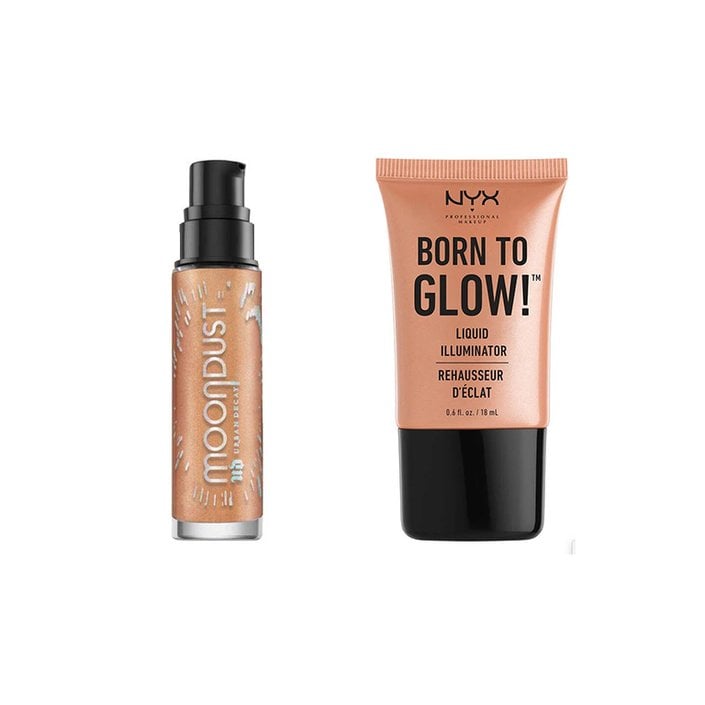 STEP 2: Mix It Up
Mix equal parts foundation (our current favorite is the
YSL Beauty All Hours Longwear Foundation
) and highlighter on the back of your hand with a sponge. The total combination should be about the size of a dime. If needed, add more to make sure you have the right amount of coverage. Just be careful that you don't end up with thick, cakey makeup.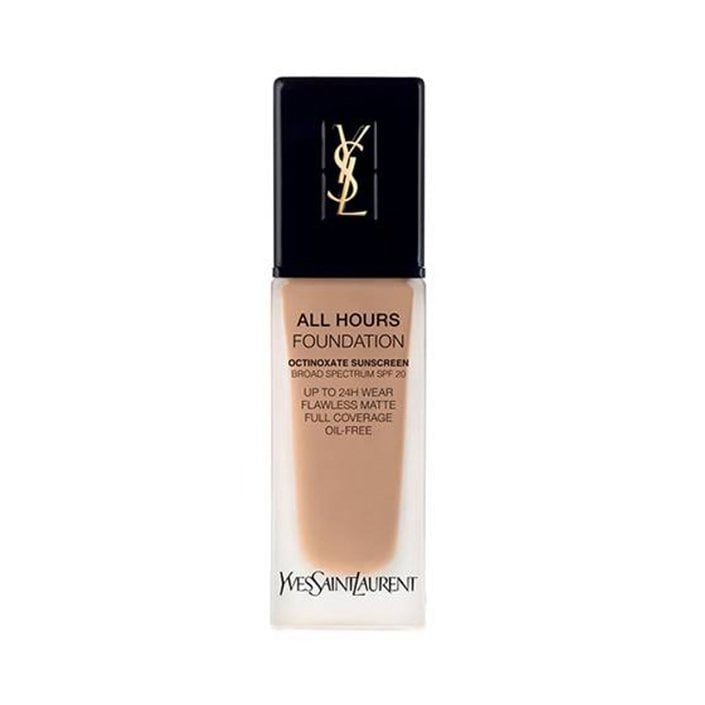 STEP 3: Blend, Blend, Blend
Dot the mixture on your forehead, cheeks, nose and chin, and smooth it all over the face (we recommend working from the center and blending outward) with a blending sponge or foundation brush, until your makeup is evenly distributed around your face and neck. Make sure to blend well so that there are no streaks or splotches. Your makeup should look like a second skin. For a next-level glow, feel free to add more strategically placed highlighter on the highpoints of your face when you're finished with the rest of your makeup.
Read more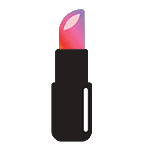 Back to top