This Is How to Use a Clarisonic Cleansing Brush the Right Way
November 01, 2019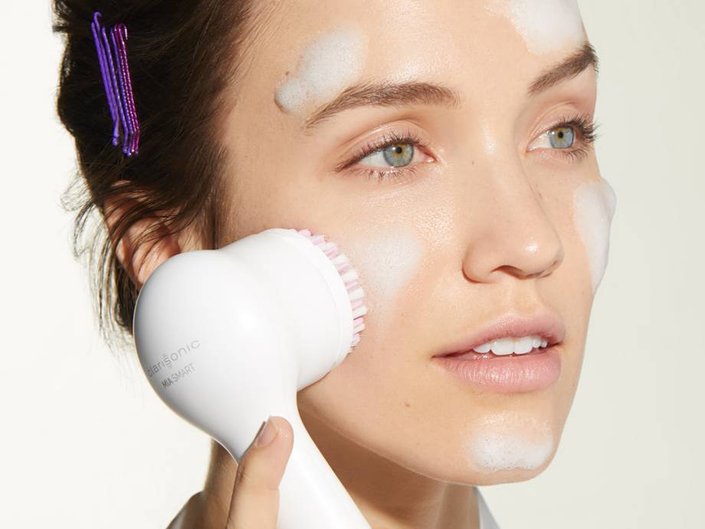 There are certain miracle beauty products out there that we just can't get enough of, i.e. dry shampoo, mascara and tinted lip balm. These days, another one of our beauty products of choice is the Clarisonic Cleansing Brush. Like with any popular product, there are countless opinions and ideas out there about how a Clarisonic brush should be used. We thought it our duty to get the gist on all things Clarisonic from the man who knows the device better than anyone, Clarisonic co-founder and VP of Clinical Affairs, Dr. Robb Akridge.
Below, the skin-care expert sounds off on all our burning questions surrounding the beauty staple.
Which Model or Brush Head Should I Use?
Clarisonic brushes come in different models and brush heads designed to cater to your skin needs. There's the Clarisonic Mia Smart, a 3-in-1 cleansing system that goes beyond cleansing to reduce under-eye puffiness and firm skin. It also has Bluetooth capability to connect to the Clarisonic app, where you can personalize your skin-care routine. The Mia 2 will give your skin a thorough cleanse and remove your makeup, but it doesn't have Bluetooth capability or the same anti-aging benefits as the Mia Smart.
Make sure to select the model and brush that will deliver the results you want. For example, those with sensitive skin might opt for the Sensitive Skin Brush Head, whereas someone with acne-prone skin might lean toward the Acne Cleansing Brush Head. There are also applicator brush head options for specific concerns. For example, there's the Sonic Exfoliator Brush for gentle exfoliation and the Sonic Awakening Eye Massager to reduce puffy under eyes.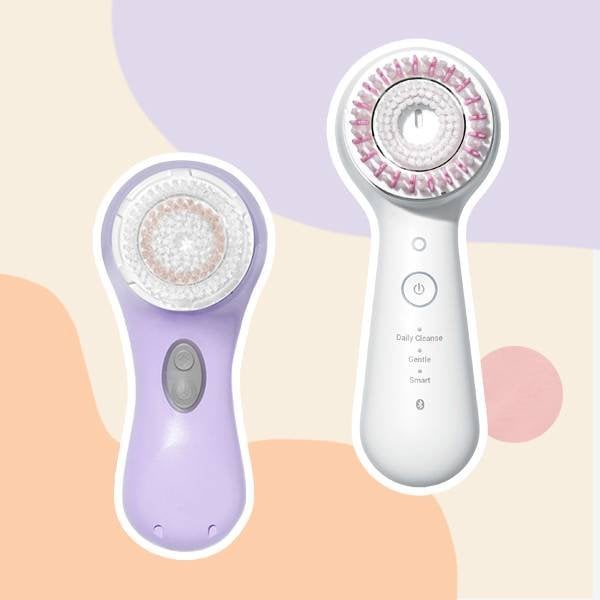 How Do I Apply Makeup With my Clarisonic?
Fact: Your clarisonic can actually do it all, and by "do it all," we mean do your makeup for you. For flawless-looking foundation, you can purchase a Sonic Foundation Makeup Brush (compatible with all Clarisonic devices) to help you get full, perfectly blended foundation coverage in 60 seconds or less. The brush is also ideal for BB and CC cream, concealer, color correcting primer, liquid highlighter and contour products to deliver an airbrushed finish.
How Often Should I Use My Clarisonic?
According to Dr. Robb, twice a day is the average recommended usage, but this can vary depending on skin type and lifestyle. "If you have incredibly sensitive skin or have rosacea, you should ease into it," says Dr. Robb. "Try using the brush once every three days and gradually build your usage from there."
That being said, the twice-a-day rule stands for all skin types, ranging from oily and acne-prone to dry and sensitive. You can also surpass your two-a-day rule and use your Clarisonic brush three to four times a day, depending on the brush head. If you live an active lifestyle and wash your face after the gym or other activities, bring along your Clarisonic and use a gentle brush head like the Sensitive Skin Brush Head or Cashmere Brush Head to wash up after you break a sweat.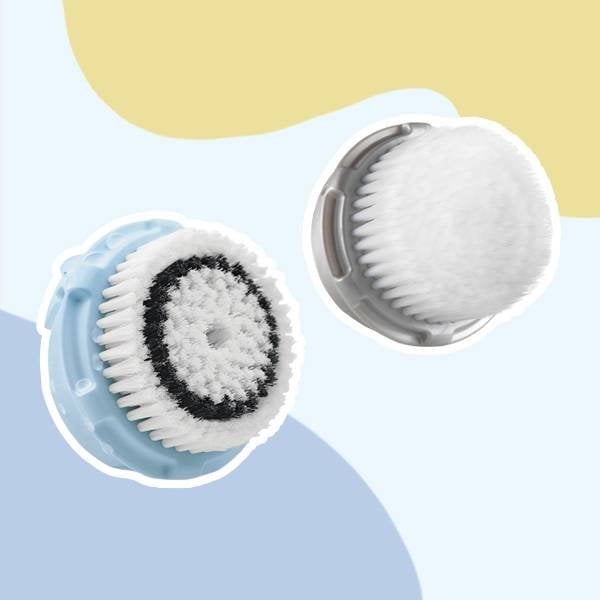 What's the Right Cleansing Method?
Here's the area where people often make mistakes. Using your Clarisonic correctly can mean the difference between beautiful, healthy skin and irritated, dried-out skin. Here are a couple things to keep in mind:
Amount of cleanser: "I find that many people only put a dab or a dime-sized amount of cleanser, which is not enough," says Dr. Robb. "You should wet your brush and face, and apply a quarter-sized amount to the side of the brush — not the center." Using a dry brush could make for rough cleansing, as it doesn't allow for the cleanser to work up a lather.
Brushing method: Every inch of your face deserves ample Clarisonic attention. Use a gentle, circular method as you cleanse your face and make sure to avoid pressing too hard. This can reduce effectiveness, so don't go overboard! Make sure you cleanse your forehead, nose and chin for 20 seconds each, and work on your cheeks for 10 seconds each.
What Type of Cleanser Should I Use?
The type of cleanser should depend on your skin type. While Clarisonic has a full-line of cleansers that address everything from acne to dull complexions, you can also pair the brush with your personal favorite cleanser. One word of advice straight from the doctor's mouth: "I don't recommend using a pre-foamed cleanser. Those are all air and won't work as well as a gel or cream-based cleanser."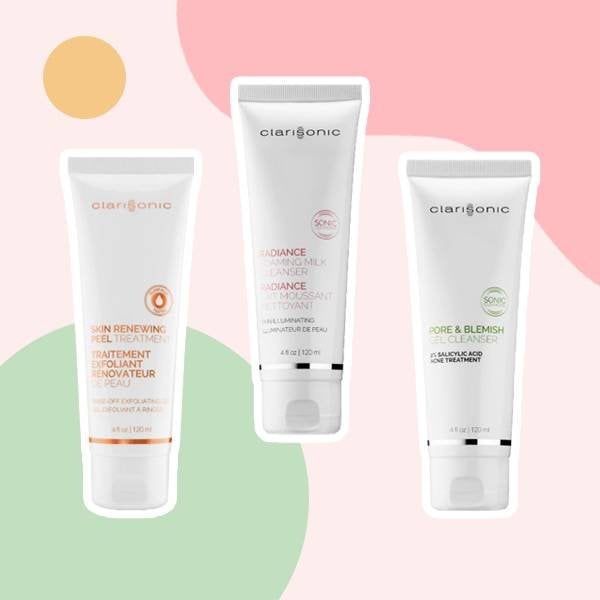 Read more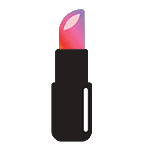 Back to top