5 Jelly Beauty Products That Will Satisfy Your ASMR Dreams
October 12, 2018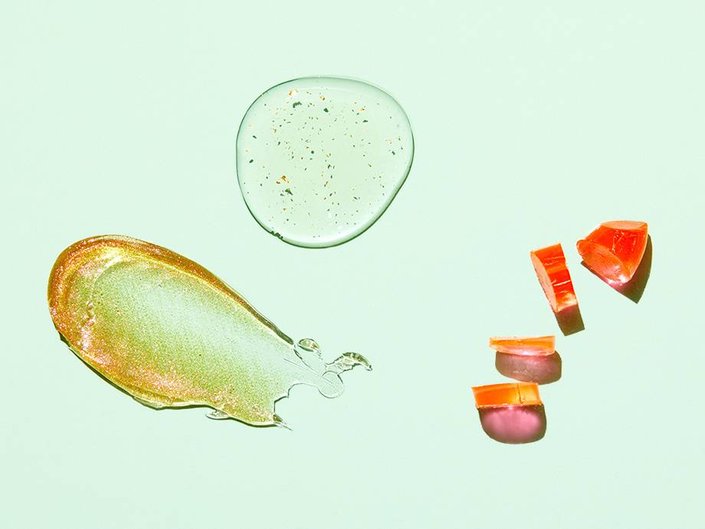 As tech-loving humans, we have to admit that we often like some strange content. Whether it's
crushing together lipsticks
or studying oozing
skincare serums
, Instagram beauty ASMR is a thing, and it's totally our favorite makeup guilty pleasure. Ahead, we've rounded up five jelly-looking and feeling products that not only work excellently for their intended use, but also give us a little ASMR satisfaction upon every application. Prepare to squoosh and swoon.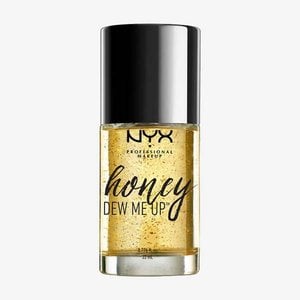 1 / 5
NYX Professional Makeup Honey Dew Me Up Primer
If there's any makeup product that excels in the ASMR field, it's certainly the Honey Dew Me Up Primer by NYX. This stuff is sticky-feeling to the touch in the best possible way, leaves your skin plumped for makeup and locks in foundation like a pro. Plus, the gold flecks create a luminous look upon every cheek.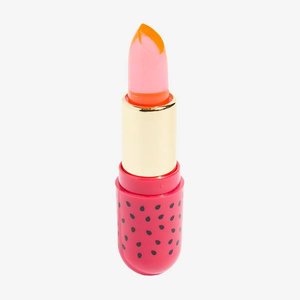 2 / 5
Winky Lux Watermelon Jelly Balm
For a cool ASMR inspired lip, the Winky Lux Watermelon Jelly Balm is our absolute favorite. This neon-colored jelly bullet goes onto your pout in a clear finish, but gradually adapts to the pH of your lips to become a pretty pink.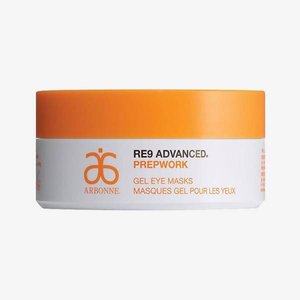 3 / 5
Arbonne RE9 Advanced Prepwork Gel Eye Masks
The RE9 Gel Eye Masks by Arbonne are the perfect ASMR beauty prep product with glittering gold infusion. These little jelly sheets refresh any under eye circles and make your skin concealer-ready in an instant.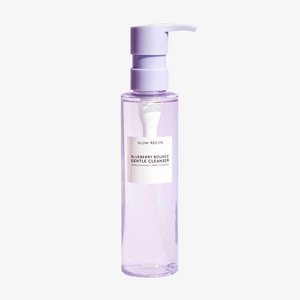 4 / 5
Glow Recipe Blueberry Bounce Cleanser
For a soothing ASMR cleanse, reach for the Glow Recipe Blueberry Bounce Cleanser. It smells glorious, is perfect for sensitive skin and has the jelly-feeling consistency you've always wanted.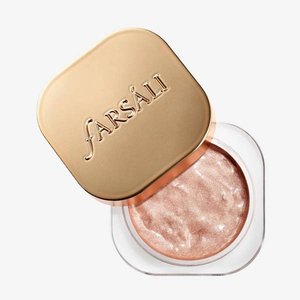 5 / 5
Farsàli Jelly Beam Highlighter
The Farsàli Jelly Beam Highlighter is the game changing Instagram-loving shine that every guru should add to their collection. Not only is the payoff extremely pigmented, its jelly like consistency will have you pulling out your camera upon every use.
Read more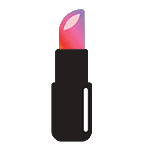 Back to top