What the Hack! How to Apply Mascara With a Fan Brush
May 30, 2018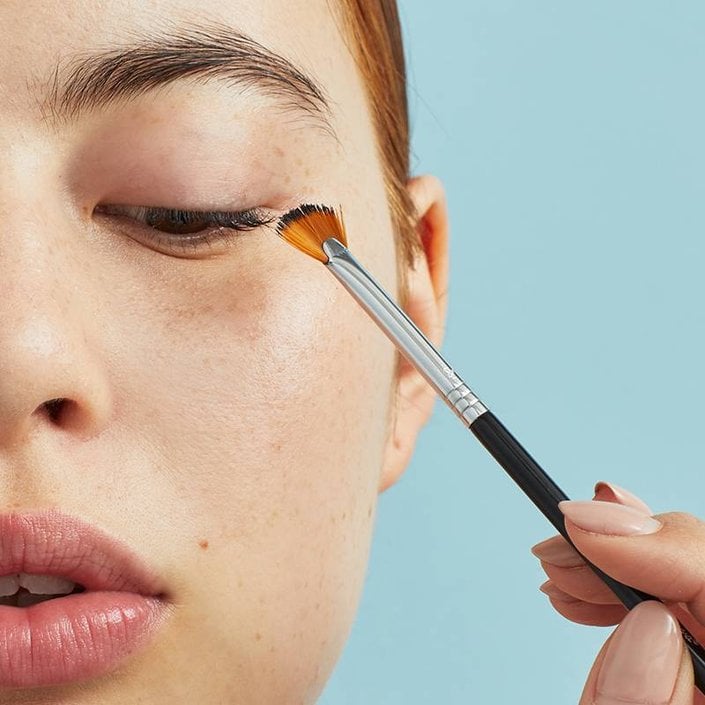 Have you ever felt like applying mascara with a regular wand is just not enough sometimes? I experience this quite often because my lashes tend to dry up and droop throughout the day (womp womp). That's why you may want to think about applying your mascara in a new and innovative way — with a fan brush. This not only increases your mascara coverage, it also keeps your lashes looking lifted.
"Applying mascara with a fan brush allows for more control of the product," says NYC makeup artist Justine Sweetman. "I love it for soft, natural looking eyelashes or as a finishing coat on falsies. The brush is also great for subtly enhancing bottom lashes." And Sweetman is right — it adds just the right amount of enhancement without making the lashes appear too clunky. NYC makeup artist Kasey Spickard agrees: "Using a fan brush will save you from messing up all your hard work while giving you full, defined lashes from base to tip," he says. And it's actually not as hard as you might think.
Simply coat the fan brush with a few layers of the mascara (pro tip: we like to hold the wand vertically here) and apply the mascara underneath (and on top) of your lashes. "Look down and — starting at the root of your lash — brush back and forth working out toward the tip," Spickard notes. "And the benefit of the fan brush is that it allows you to get right into the base of the lash, which boosts volume and definition."
Want to try it yourself? We love the Sigma E04 Lash Brush and the L'Oréal Voluminous Lash Paradise Mascara to get the job done. And boom — there you have it, an entirely new way of applying mascara, and your lashes will be lookin' fiiiire.
Photo Credit: Chaunté Vaughn
Read more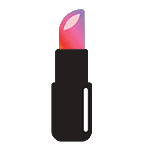 Back to top