How Alexander Wang Redefined "Americana" Beauty in Collection 1
June 04, 2018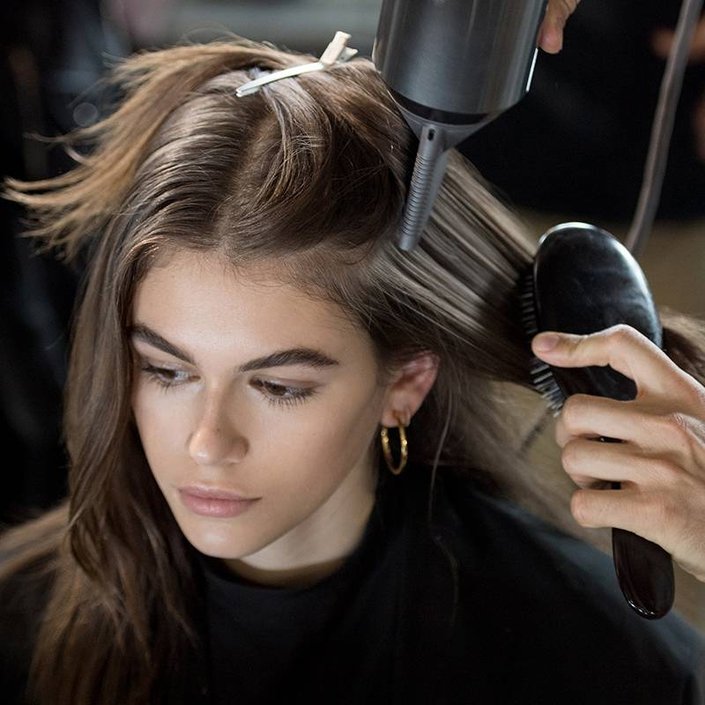 The show closed with Wang-bedecked models stomping to Childish Gambino's "This Is America," their bandanas and logo belts calling up an instantly recognizable Americana aesthetic. But the magic started long before then, in a large warehouse-turned-backstage where models were painted with stars and stripes and adorned with braids. For Alexander Wang's first show since departing the iconic New York Fashion Week last season (appropriately named Collection 1), the designer chose to reflect on his Chinese-American experience while nodding toward the various cultures that make up the United States. Although the clothes transported the audience from East to West and back again, the beauty look felt understated and fresh like the New York Wang girl we already know and love.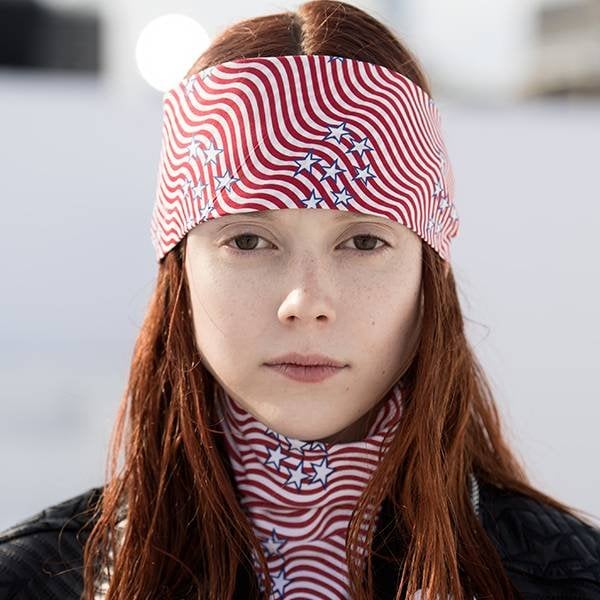 While many models rocked sleek "straight but not quite" tresses flattened with a bandana headband, a few rocked sleek, intricately braided designs. To get the look, the model's hair was dried using the Dyson Supersonic hair dryer (perfect for getting that super sleek look) and set with Redken No Blow Dry to add a little texture back into the hair. It's a new spin on the lived-in beachy waves that have taken over the runway and Instagram feeds as of late and adds to the overall punk feel that Wang does so well. Intricate cornrows were rocked by models of color and done by women of color, signalling an understanding and appreciation of American beauty in its many forms and the ways various cultures choose to style their hair.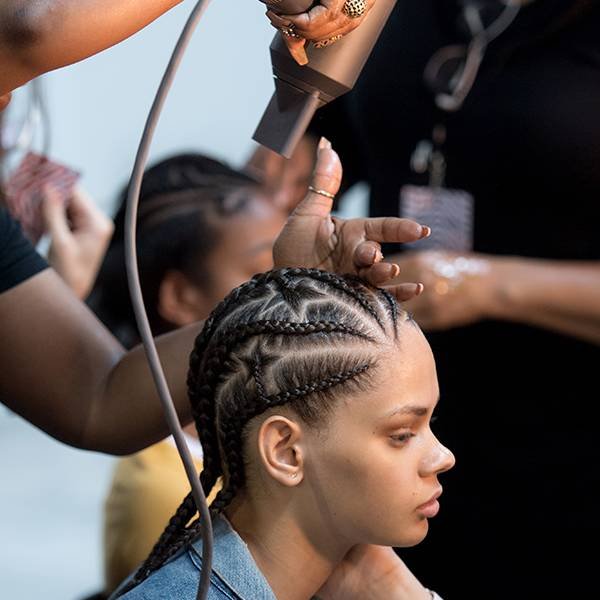 Most of the models wore a no-makeup makeup look (think bushy brows and subtle glow) but a select few wore stars and stripes across their faces, a look that was achieved using a combination of stencils and stickers. The mask-like makeup had an almost military-vibe, adding to the overall aesthetic on the show.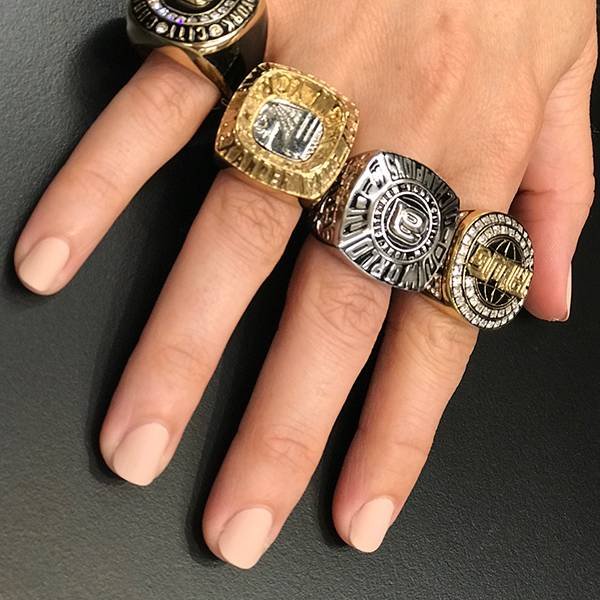 They also rocked heavy rings that instantly call to mind 90s hip hop culture and motorcycle gangs. The nails, created by Essie's Rita Remark, were the perfect accent, a muted pink shade paired with a matte topcoat. While Topless and Barefoot is a classically feminine shade, it felt nearly nude juxtaposed with a matte overlay.
It was all punk, all aesthetic and undeniably Wang.
Hero photo: Courtesy of Dyson 
Photo: Courtesy of Essie
Read more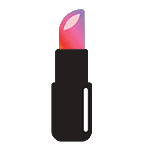 Back to top