How to Safely Remove Mascara From Your Lash Extensions
May 24, 2022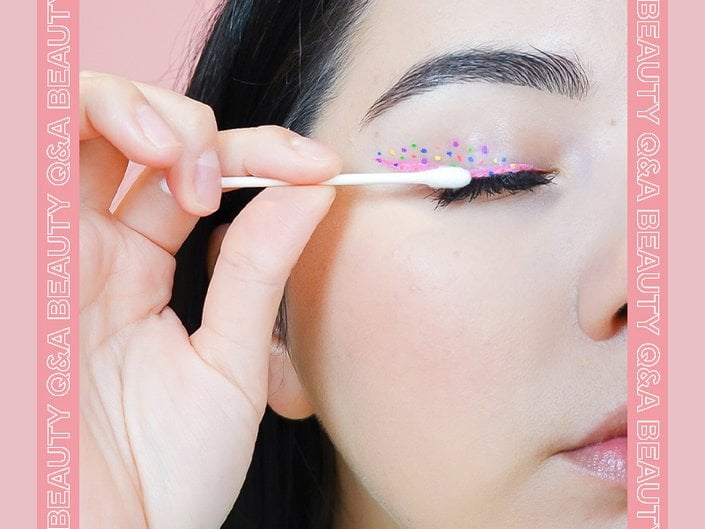 So, you got lash extensions. Get ready to take approximately 1,000 selfies and to refresh your entire makeup routine with lash extension-friendly makeup products. While it's not necessarily advised by lash technicians, if you're as lash-obsessed as we are, you can't resist the urge to apply a coat or two of mascara over your precious extensions for extra volume and boldness (trust us, we've been there). But rest assured, it can be done if you choose a washable, oil-free mascara formula and are extra, extra careful about removal.
To give us more insight on how it's done, we reached out to celebrity lash expert and founder of Envious Lashes, Clementina Richardson, to give us her best mascara-removal tips. Check out Richardson's best eyelash extension tips, ahead.
Tip 1: Oil-Free Makeup Remover Is Your Friend
"The safest way to remove mascara is to use a gentle, oil-free makeup remover," says Richardson. "Oil-based removers will weaken the extensions and cause them to break and shed. Use a few pumps of the remover on a spoolie brush or a disposable mascara wand and brush through several times to help break down your mascara and remove any debris." Need a recommendation? Try the Garnier SkinActive Micellar Cleansing Water All-in-1 for its gentle formula that removes makeup without harsh scrubbing.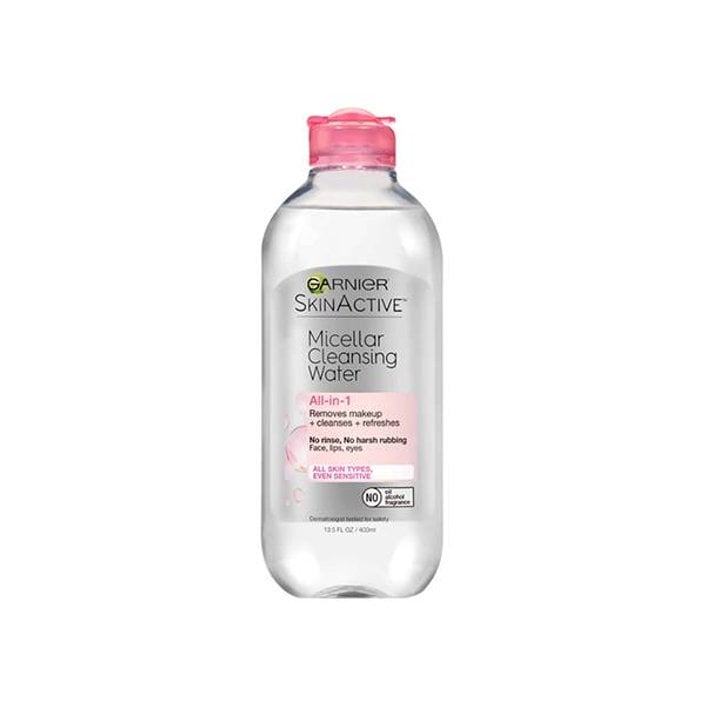 Tip 2: Avoid Cotton
"Do not use cotton around or new your lash extensions — reason being because they snag and rip them out," says Richardson. "After brushing through with makeup remover, dab with a tissue to remove the product. Repeat these steps until all of the mascara is gone."
Tip 3: Study Those Formulas
"Only use mascaras and cleansers specifically formulated to be safe for eyelash extensions," says Richardson. "If you are making an investment in extensions in the first place, you surely don't want to see them go to waste." You'll want to use mascaras that are water-based and oil-free, like the Maybelline New York Great Lash Mascara, because they won't destroy your expensive extensions.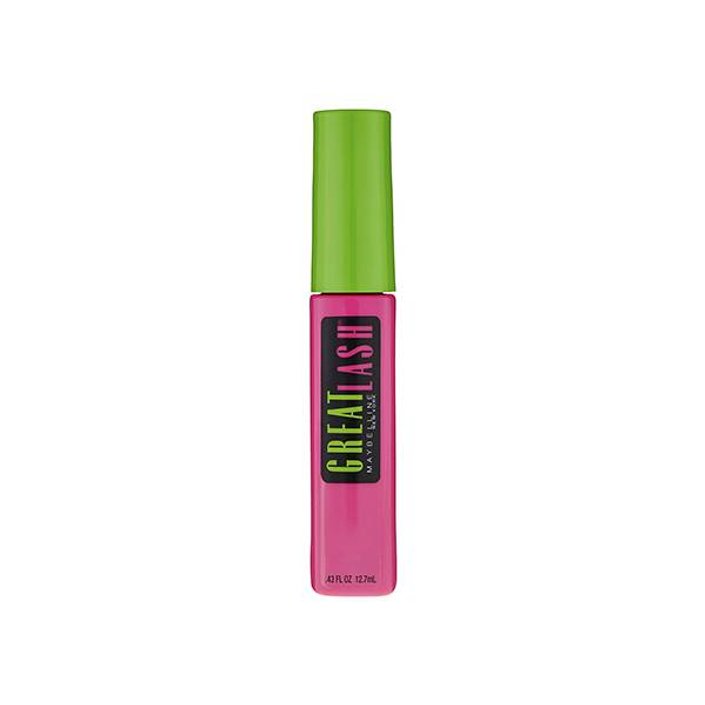 Tip 4: Avoid Fiber Mascara
"Avoid fiber mascaras," says Richardson. "The body-building fibers will get tangled in your lash extensions and be virtually impossible to remove without ruining your lashes."
Tip 5: Be Gentle
"Just like you are with your blowouts, be gentle with your lashes," Richardson adds. "Never, ever use a mechanical eyelash curler with lash extensions. They tend to bend the lash and can also rip and pull lash extensions, as well as regular lashes out from the base. If your extensions are starting to fall out, use a heated eyelash curler like the Envious Lashes Heated Curler to gently lift them. Simply press against your lashes as needed and hold for 10 to 15 seconds. This gives them an instant lift and really makes them pop."
Photo: Melissa San Vicente-Landestoy, Design: Juliana Campisi
Read more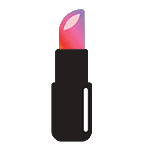 Back to top