15 Makeup Terms Every Beauty-Obsessed Babe Should Know
January 14, 2020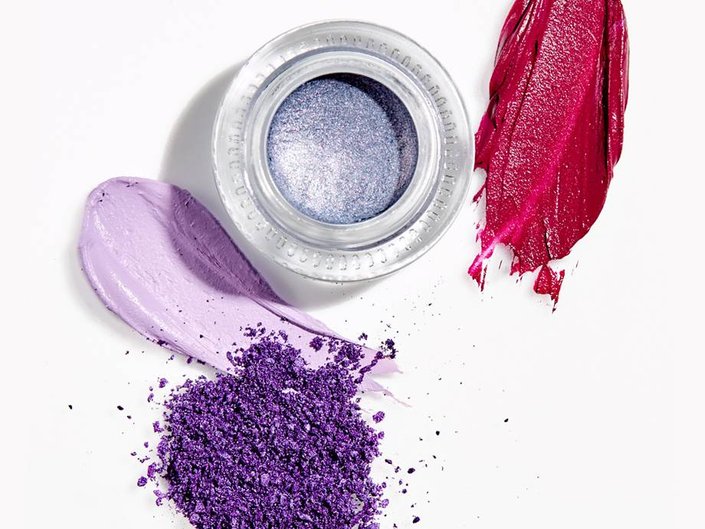 There are a lot of makeup packaging terms and tools out there, and even as beauty editors, it's easy for us to get our konjacs mixed up with our beauty blender sponges every so often. (TBH, I didn't even know what a konjac was until I wrote this article.) So, in order to properly sift through makeup packaging terminologies and tools, I chatted with a few L'Oréal chemists to get their best definitions in glossary form. Ahead, find the 15 makeup terms relating to tools, packaging and all things applicator-esque.
Beauty Sponge— Edgeless, non-disposable, high-definition cosmetic sponge with various shapes used to eliminate lines and streaks for flawless, uniform makeup application. Our most-reached for sponge definitely is the L'Oréal Paris Infallible Blend Artist Foundation Blender, hands down. 
Buffer — Cosmetic tool with rigid finer gritty surfaces used to give fingernails and toenails a high-gloss shine, achieved through friction of sanding on nail surface.
Bullet — Lip applicator or tube in the shape of a bullet. A classic bullet tube is the Lancôme L'Absolu Rouge Hydrating Lipstick, which is compact and portable to carry on the go.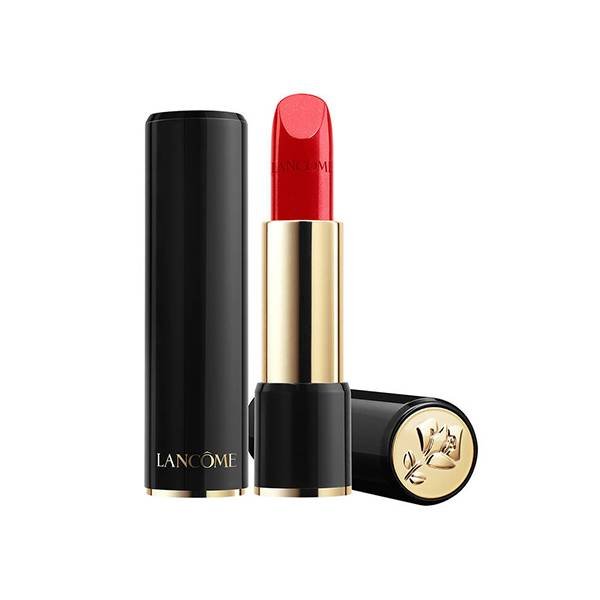 Crayon — Multi-use pigmented stick for precise cosmetic application, like the Maybelline New York Superstay Ink Crayon.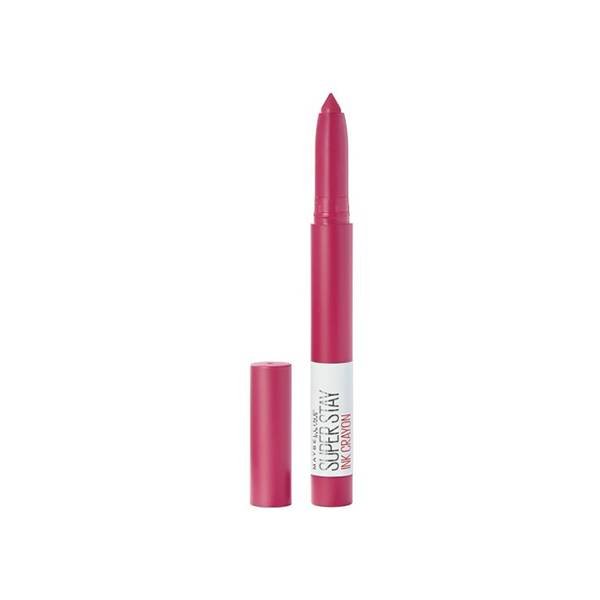 Doe Foot — Describes the type of spongy-tipped wand, shaped like a deer's hoof, typically found in tubes of lip glosses, like the Urban Decay Hi-Fi Shine or concealers, like the L'Oréal Paris Infallible Pro-Glow Concealer.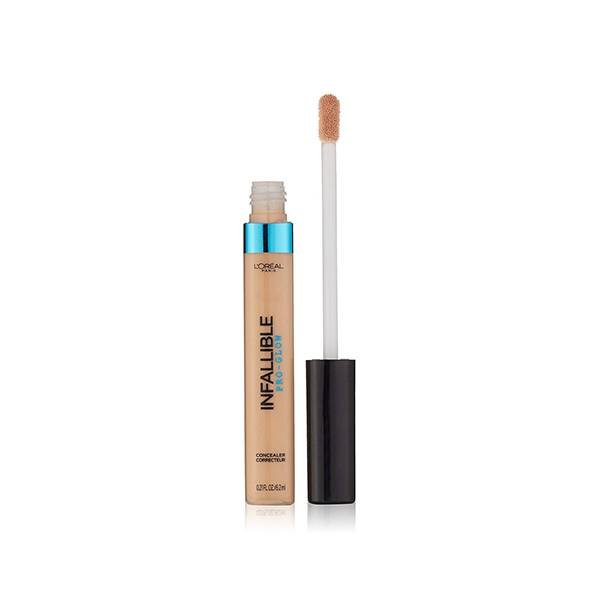 Dotting Tool — Tool used for nail polish with rounded end typically pointed (tiny dots) or spherical (larger dots) that makes round circles.
Dupes – Short for duplicate, and refers to cheaper products that are comparable to a more expensive, often higher-end products.
Fan-brush — A flat fan-shaped brush that is ideal for softly applying bronzing powder, illuminator or cream products. Our go-to for this is the IT Cosmetics Heavenly Luxe Mega Fan Brush #9.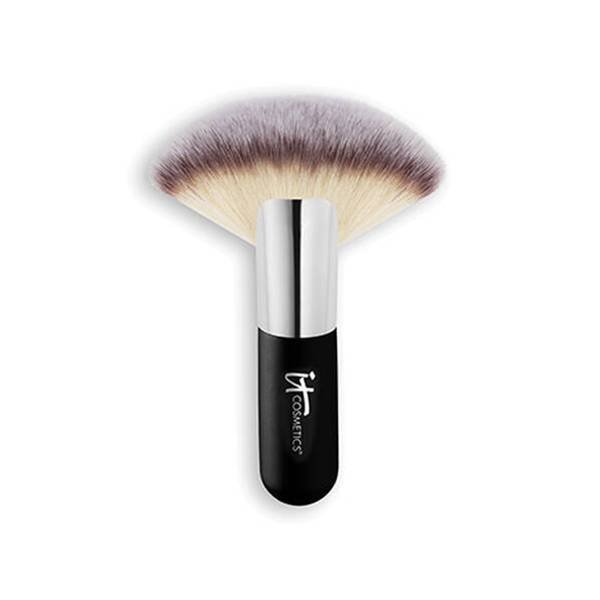 Kabuki — A type of makeup brush with soft, tightly-packed bristles that form a dense, dome-shaped head and typically has a short handle to provide control, like the Shu Uemura Petal 55 Foundation Brush.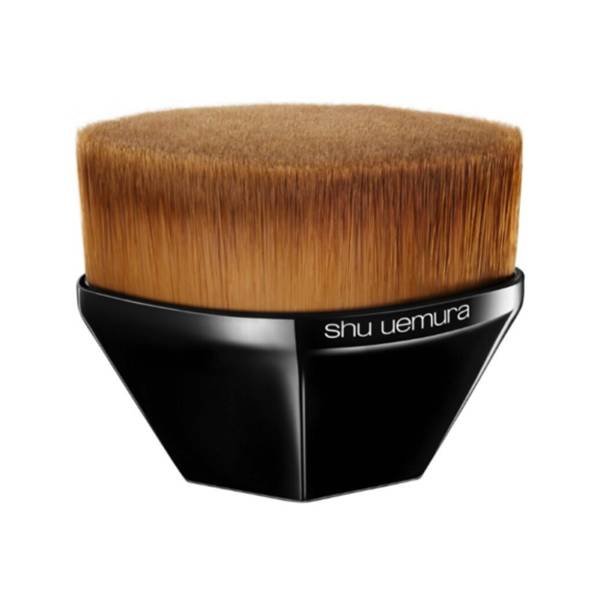 Konjac sponge — Sponge made of the dried and ground root of the konjac (elephant yam) used for exfoliation.
Lip Scrub — Exfoliating formula/product for removing surface/dead skin, like the NYX Professional Makeup #ThisIsEverything Lip Scrub.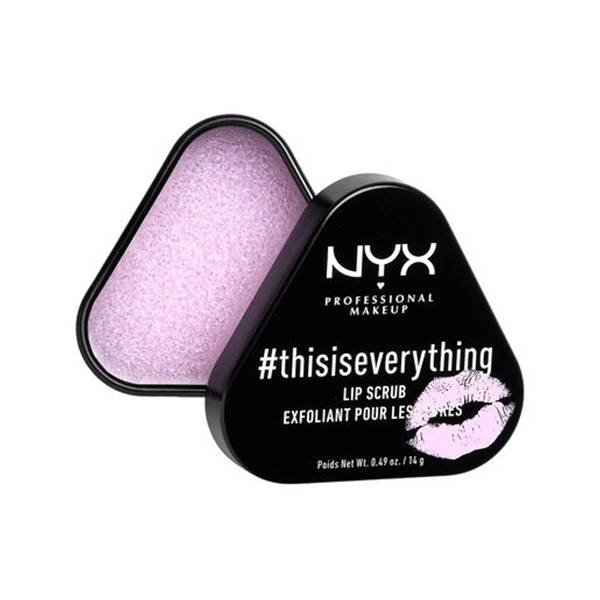 Ridge filler — Nail product that has slightly thicker viscosity used to even out nail beds that are ridged. The Ridge Filling Base Coat from Essie is the perfect primer.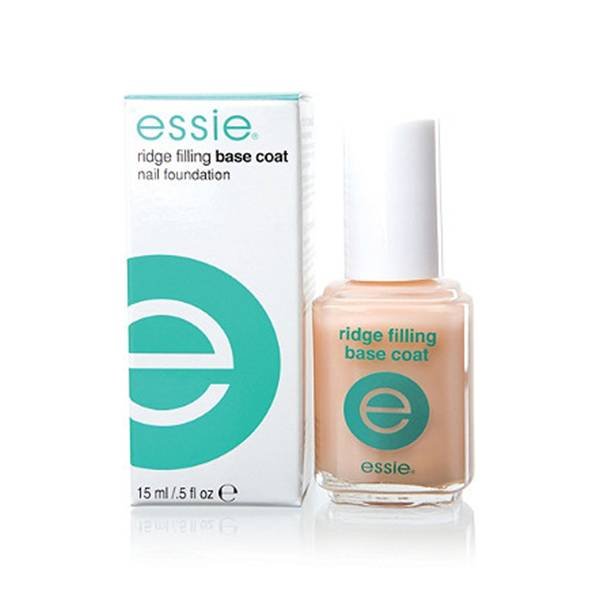 Solid (perfume, brush cleanser) — Cream textured formulation, liquids that are in a solid state rather than the liquid mix of certain ingredients, can be used for perfumes or brush cleaners.
Spoolie — Eyebrow shaping tool that looks like a mascara wand with a tapered head and bristles of short stiff hair.
Stippling brush — A brush used to apply foundation, blush, bronzer, powder and highlighters in a dot form that makes for a smooth, more diffused finish as opposed to rubbing or brushing with a stiff brush. Stippling brushes usually have two-toned bristles, a black base with pointed white bristles at the top. The Lancôme Highlighting Brush #3 is a mix of synthetic and natural bristles for a multi-dimensional effect.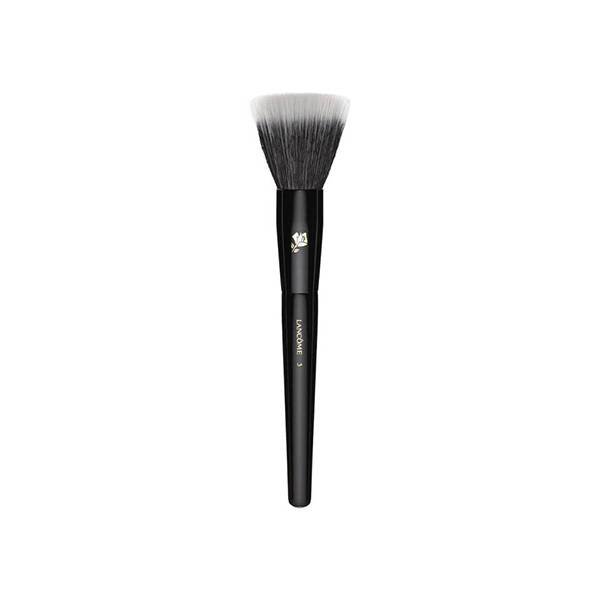 Read More:
7 of the Best Powder Foundations and Why You'll Love Them 
7 Hydrating Lipsticks for a Moisturized Pout 
How to Fix Any Eyebrow Mistake
Read more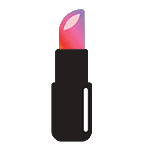 Back to top